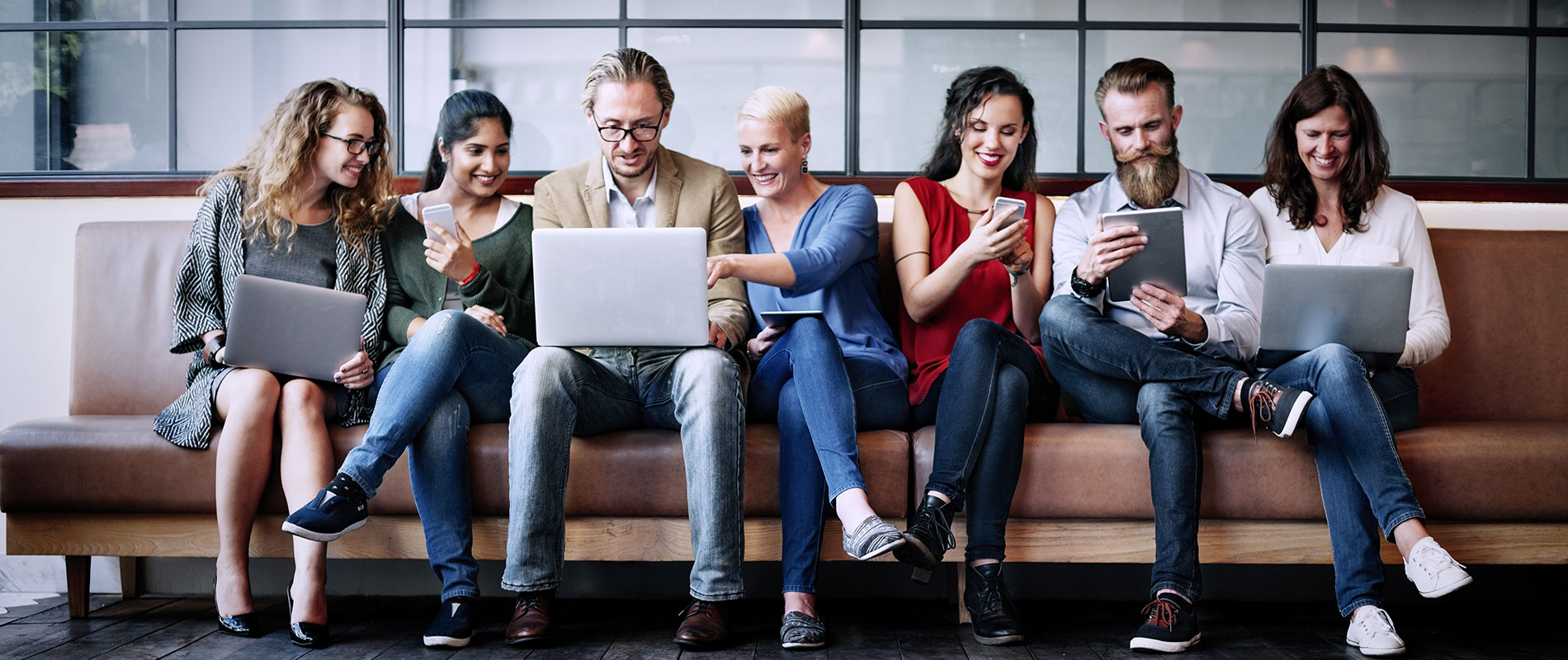 UOWD hosts study visit from American University Washington
Sunday, 24 March, 2013
The University of Wollongong in Dubai hosted a study visit for a group of 20 students from the Kogod School of Business, based at the American University in Washington.The students were visiting Dubai as part of a wider tour of the GCC countries, to support their studies in international business. Welcoming the group, Dr Laubie Li, Dean of UOWD's Faculty of Business and Management said, "The best way to truly learn about business is to step outside the classroom, and as the home of so many international organisations and such a diverse and multicultural population, there is no better place than Dubai to study international business practices".The study group participants were all undergraduate students undertaking an elective in 'Business Management Practices in the GCC Countries'. The elective requires them to develop a real-life business scenario, to be tested in the GCC markets. The group heard from two of UOWD's lecturers who highlighted different aspects of business practice to be considered when operating in the Middle East.Dr Melodena S. Balakrishnan discussed issues surrounding international business. She gave examples from the AIB-MENA book "Actions and Insights: Middle East North Africa – East meets West". The examples showed how innovative organisations were in dealing with unique business problems in this region. She shared the case of the genesis of Freej in Dubai; how the Americana Group is operating its restaurant business in Mecca; how Advanced Technology Investment Company (ATIC) is contributing to the Abu Dhabi strategic plan through Emiritization; how General Electric is using a Facebook campaign with avatars to promote breast cancer awareness and screening in KSA; and how Aramex PJSC is carving a competitive niche in the global logistics and express transportation service industry.Dr Hela Miniaoui went on to talk about the Islamic Finance and Banking systems. The presentation gave an introduction to Islamic Finance and Banking, describing the tenets of Sharia as well as the difference between conventional banking and Islamic banking systems. She concluded the presentation by defining certain Sharia contracts in Islamic banking such as Murabaha, Musharaka, Mudaraba and Ijara.The visit was organised by UOWD's Dr Melodena S. Balakrishnan in collaboration with the American University of Washington's Executive in Residence, Dr Ghiyath F. Nakshbendi. Following the lectures, students took part in a Q&A session, followed by a campus tour. Reflecting on their experience, participants were particularly fascinated by the diversity of the UOWD campus and the UAE in general. Ashley Le, a student on her first visit to Dubai said, "Up until now my cultural learning has really been confined to the classroom. This visit has given me a real sense of the diversity of the region and the opportunities this presents in business."After their time in the UAE, the study group were moving on to visit organisations in Qatar, before returning to the USA to complete their GCC case study projects.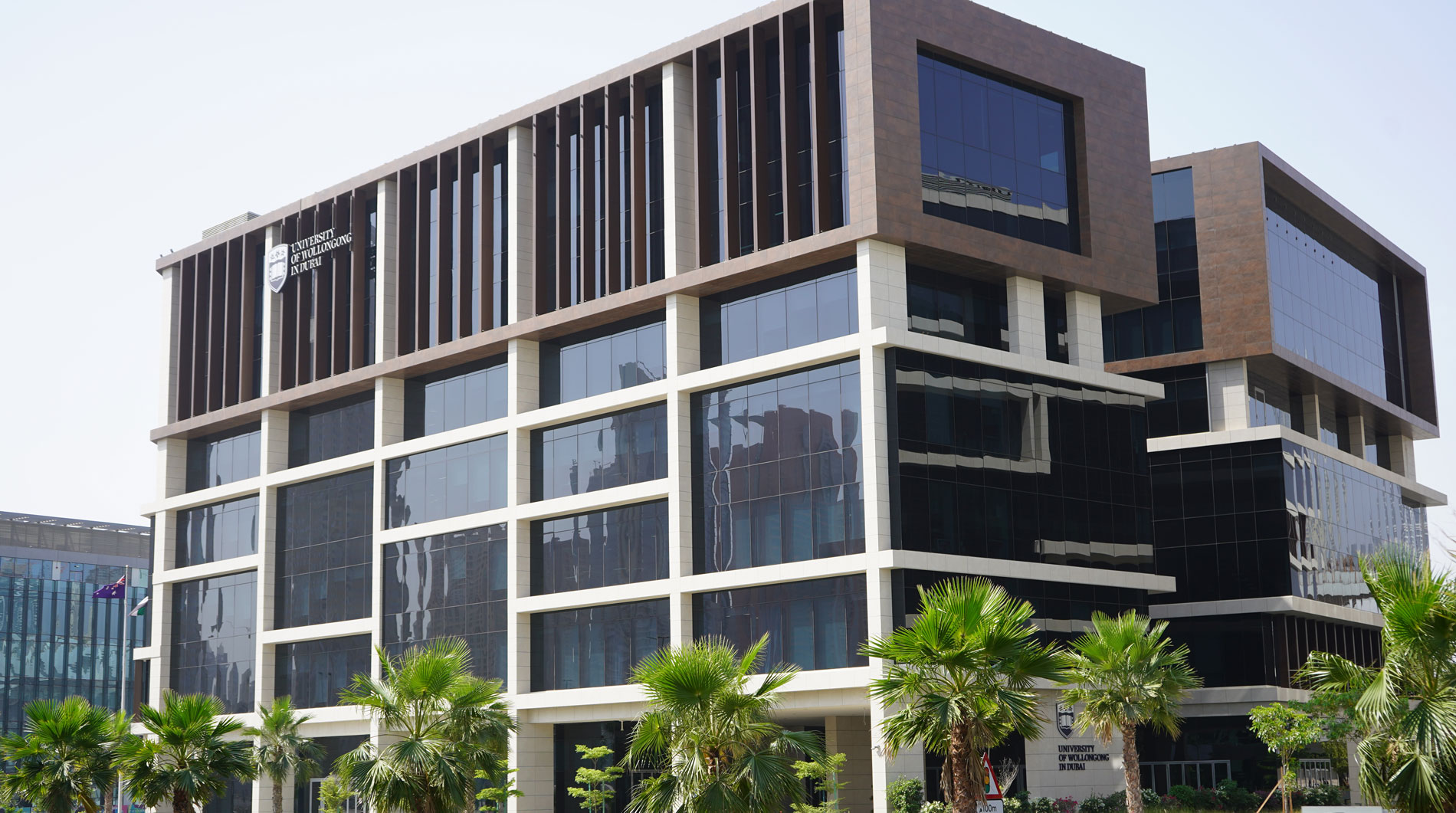 Open Day
Do you know that our next Open Day in Abu Dhabi is on Saturday 2nd June, 2022?
Join our experts to learn more about our degrees, and how you can enrol in our autumn intake which starts on 26th September.