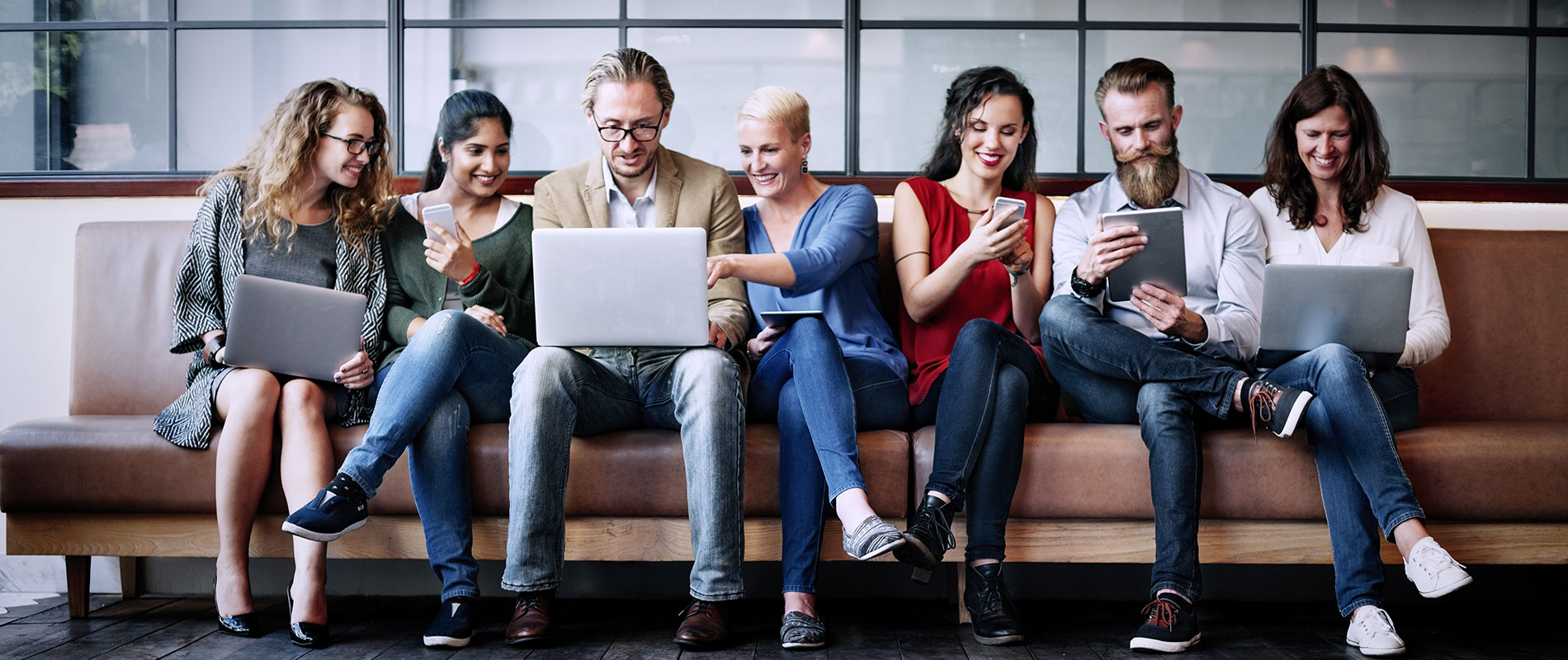 UOWD hosts Tamakkan Entrepreneurship Seminar
Monday, 30 May, 2011
Participants share ideas on modern-day business techniques and offer tips for start - ups The University of Wollongong in Dubai hosted the first Tamakkan Entrepreneurship Seminar in Dubai on May 30, 2011, bringing together successful as well as budding entrepreneurs sharing ideas and tips on how to launch and run businesses. The event was part of UOWDs ongoing attempts to link academics and industry and highlight the universitys new Professional Institute UOWD Pi that offers short non- credit courses, including three specialized ones for entrepreneurs. Tamakkan originated in Abu Dhabi and is the brainchild of Sana Bagersh, herself an entrepreneur with the BrandMoxie marketing agency. Tamakkan is an entrepreneurship and innovation organisation that fuels the growth of the entrepreneurial spirit by nurturing new ideas and best practices through free monthly seminars and networking sessions. The participants in the Panel discussion on "How to Get Started, How to Run a Business, How to Find Investors were Canadian entrepreneur Chris Castillo; Rony El-Nashar, founder of SeedStartup; Mandeep Bhandari, managing director of Steel Masters International; and Shawn Frank, a UOWD graduate whose software project has been selected for the finals of the Microsoft Imagine Cup in New York. Chris Castillo, who calls himself The Master Entrepreneur and has launched 10 businesses, advised the participants to attempt what has not been done before. "Opportunities are amazing. You just got to use your new eyes to seize them. See things with a fresh perspective. According to Castillo, entrepreneurs need "passion, perseverance, creating value, envisioning the future and having a USP [unique selling proposition]. Dont follow routine. Have separate days for rejuvenation, productivity, administration, and so on. Rony El-Nashar, founder of SeedStartup, a mentorship-driven startup accelerator and seed venture fund, briefed the participants on how SeedStartup invests up to $25k in early stage web and mobile startups. The company is looking around the world for 10 entrepreneurs to begin the program. The first program begins in September with June 30 the deadline for applications. "Venture capital companies in the region are almost non-existent, said El-Nashar. "Further, it is difficult to convince banks to lend money for start ups. SeedStartup is designed to help in this area. We have seen tremendous interest so far, and a number of mentors have joined us. Mandeep Bhandari, a graduate of University of Wollongong Australia and founder and managing director of Steel Masters International, related his experience in working for an international steel company and then taking it over after the management decided to shut down Middle East operations. Shawn Frank who will present his momEcare project in New York in July talked about getting started, including coming up with a business plan, finding investors, and facing constraints in product testing. Shawns project "momEcare" is a low-cost pregnancy and childbirth assistance solution. It can provide quality medical assistance to tmedical staff in developing and underdeveloped regions using a mobile application, the database on an online server, and a website. Prof. Rob Whelan, President of UOWD, in his welcome address, said UOWD shared with Tamakkan the values of entrepreneurship, empowerment, and innovation. "The university is constantly looking at ways to connect with industry. We believe the next generation of entrepreneurs must align themselves with such programs, if they want to emerge winners, he said. Raymi van der Spek, Executive Director of Administration & Strategic Development at UOWD, said: "Universities should go beyond tertiary academic programs to support a continuous learning environment. That is why UOWD has launched Pi, or Professional Institute, which offers short courses on diverse subjects, including corporate communications, social media in business, Islamic banking, art appreciation, sales & marketing, corporate social responsibility and human resource management. He announced the launch of new Certificate Courses for Entrepreneurs taught by Chris Castillo who is in town only this week: the Master Entrepreneur Program for Aspiring Entrepreneurs - a 2-day intensive course on Wednesday and Thursday, June 1 and 2, and the Master Entrepreneur Program for Existing Entrepreneurs - a 2-day intensive course on Friday and Saturday, June 3 and 4. The seminar was moderated by Dr. Alma Kadragic, a former journalist and owner of a PR agency who conducts some of the short courses at UOWD. She will host Entrepreneur's Tool Kit in 5 sessions on Wednesdays at 6 pm from June 15. Industry experts will speak about legal issues, HR, accounting, finance, marketing, and presentation skills. At the final session participants will receive a business plan template.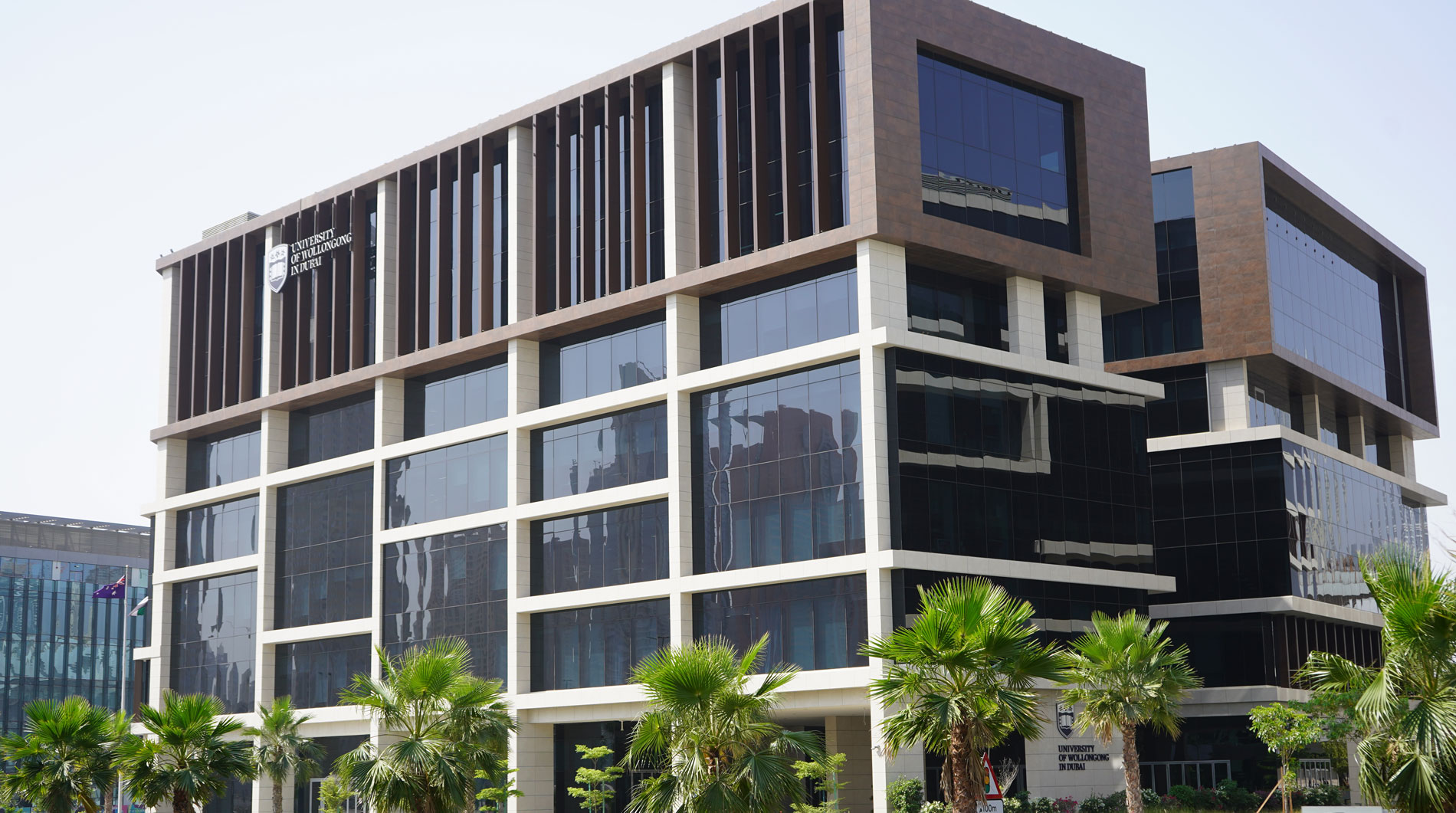 Open Day
Do you know that our next Open Day is on Saturday 23rd July, 2022?
Join our experts to learn more about our degrees, and how you can enrol in our autumn intake which starts on 26th September.