UOWD hosts visit from CIEE
Sunday, 27 September, 2009
UOWDs Senior Executive and Ms. Shanae Reed, Head of the Centre for Language & Culture hosted a visit by Mr Adam Rubin and Ms Allison Hodgkins from the CIEE the US-based Council on International Educational Exchange. Mr. Rubin is the Program Director for CIEE study centres in Africa and the Middle East and Ms. Hodgkins is the Resident Director for CIEEs current program at the University of Jordan in Amman. The visitors discussed possibilities for the CIEE to extend its Arabic programs by establishing a UAE study centre. UOWD staff provided information on the Universitys new Study Abroad Program and a tour of the Centre for Language and Culture and other UOWD facilities. Both parties also discussed several ways in which UOWD and CIEE may collaborate and cooperate to make the UAE a favoured study abroad destination for US students.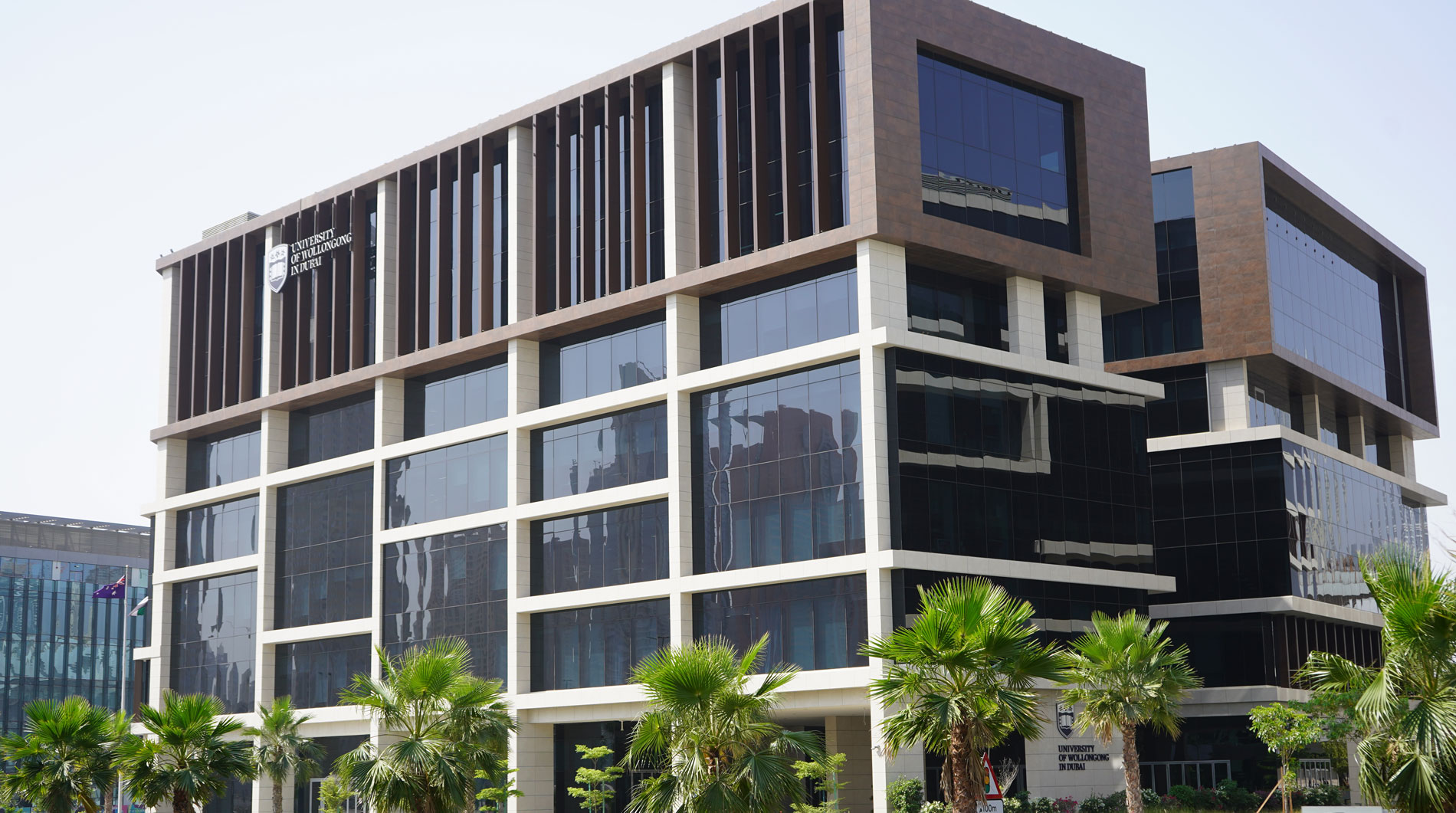 Open Day
Do you know that our next Open Day in Abu Dhabi is on Saturday 2nd June, 2022?
Join our experts to learn more about our degrees, and how you can enrol in our autumn intake which starts on 26th September.