UOWD hosts visit from Dubai National School
Thursday, 22 April, 2010
60 students from the Dubai National School visited UOWD and attended a presentation conducted by Marketing and External Relations. The visitors received information on the programs and services available at the University, met with the Students Representative Council members to learn about the student experience at UOWD, and took a tour of the UOWD campus. "My sister studies at UOWD and is on a scholarship, said one of the students. "I am planning on studying at UOWD as well and applying for a scholarship. UOWD regularly hosts students from visiting schools who are keen to learn more about the University, as they explore higher education options for the forthcoming academic year.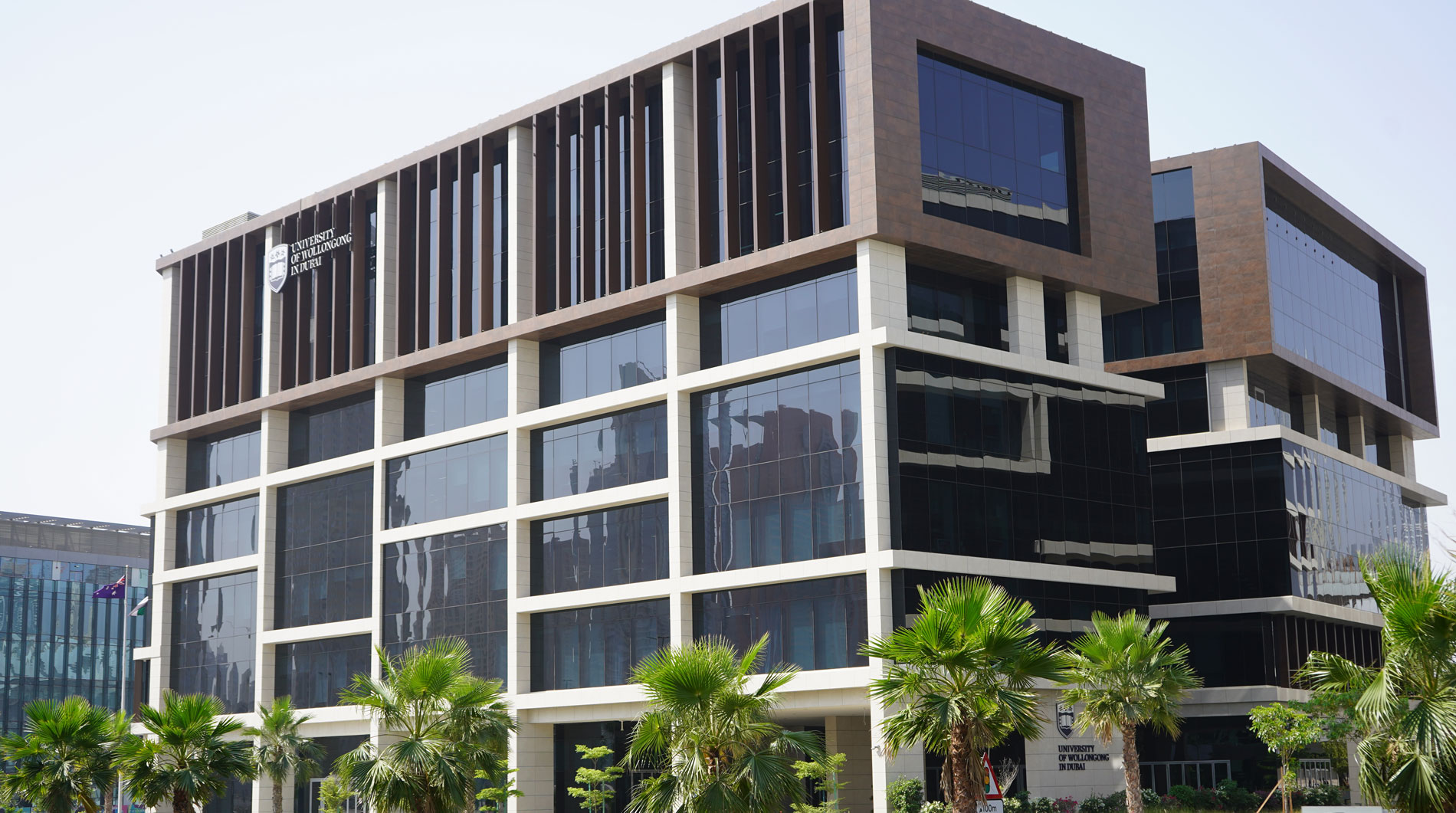 Open Day
Remember to attend our next Open Day on Saturday, 17 June 2023.
Join our experts to learn more about our degrees, and how you can enrol at UOWD in our
Autumn intake which starts on 18 September 2023.