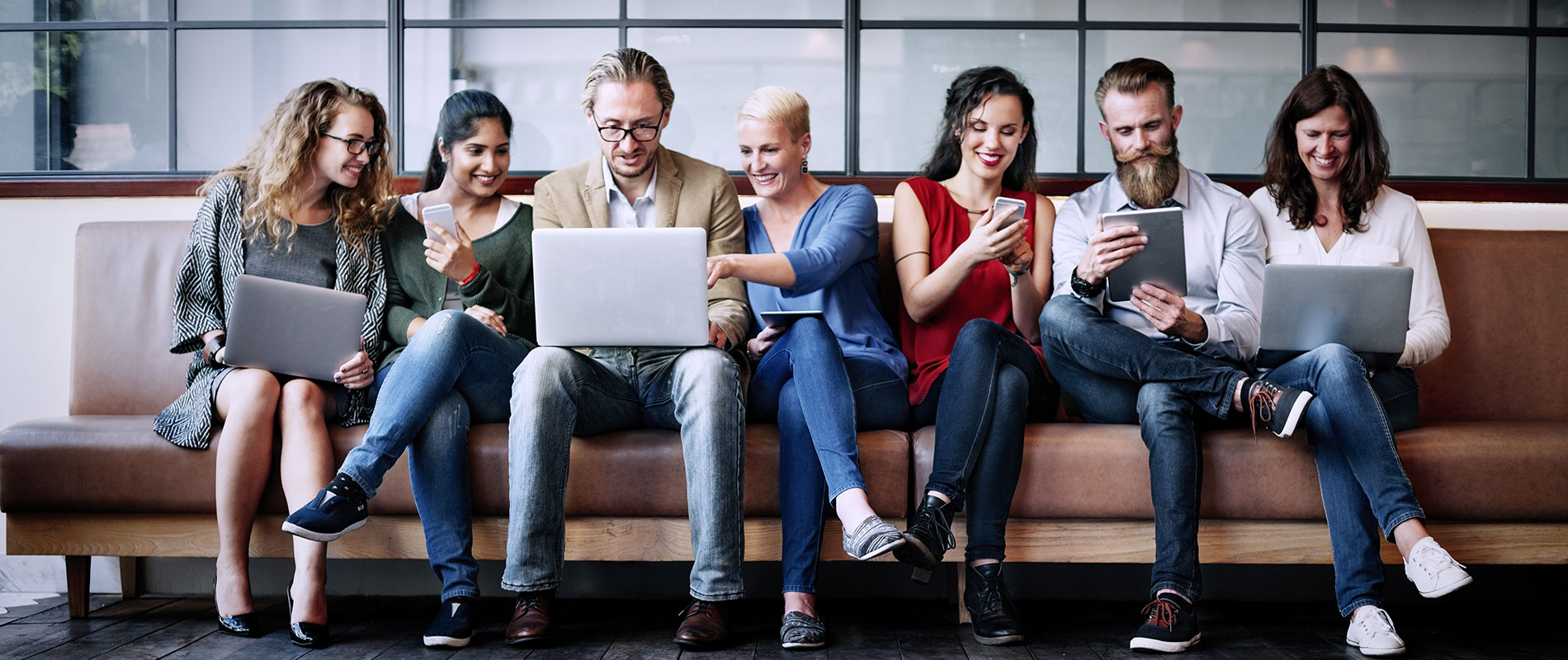 UOWD hosts workshop on big data and leadership development
Wednesday, 19 June, 2013
The University of Wollongong in Dubai (UOWD) played host to leading Human Resources professionals from across the UAE, gathered to hear about the latest research findings in two rapidly evolving fields of HR practice.In association with The Human Resources Forum (THRF) of the Emirates, the University's Faculty of Business and Management welcomed Nick Holley, a leading authority in the Human Resources domain, to present the conclusions from his recent studies on big data and leadership development.Nick Holley is Co-Director for the Centre of HR Excellence at Henley Business School in the UK, before which he spent many years as a senior HR professional in global organisations such as Arthur Andersen and Vodafone. He has written research in the areas of employee engagement, HR careers, HR in the recession and recovery, HR leadership, and HR organisational models, and was recently voted the 5th most influential thinker in HR.Introducing the phenomenon of 'big data' – the ability to capture, analyse and visualise a colossal volume of data resources – Nick described the concept as the single biggest factor emerging in HR practice, set to 'revolutionise' the profession in the coming years.Nick explained, "Every two days we now create as much data as we did between the dawn of civilization up until 2003. The ability to analyse, present and utilise this data allows us to enumerate the value added in an organisation and make business decisions based on evidenced information."Predicting that big data will soon become core to the decision making process of organisations, Nick concluded that HR practitioners need to adapt to the big data environment, and higher education has a role to play in preparing future HR professionals for this challenge.Going on to discuss the Centre's allied research activities in the field of leadership development, Nick gave his insights into the weaknesses of current approaches to leadership training and presented a set of principles that could provide the solution to these shortcomings.Based on the findings of his study, which drew upon the insights of leaders from several international corporations, the future of leadership development should be concerned with developing 'leadership teams' rather than 'teams of leaders'. Concluding that leadership development should be set in the context of the organisation and its operating environment, Nick called for future leadership training to be experiential, scenario-based learning that develops and enables self-awareness.The presentation from Nick Holley was part of the events seriesorganised by THRF. Founded in the UAE in 1970, THRF is agroupof Human Resources professionals, which meets to network, share good practice, and promote continuous professional development in the field of HR.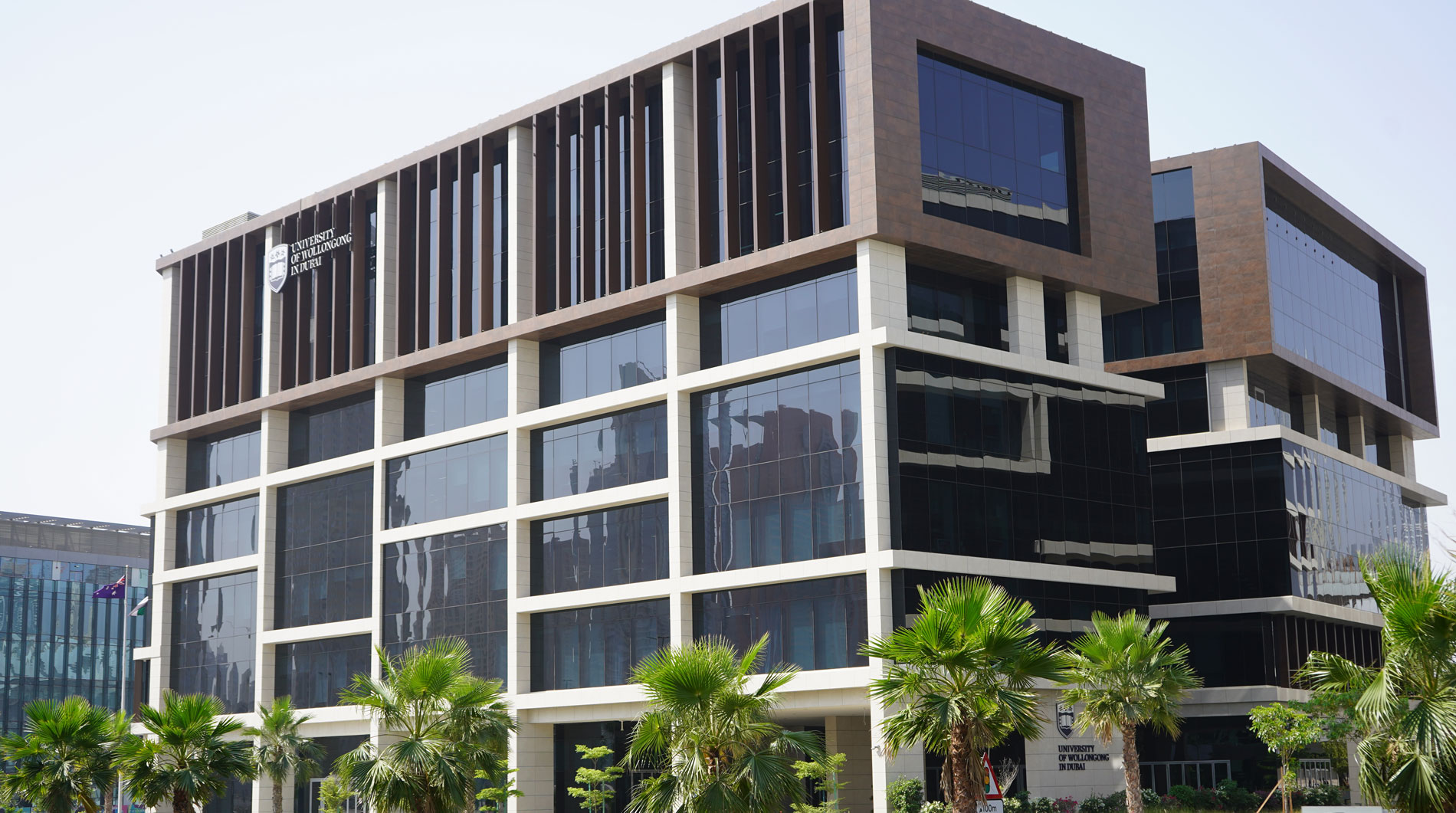 Open Day
Do you know that our next Open Day in Abu Dhabi is on Saturday 2nd June, 2022?
Join our experts to learn more about our degrees, and how you can enrol in our autumn intake which starts on 26th September.