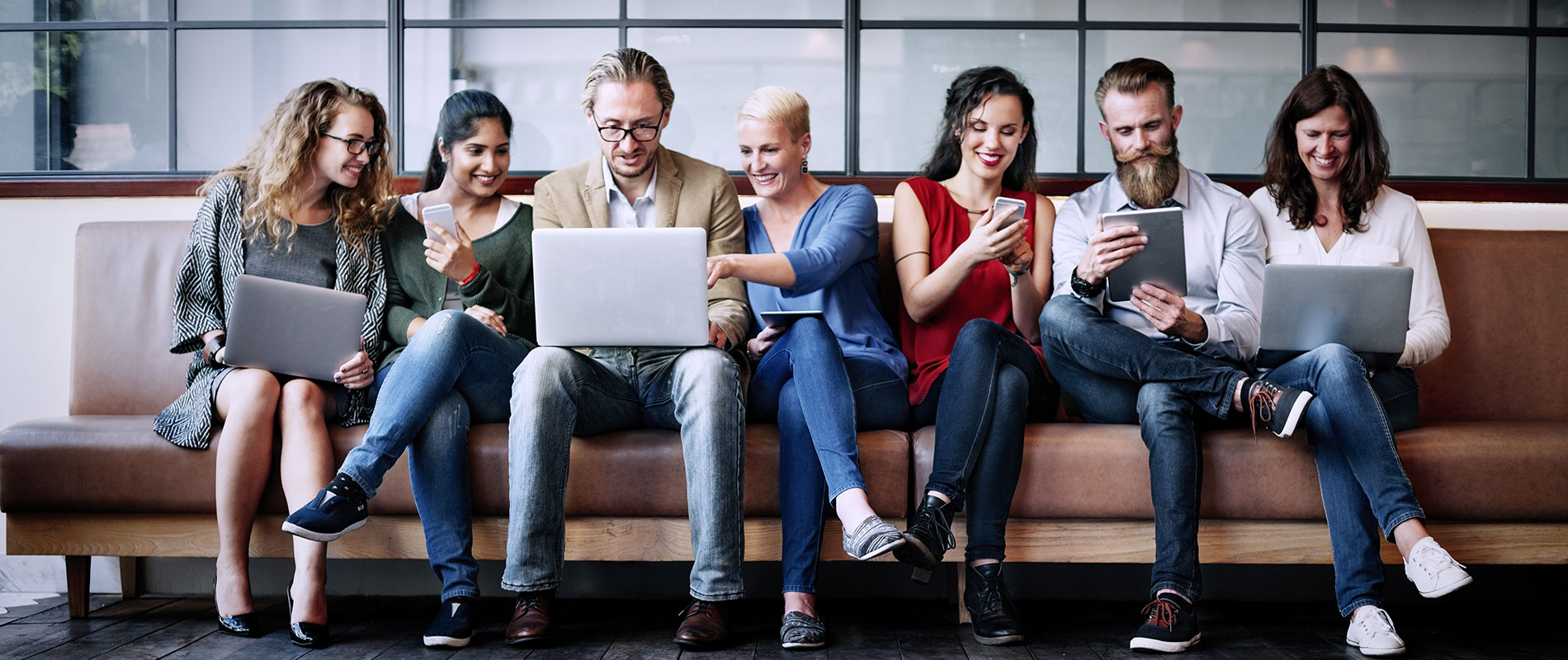 UOWD Idol - Karaoke Competition
Saturday, 20 August, 2005
Students flocked to the Student lounge to cheer on our seven brave karaoke contestants who went head to head in the UOWD Idol Competition. This event, run by the Student Services Dept on Wednesday 17th September was the last great hurrah before our students go off on their study recess and exam break. The winner of the competition was Mona Masen who won over both the crowed and the judges with her fantastic performance well done Mona! The two runners up contestants Noorin and Sue Ana also sang beautifully and provided excellent entertainment. All three winners took home Vouchers from Virgin Music Stores for their efforts. Thanks to all the student singers who had a go, you all did really well if not with the singing quality then defiantly with entertainment value!! Also a big thank you once again to Houcine & the Photography Club who took the photos at this event and to Sachin of the Performing Arts Club who helped on the judging panel. To see more photos of this event, please click here.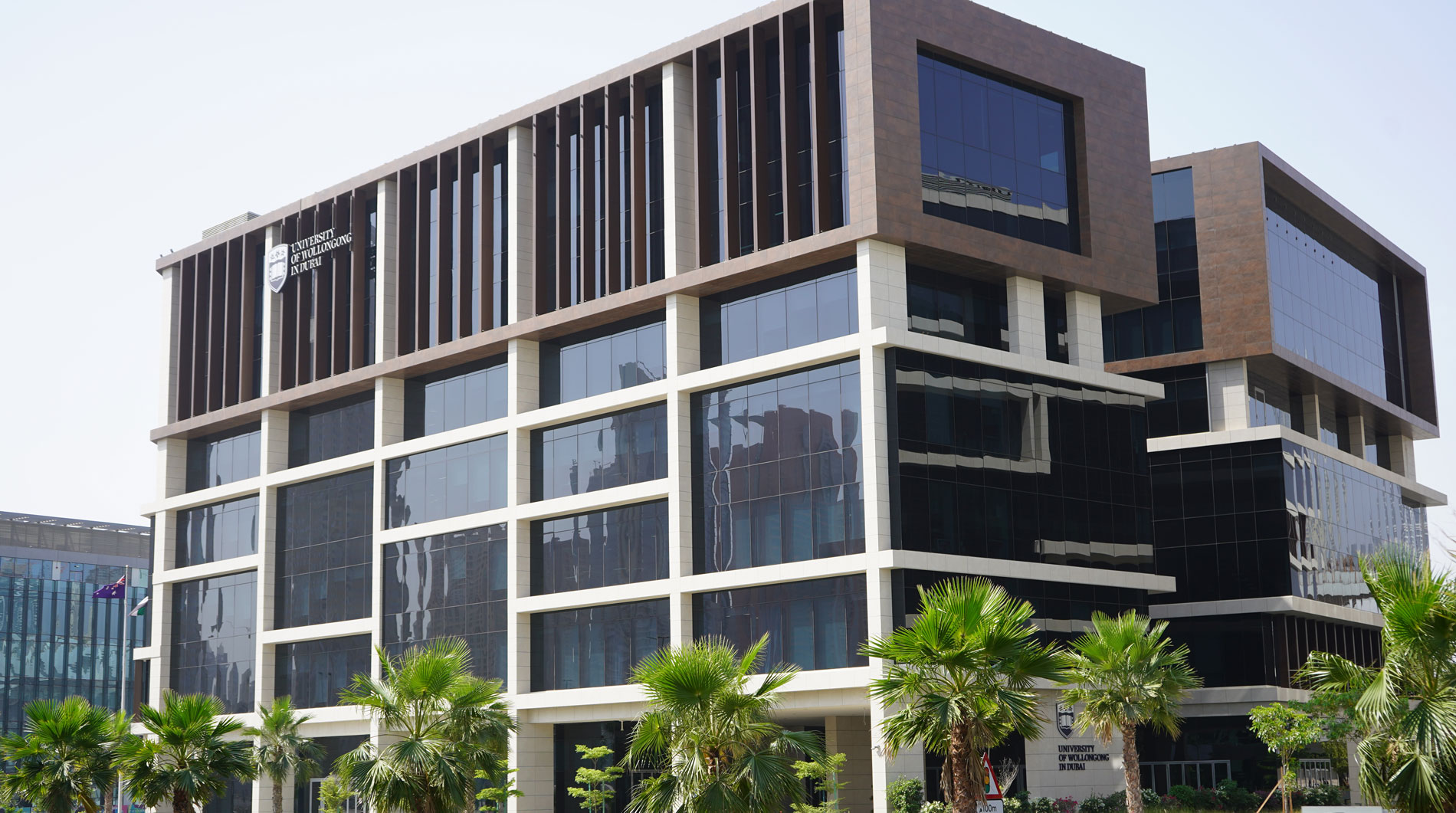 Open Day
Do you know that our next Open Day is on Thursday 30th June, 2022?
Join our experts to learn more about our degrees, and how you can enrol in our autumn intake which starts on 26th September.