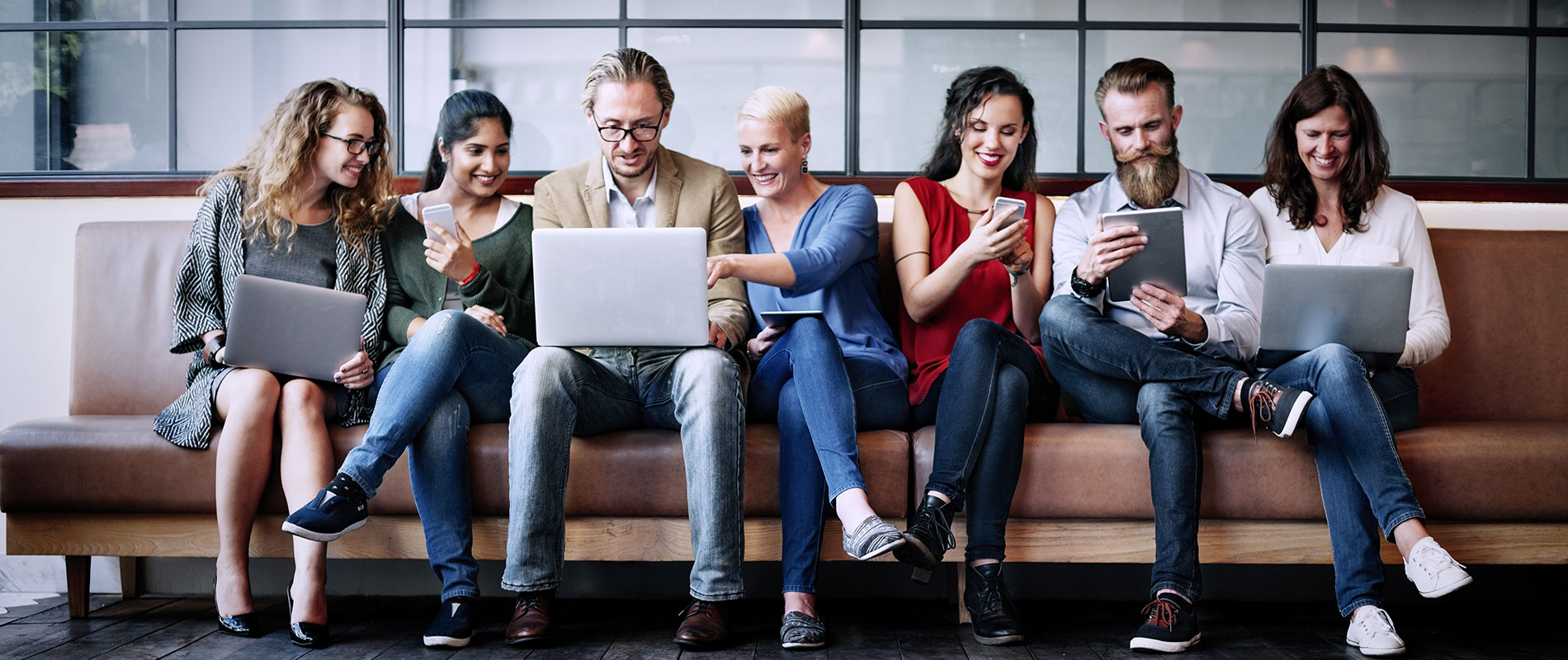 UOWD inter-university ladies games day
Sunday, 11 April, 2010
UOWD sports department organized the first ever kind of a fun event exclusively for female students from Skyline College, Canadian University of Dubai, Mahe Manipal & UOWD. The event was held on 8 April 10 in the UOWD games room. Competitions in foosball, PS2 tekken, air hockey, table tennis, pool and chess were conducted and a lot of female students took part in the event. Shahrzad from UOWD won the pool finals defeating Fathimath also from UOWD. Devika Narain won the Air hockey finals against Khushboo both also from UOWD. Devika said it was a fun expereince, providing some relief from the semester stress. Aysha from Mahe Manipal won the table tennis finals defeating Roshini from Mahe Manipal. Nirmal Ali from CUD won the PS2 Tekken tournament and said " it was an amazing environment, hope there are more events organized like this" Fizzah and Abigail from UOWD) won the foosball finals by overcoming a strong challenge from Parveen and Roshna in the finals, Fizzah after winning said " it was such a fun event in a very friendly environment." Bridget Clifford, Manager of Student Services gave away the trophies while Franky Barreto, Sports & Recreation coordinator gave vote of thanks.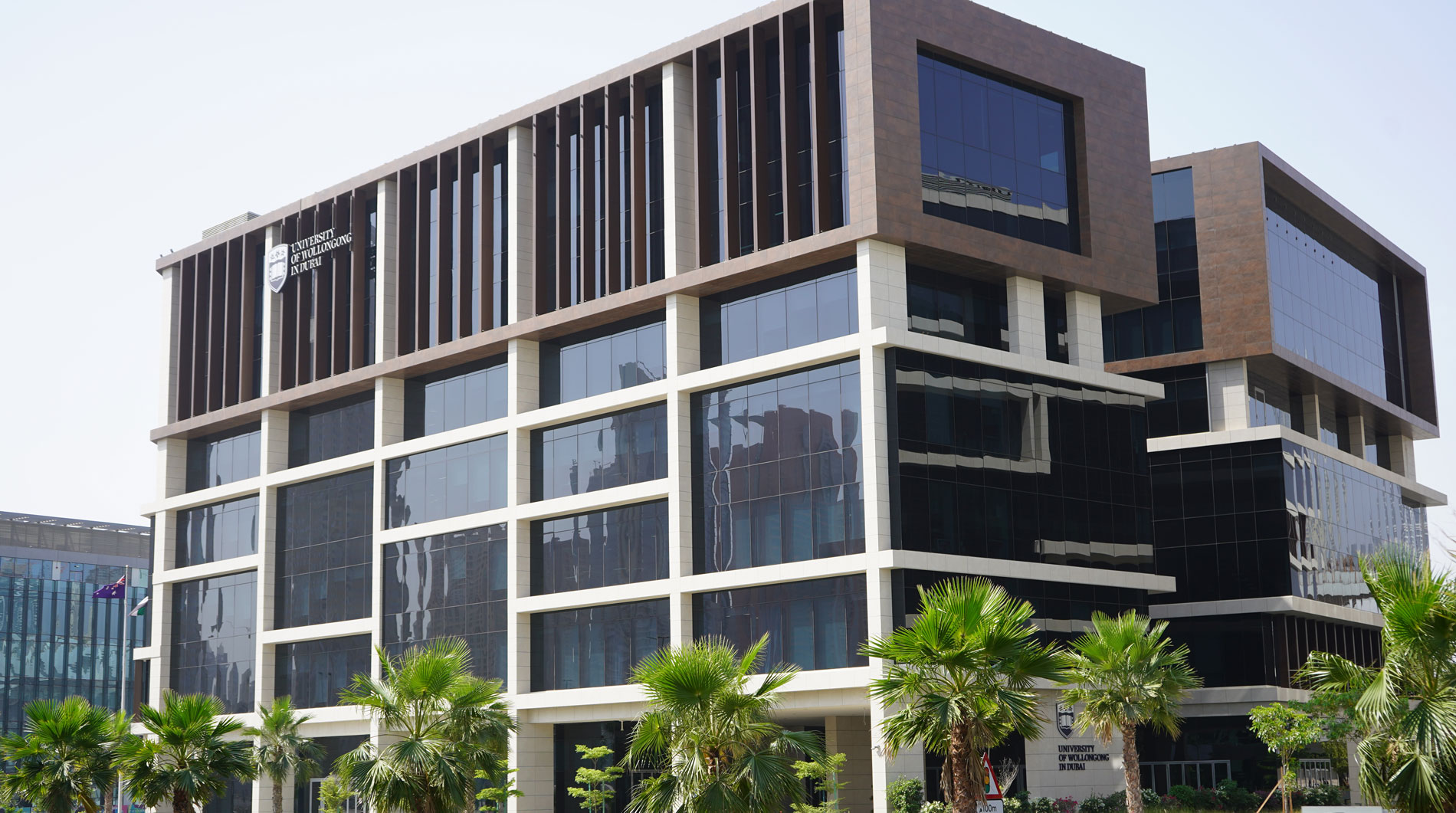 Open Day
Do you know that our next Open Day in Abu Dhabi is on Saturday 2nd June, 2022?
Join our experts to learn more about our degrees, and how you can enrol in our autumn intake which starts on 26th September.