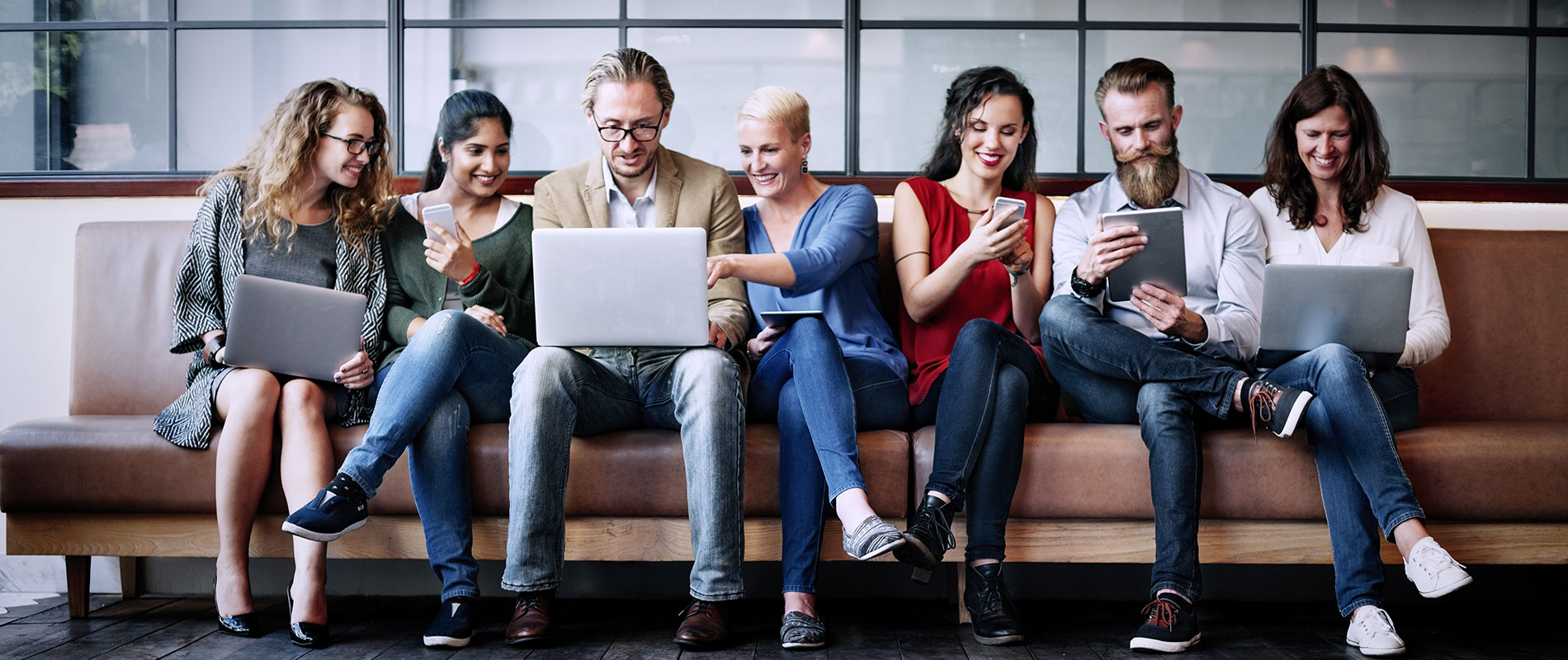 UOWD intra university table tennis tournament
Sunday, 26 October, 2008
The Student Services Sports Department organized an intra university table tennis tournament on 16 October. The tournament was for three categories-men's singles, women's singles and mixed doubles, with 48 participants in the men's singles category, 24 in women's singles and 24 teams in mixed doubles. In the men's category Saad Malik reaffirmed his competence against all odds by retaining his champions tag which he won in the summer 2008 challenge. No one predicted the scoreline to be in the favour of Saad in the finals playing against the excellent Mohammad Reza. However Reza failed to live up to the expectations and Saad took full control of the situation. As Reza played more of an attacking game, Saad's defensive moves kept Reza totally out of the game and Saad won it 3-0 in the finals. Earlier Saad defeated Niraj in the semifinals with 3-1 score while Reza defeated Hesam 3-1 in the other semi finals. In the women's category, it was all Neha right from the start, Neha proved that she was the new queen of UOWD women's table tennis by defeating a determined Abigail in the finals by 3-0 margin. Neha defeated Rita, while Abigail beat Saachi in the semifinals. After her win, Neha said, 'it was a very fun and challenging experience.' The most entertaining part of the tournament was the mixed doubles tournament, organized for the first time at the UOWD. Saad/Abigail combination won the one sided finals against Alif/Hanishka by 3-0 margin. Franky Barreto, Sports Coordinator gave away the prizes, the winners got AED 200 gift vouchers in each category while the runners up got AED100 each.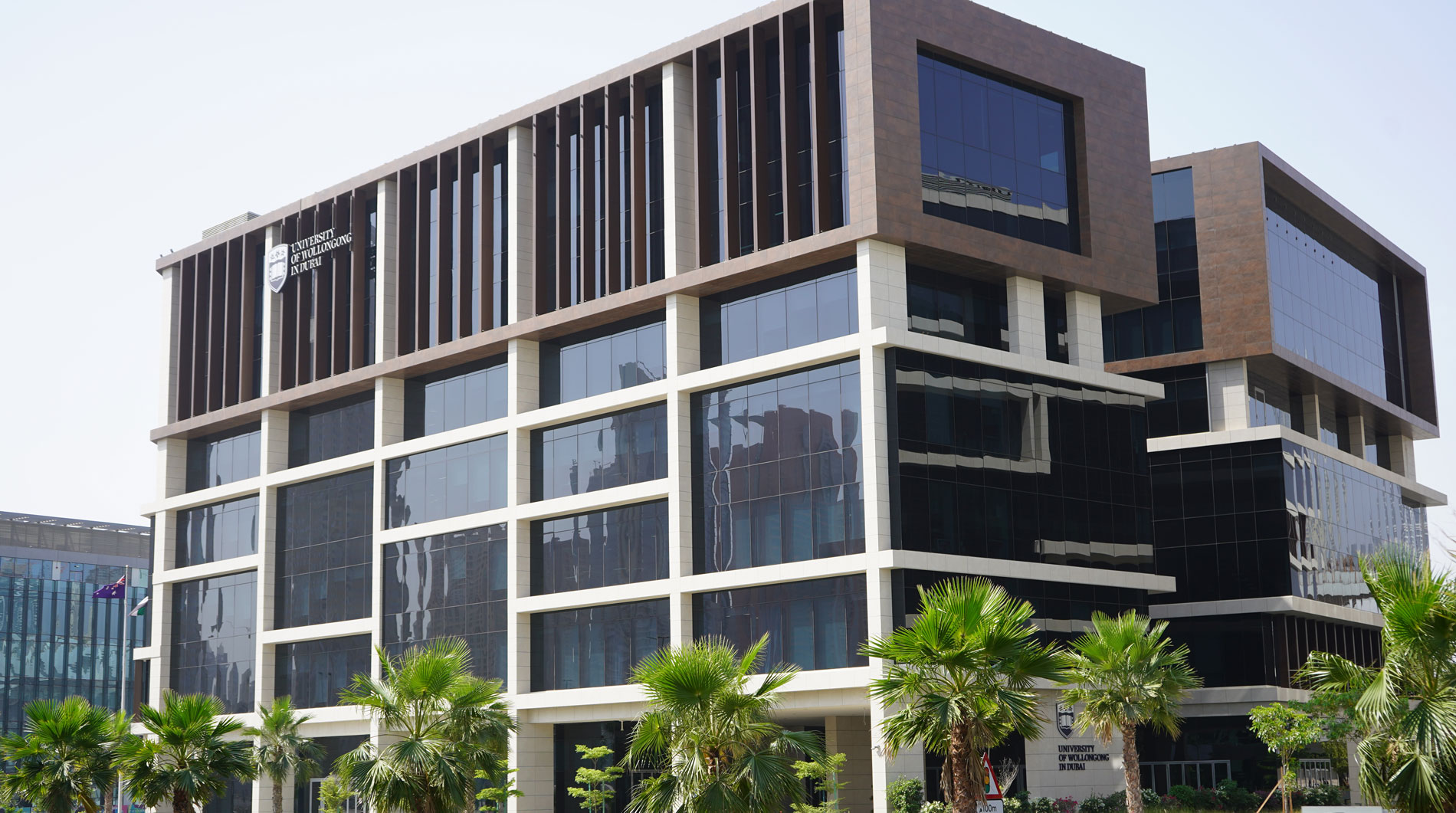 Open Day
Remember to attend our next Open Day on Saturday, 17 December 2022.
Join our experts to learn more about our degrees, and how you can enrol in our Winter intake which starts on 9 January 2023.