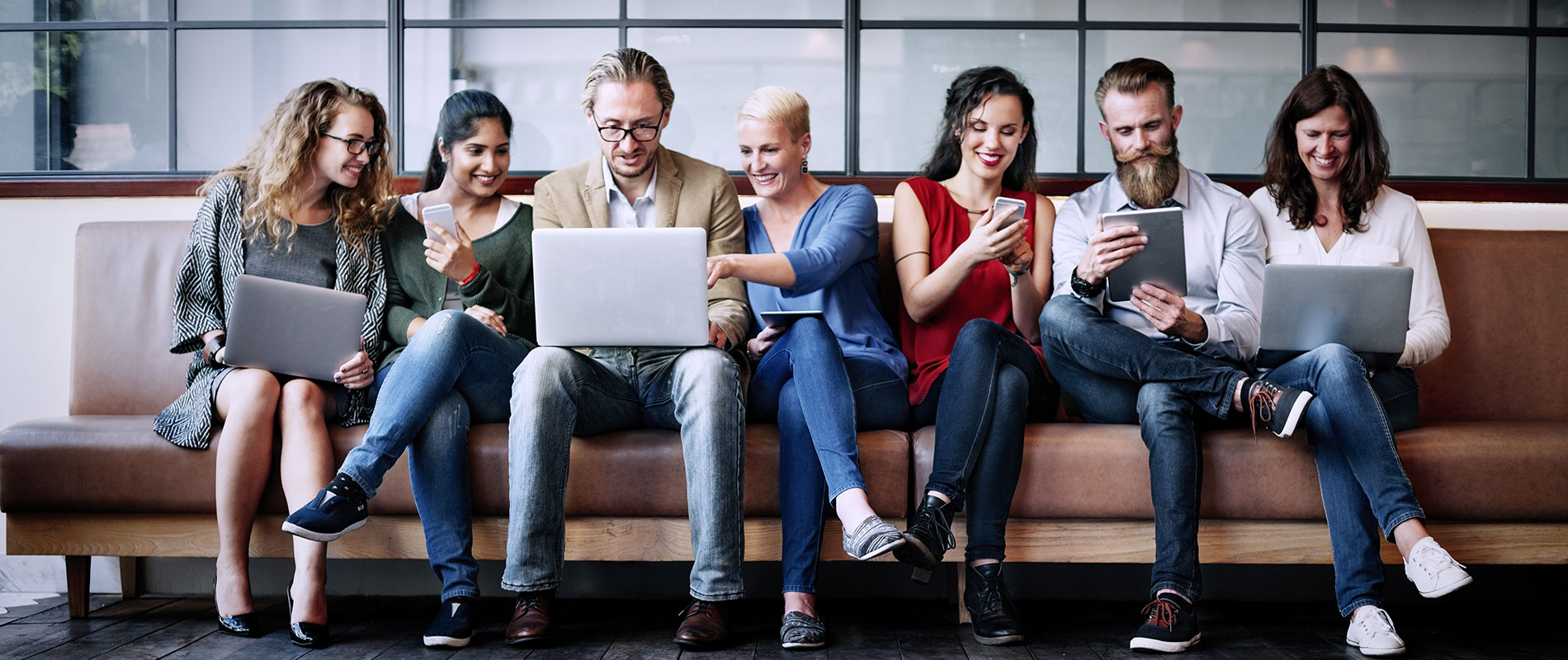 UOWD introduces a new iconic figure during Australia Day celebrations
Wednesday, 01 February, 2017
Students from across the University of Wollongong in Dubai's (UOWD) campus experienced a taste of Australia by celebrating Australia Day with the rest of the University's Leadership Team , faculty staff and other administrative staff members. The day also saw the announcement of a new addition to the UOWD family – the University's own, new iconic figure named Woolly! Woolly, a boxing kangaroo will be the University's new mascot and reflects the institution's strong Australian heritage and will be used during student activities such as sport events and other student related activities. "It provided us with great pleasure to introduce Woolly to the UOWD community. Woolly will be our spirit ambassador during university events and will help to build relationships, amplify emotional connections and to create a competitive ambience", commented Franky Barreto, Student Services Manager. Felix Lanceley, Director of Student Services and Academic Registrar said: "The University has matured over the last 24 years and it was time to introduce our own symbol of determination, courage and fighting spirit, highlighting our University's values which we are known for. The boxing kangaroo is a national symbol of Australia and does not only reflect those characteristics but it also reflects our Australian roots." During the day the University provided various entertainment activities to keep the excitement going such as a mechanical rodeo bull, Sumo Wrestling, face painting, a quiz and scrumptious bites to keep the hunger at bay. Australia Day is the official National Day of Australia and celebrations reflect the diverse society and landscape of the nation. Celebrated annually on 26 January, it marks the anniversary of the 1788 arrival of the First Fleet of British Ships at Port Jackson, New South Wales and the raising of the Flag of Great Britain at Sydney Cove by Governor Arthur Phillip.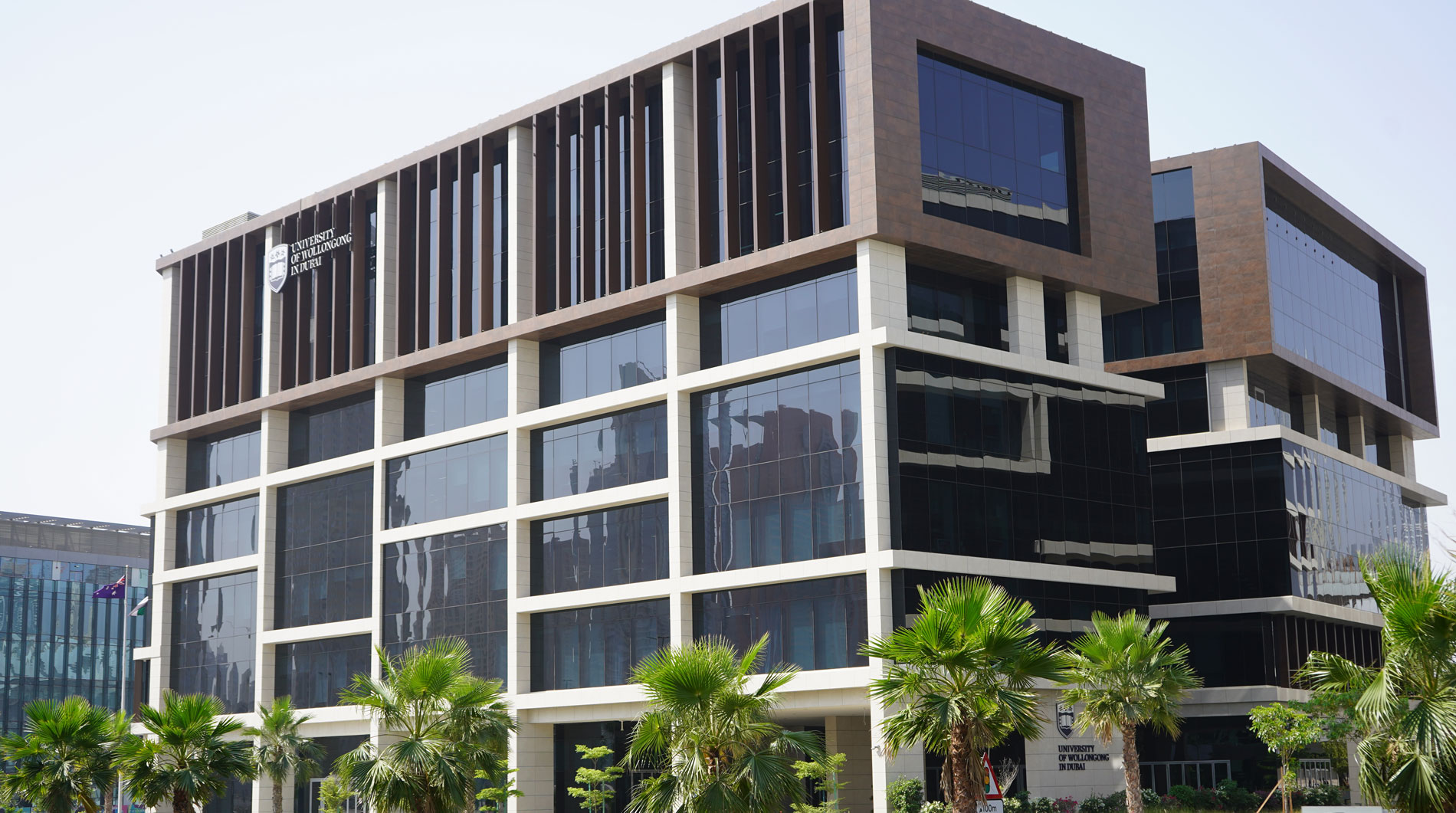 Open Day
Do you know that our next Open Day in Abu Dhabi is on Saturday 2nd June, 2022?
Join our experts to learn more about our degrees, and how you can enrol in our autumn intake which starts on 26th September.