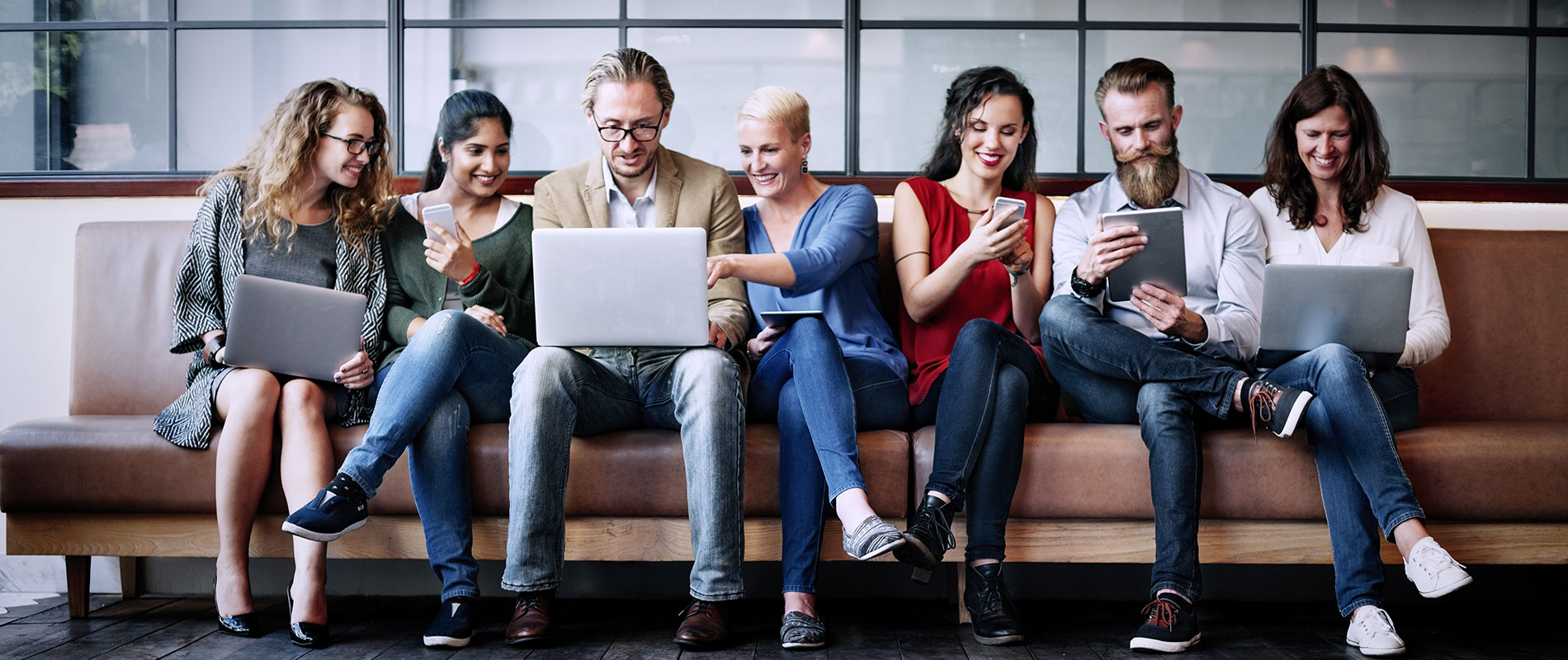 UOWD joins South Africa Freedom Day celebrations
Monday, 16 April, 2012
The University of Wollongong in Dubai (UOWD) joined the annual South Africa Freedom Day at Westin Dubai beachside on April 13 by hosting a boomerang painting competition.The competiton was judged by H.E. Fanus Shoeman, the South African Consul General and Mrs Latifa Abba Omar, wife of the South African Ambassador. The prizes for the three top artists were presented by H.E. Yacoob Abba Omar, Ambassador of the embassy of the Republic of South Africa.H.E. Yacoob Abba Omar, commented: "In 1994 South Africa became a democratic country and today we are celebrating our 80th Freedom Day. It is a very important day for all South Africans because we've moved away from our past into a united democratic country."H.E. Fanus Schoeman, said: "Eighty years ago we had democratic elections, marking the rebirth of South Africa on this auspicious day. On a day like this all South Africans living in the U.A.E come together to celebrate the traditions of South Africa, take part in many interesting competitions and enjoy a fun filled day reconnecting with their South African roots. This day is open to non-South Africans as well. It is the coming together of South Africans and non-South Africans.""UOWD is pleased to extend its support to the South Africa Business Council and build on the ties between South Africa, Australia and the United Arab Emirates," said Peter Hawke, Director, Marketing & Student Recruitment, UOWD.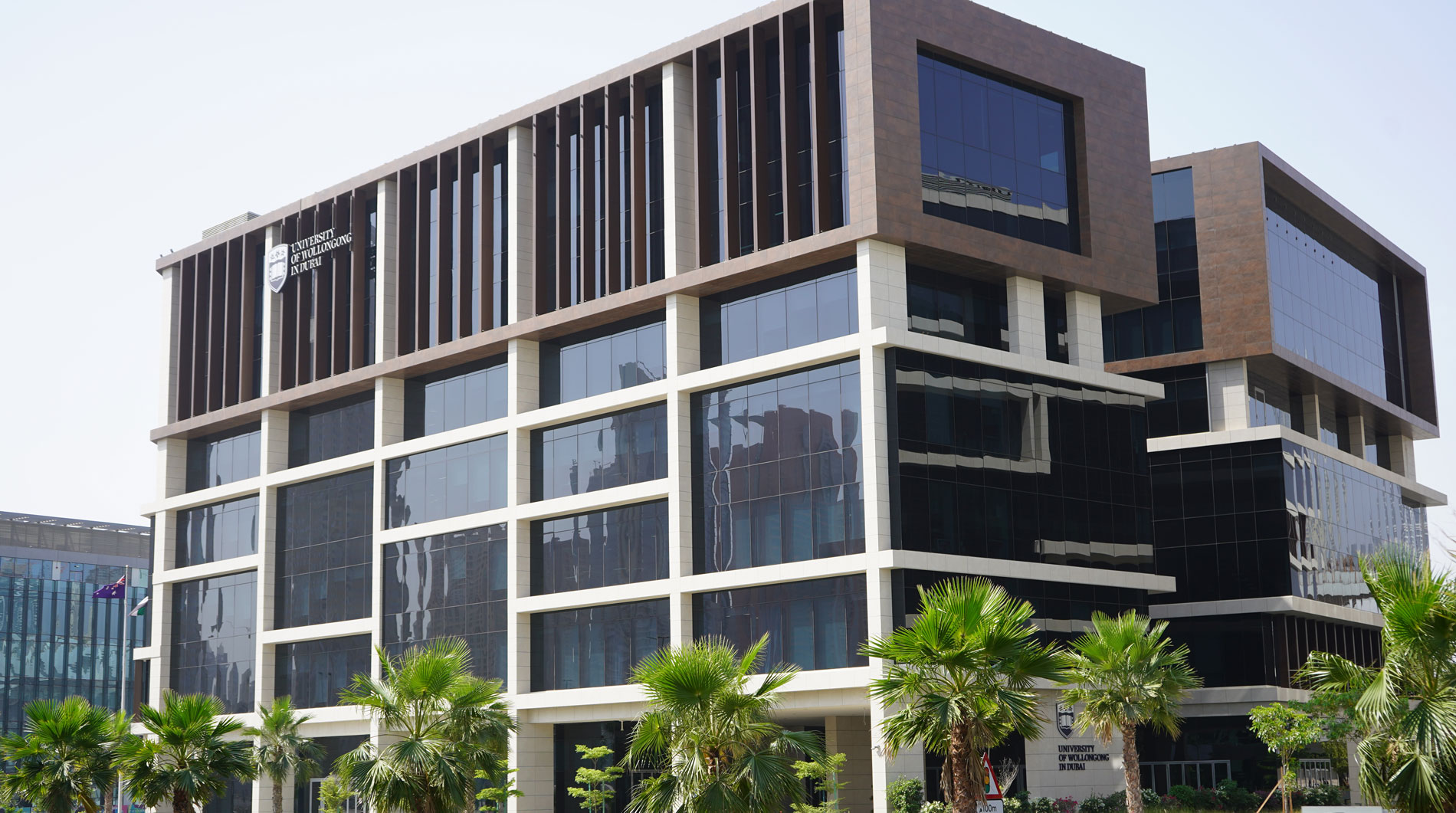 Open Day
Do you know that our next Open Day is on Saturday 23rd July, 2022?
Join our experts to learn more about our degrees, and how you can enrol in our autumn intake which starts on 26th September.