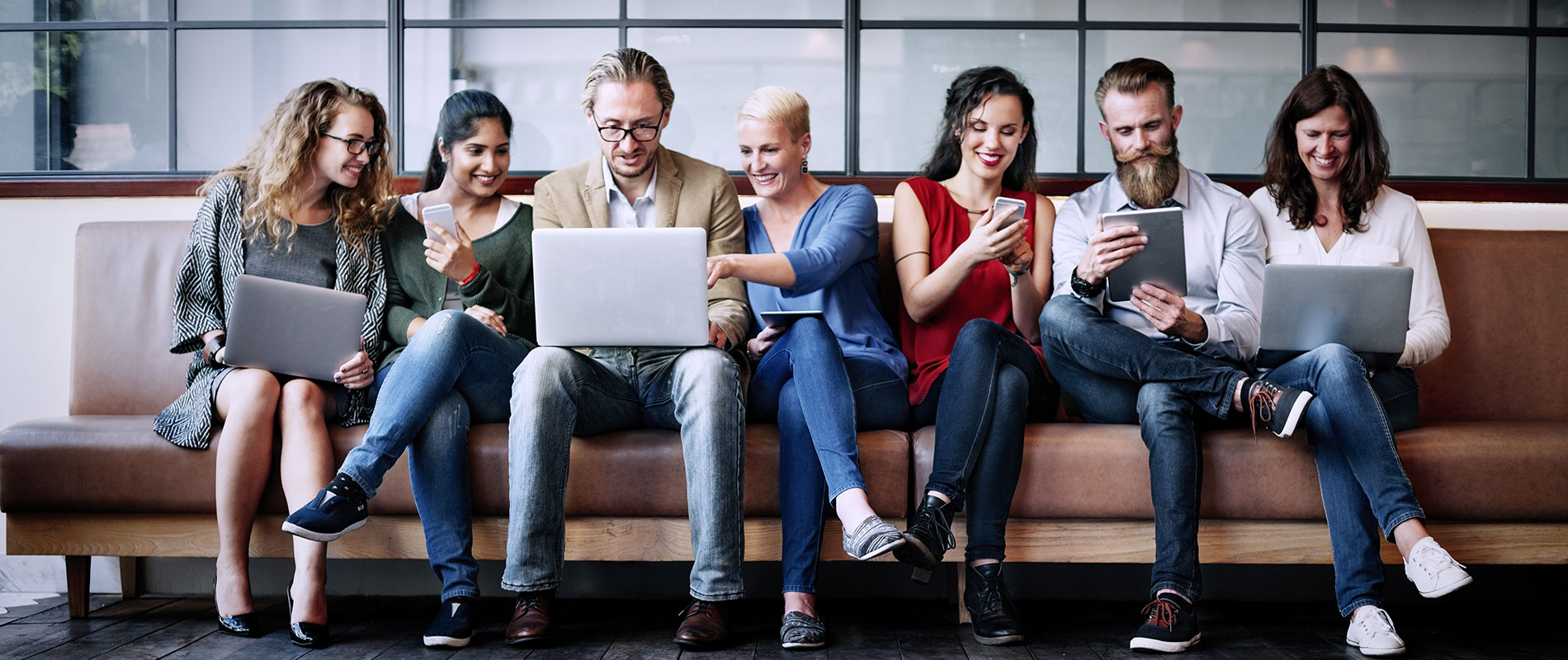 UOWD launches 24 prestigious scholarships for 2006/2007
Thursday, 31 August, 2006
The University of Wollongong in Dubai (UOWD), based in Dubai Knowledge Village, has announced several new prestigious scholarships for the academic year 2006/2007. The 24 new scholarships acknowledge the diversity among the student community, as well as reward exemplary performance in various areas. Announcing details, Prof. Nick van der Walt, CEO of UOWD said that eligible undergraduate and postgraduate students enrolling at the university in September 2006 may apply for the following scholarships: - Outstanding Academic Excellence, Emirati Leadership, Humanitarian & Community, UAE Business and Industry - Australian Business in the Gulf (ABIG), Iranian Business Council, South African Business Council, and Outstanding Sports Achievement. "Like any traditional university, we would like to encourage excellence among our students. UOWD currently has over 2200 students enrolled at its location in Dubai Knowledge Village, and there are some outstanding applicants seeking admission in September 2006. These deserving students will be awarded scholarships as a gesture of appreciation and admiration of their talents," he stated. Of particular significance is UOWD's new Emirati Leadership Scholarships, which will be awarded to two UAE national postgraduate students who demonstrate outstanding leadership potential, and have an excellent record of academic accomplishment, service to the community, and career achievements. Prof van der Walt explained that students at UOWD represented various cultural and ethnic backgrounds, and that some of the scholarships were designed specifically to encourage, promote and inculcate excellence among them. "I am pleased to announce that the Australian Business in the Gulf (ABIG), the Iranian Business Council and the South African Business Council have joined hands with UOWD in awarding our first instalment of UAE Business and Industry scholarships. These scholarships are designed to encourage and support Australian, Iranian and South African national students in their goals of gaining higher education," he stated. The scholarships offer deserving students 100 per cent payment of tuition fees for the duration of their chosen program. "We thank the respective Business Councils for their participation in these scholarships, and for supporting our endeavour. We are in negotiations with other Business Councils in Dubai, in a bid to launch similar scholarships in the future," he added. All 24 scholarships will be awarded in accordance with the specific eligibility and selection criteria relevant to each category. The scholarships are available for the normal duration of the program, subject to satisfactory academic progress, which will be reviewed annually. The scholarships are only available to students who have satisfied the strict academic and English Language proficiency requirements of UOWD. For more details on UOWD's scholarships, please click here.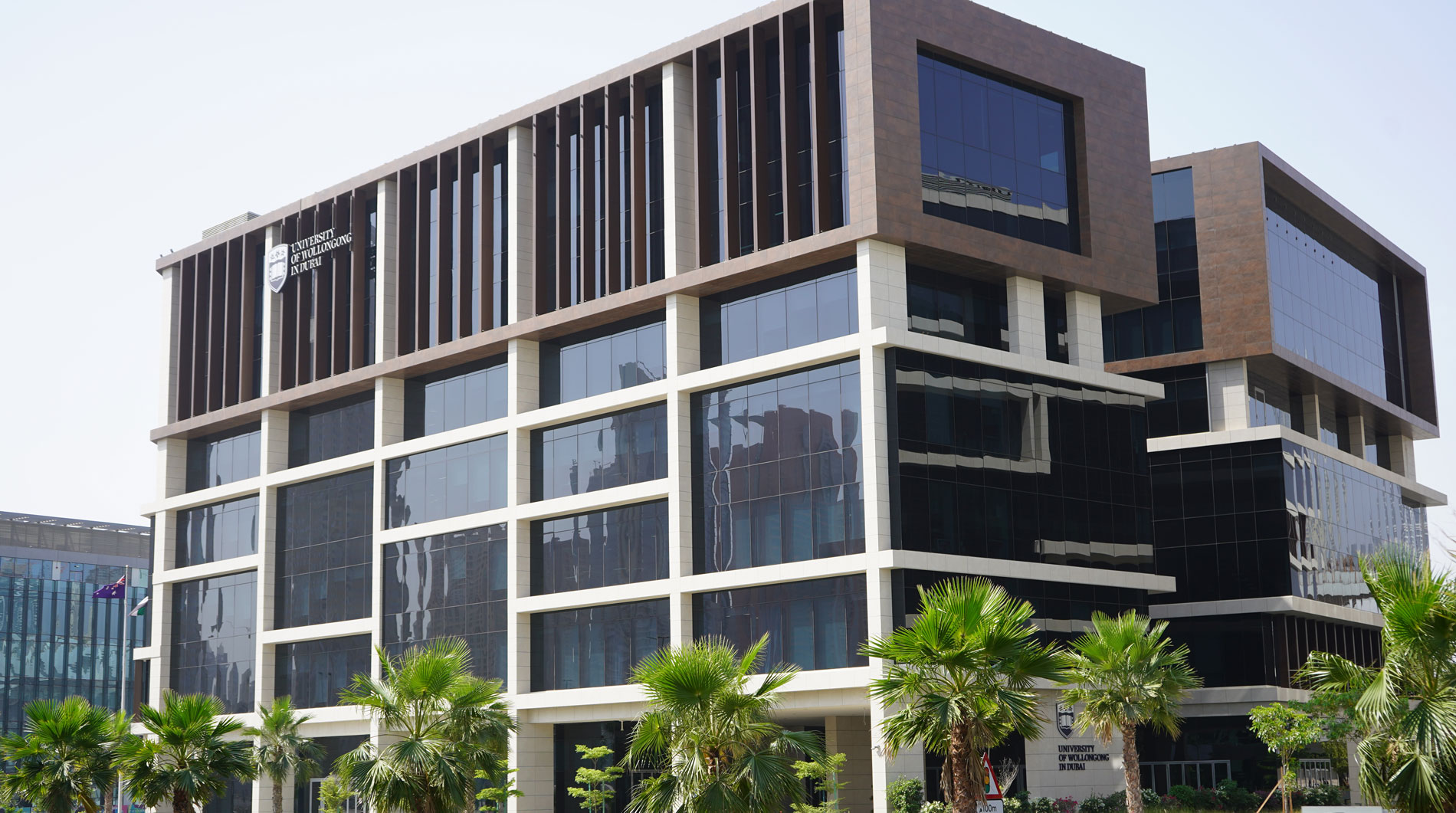 Open Day
Remember to attend our next Open Day on Saturday, 17 December 2022.
Join our experts to learn more about our degrees, and how you can enrol in our Winter intake which starts on 9 January 2023.