UOWD launches appeal in support of 'Your Can for a Tree' initiative
Monday, 01 October, 2012
UOWD is aiming to collect 200 kilograms of aluminium cans in support of the Emirates Environmental Group (EEG) initiative 'Your Can for a Tree'.All UOWD staff, students and campus visitors are being encouraged to contribute their used aluminium cans to the collection, which will run throughout the month of October. UOWD is participating in the campaign as part of its ongoing scheme, 'It's Time to Go Green', which supports and promotes a range of environmentally friendly measures across the University.The initiative is part of EEG's celebrations to commemorate a once in a millennium event. This year witnesses the momentous date, 12th December 2012 (12.12.12) and EEG is organising various environmental initiatives to mark the day.EEG's mission is to divert valuable materials from landfill and promote green space across the UAE. Reaching the 200 kilograms target will enable the University to qualify for a chance to plant a tree under the UOWD name in a designated public place within the UAE, on 12th December 2012.If you would like to contribute to the UOWD collection, please contact a member of the Property and Services Team or call the Service Desk on 04 367 2439.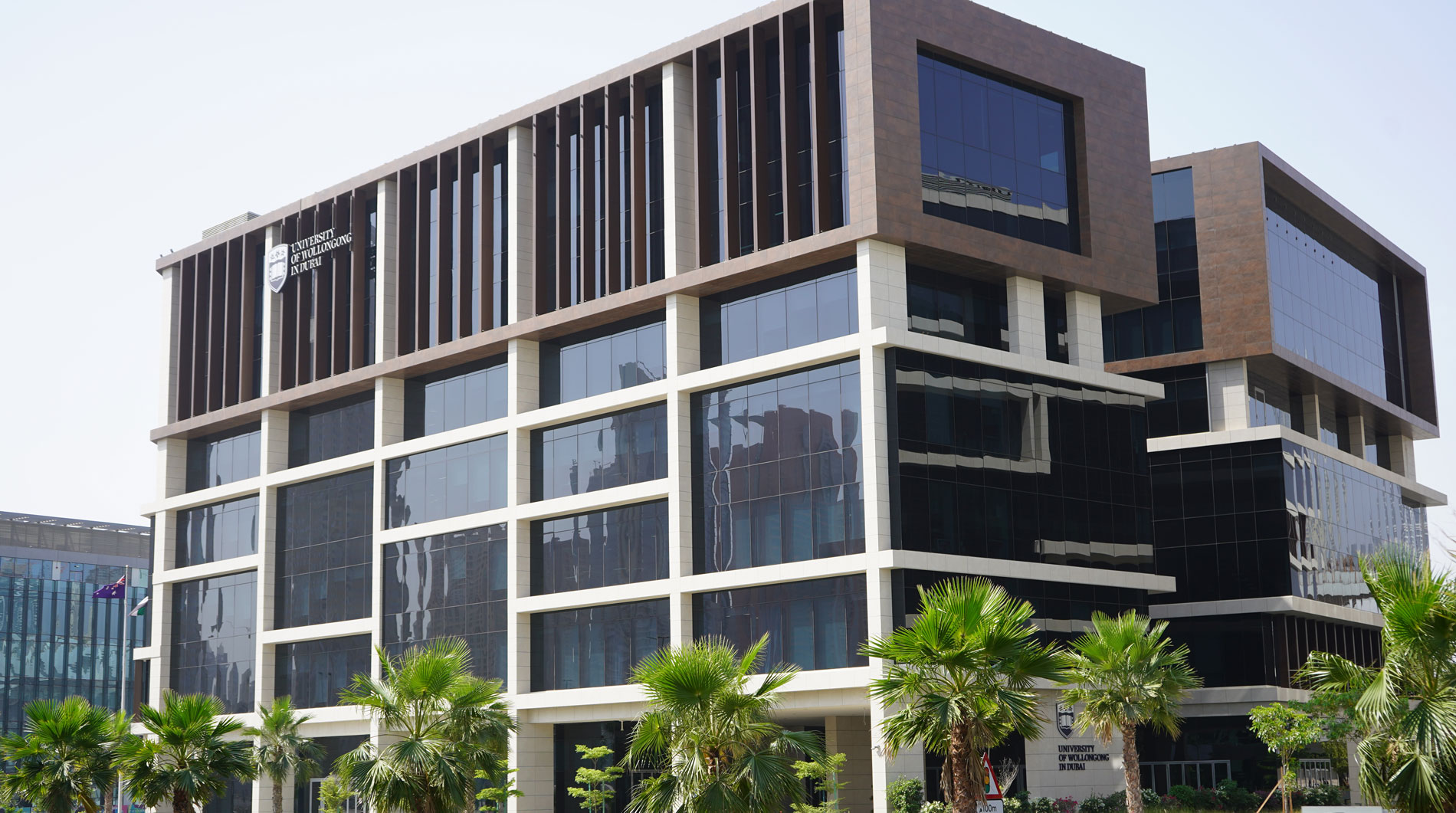 Open Day
Remember to attend our next Open Day on Saturday, 4 November 2023.
Join our experts to learn more about our degrees.