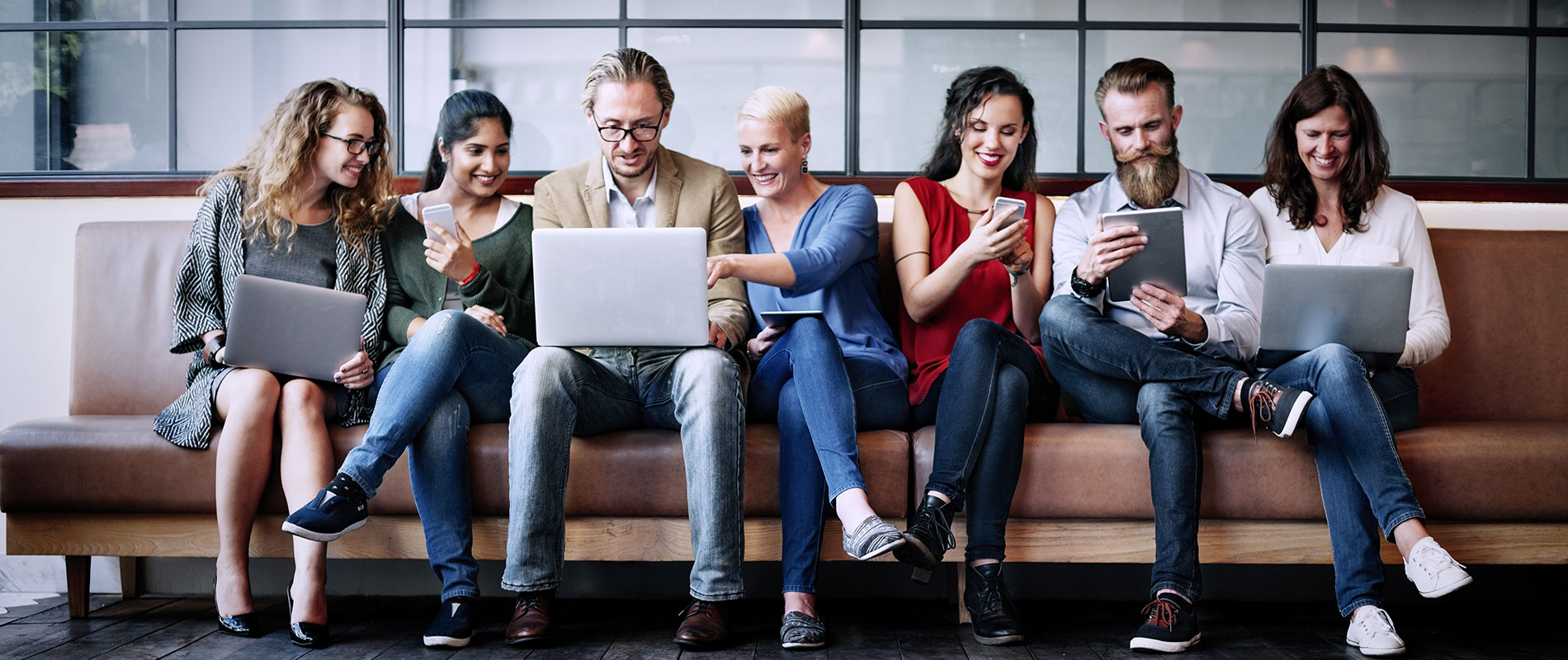 UOWD launches Fellowship and Alumni Awards to honour outstanding past students
Monday, 10 November, 2014
Nominations will open for the inaugural awards ceremony in early 2015The University of Wollongong in Dubai (UOWD) has launched an innovative new fellowship and alumni awards scheme to recognise the ongoing contribution of outstanding members of the University's 7,500 strong alumni community.The new Fellowship and Alumni Awards were launched last week at the UOWD's annual gala dinner at the One and Only Royal Mirage Hotel in Dubai. Attended by over 100 guests including His Excellency Mr Pablo Kang, Australian Ambassador to the UAE and Qatar; Hon. John George Ajaka, Minister of Ageing and Disability Services, and Minister for the Illawarra (the region where the city of Wollongong is in Australia); renowned Australian cricketer Adam Gilchrist and a large number of UOWD alumni, the awards were met with an enthusiastic response from the UOWD community.The awards will see illustrious past students of UOWD compete for nominations from their fellow alumni across 3 different honours: the Young Alumni Award, the Community Service Award and the Outstanding Alumni Award. The nominations, which will open in early 2015, will later be scrutinised by UOWD's Ceremonial and Honorary Awards committee. The winner will be announced at a ceremony next autumn.Prof. Mohamed Salem, acting President of UOWD, said "with an active and growing community of over 7,500 past students of 160 different nationalities, 20 percent of whom are Emirati, we wanted to recognise the excellent contribution to society that the university's biggest brand ambassadors – our alumni – make globally. The new Fellowship and Alumni awards are a fitting way to celebrate their achievements."His Excellency Mr Pablo Kang, Australian Ambassador to the UAE and Qatar, said of the awards: "The Arabian Gulf, especially the United Arab Emirates, is a huge and growing area of educational collaboration for Australia. Members of the UOWD community are uniquely placed to act as a bridge between the two regions, especially in trade, services and investment. Acknowledging the successes of past students of UOWD in their current occupations is exceptionally important and I hope will help solidify the links between education, employment and increased understanding between our two regions of the world." UOWD has been delivering quality Australian education in the UAE for 21 years and is the oldest Western institution in this country. It recently announced a record intake of 1,000 new students during this year's autumn semester, and has seen student numbers double over the past ten years. It is one Dubai's most multicultural tertiary education institutions with students and alumni from a number of overseas markets in the Middle East, China, CIS countries and North Africa.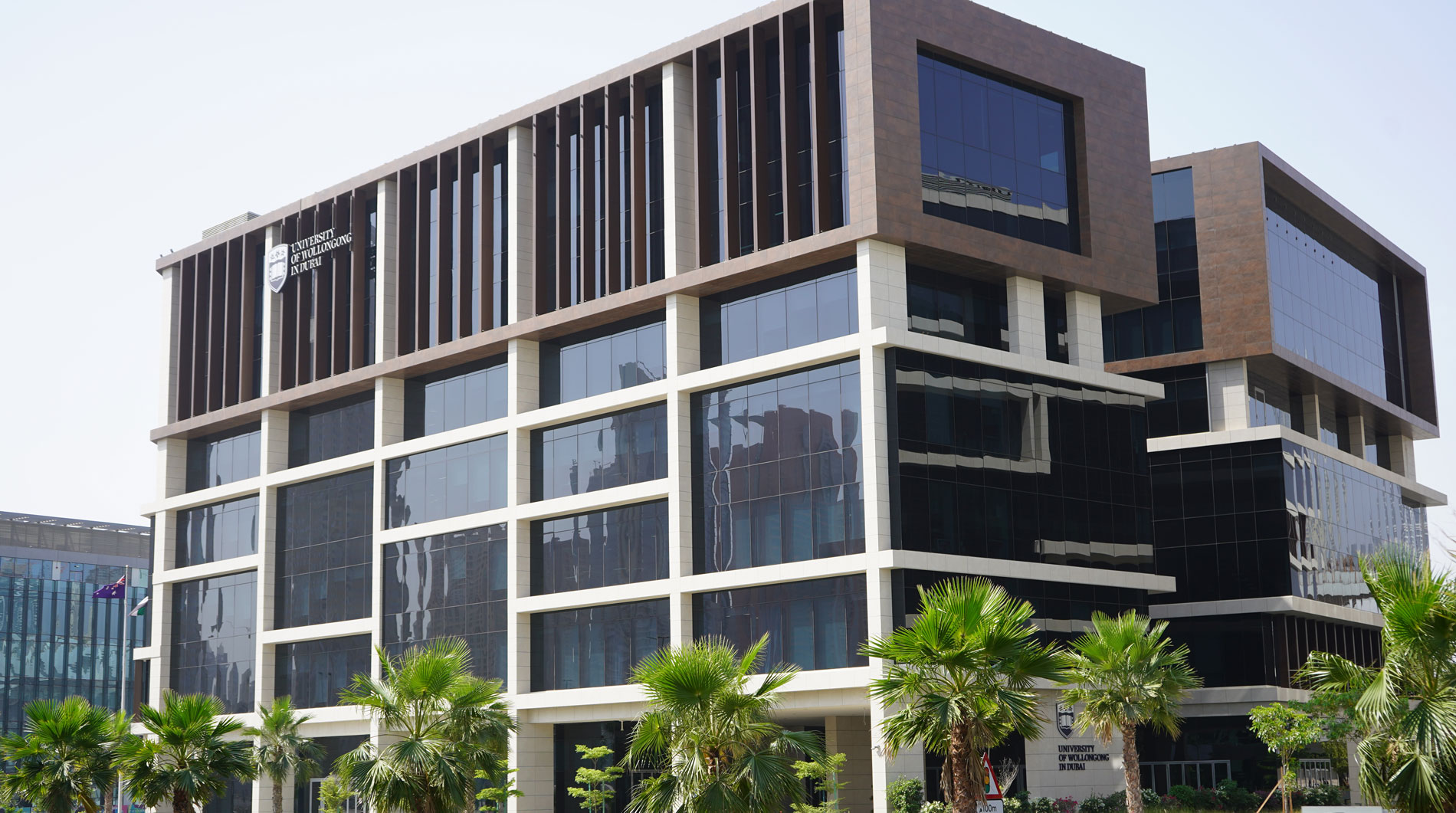 Open Day
Do you know that our next Open Day is on Saturday 23rd July, 2022?
Join our experts to learn more about our degrees, and how you can enrol in our autumn intake which starts on 26th September.