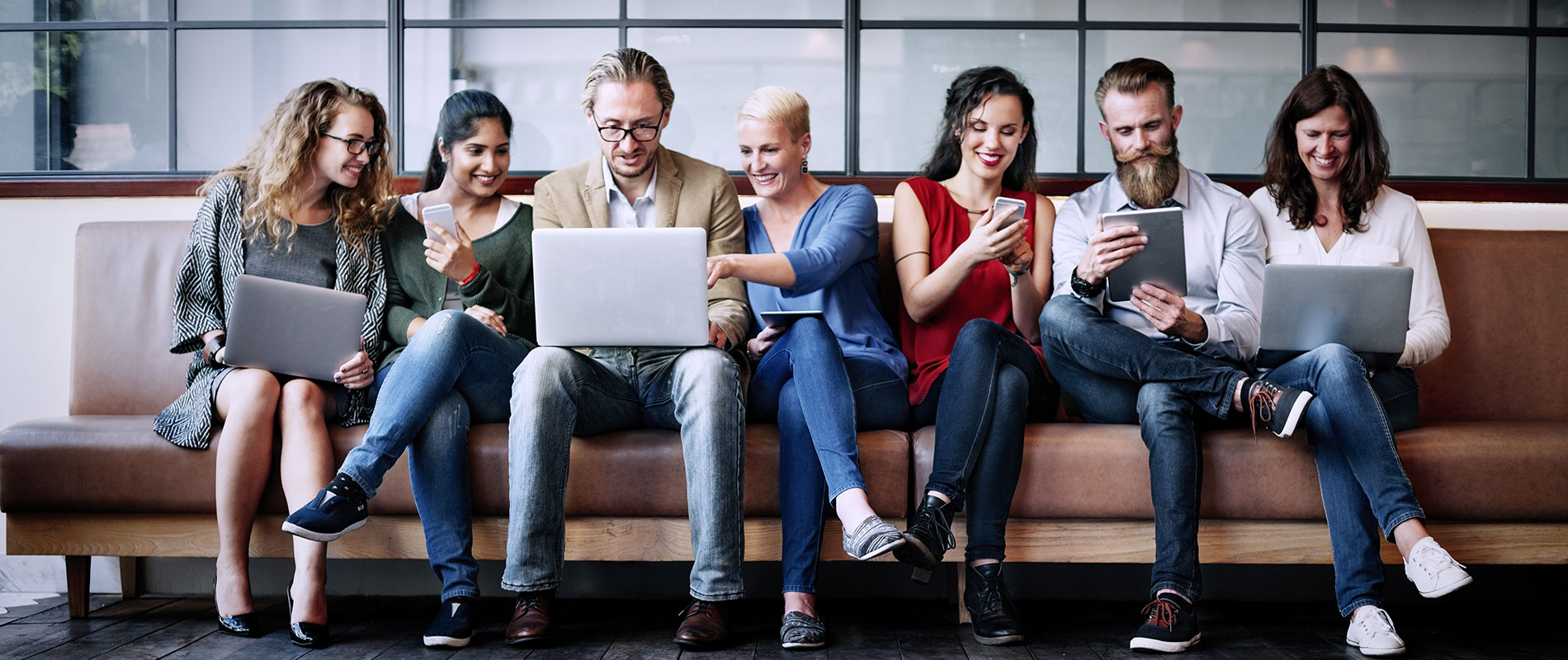 UOWD launches 'Middle East Media Educator'
Sunday, 18 September, 2011
Inaugural edition features research articles and commentaries on the state of the media The University of Wollongong in Dubai (UOWD) has launched 'Middle East Media Educator (MEME)' a refereed journal that will be published annually in Dubai. The inaugural August 2011 issue features research articles and commentaries on the state of the media, media professions, media education, and other topics relevant to the region. The aim of the publication is "to bridge the gap between media educators and practitioners", according to Alma Kadragic, its editor and Academic Program Developer at UOWD. The publication is modelled on 'Asia Pacific Media Educator' which has been published at the University of Wollongong in Australia since 1996, and whose founding editor Dr. Eric Loo has joined MEME's editorial advisory board and also contributed an article. "MEME is the first such journal in the Middle East, and it will strive to encourage dialogue between industry and academe in a region where informed analysis of the media is not widespread. Educators struggle to find textbooks and case studies that are relevant to the unique situation in the Middle East because most teaching resources are developed in other parts of the world," says Kadragic. The launch issue has four sections: Role of Media in the Arab Spring, Developing Professional Communicators in the UAE, Education and Media and Conference Reports. Contributors to the first section include Rasha Owais, a former journalist now working for the public relations agency TBWA Raad Dubai, who writes on the media role in political changes in Egypt and Tunisia; Dr. Serajul Bhuiyan, Chair, Department of Communication and Dramatic Arts, Auburn University, Montgomery, Alabama, who takes an academics view from the US to analyse the role of media in Egypt; Magda Abu-Fadil on New Draft Media Laws for Lebanon having a hard time getting through Parliament; Brian Bowe and Jennifer Hoewe on how three leading American newspapers reported on the Bahrain uprising. In Section 2, Sana Bagersh discusses Changing Roles in the UAE Media; Sonya Edelman, a former reality TV producer, tells how she works now; PR guru Rebecca Hill on changes in the PR industry; Phil Ryan, head of the digital team at PR agency Four Communications describes digital tools; Dr. Tina Lesher, who teaches at William Paterson University in Wayne, New Jersey, describes how she wrote her novel 'The Abaya Chronicles'; and Maitha Al Mehairbi from twofour54 and Dr. Lesher's former student reviews 'The Abaya Chronicles'. In Education and Media, Dr. Swapna Koshy who teaches business communication at UOWD explains how essay writing can be taught to students in groups; Peyman Pejman, who was a senior planner with the US State Department in Washington D.C., describes university students investigating the aftermath of the assassination of Daniel Pearl; Dr. Eric Loo, who teaches journalism at the University of Wollongong in Australia, analyses reporting on religion; and Dr. Ali Asghar Kia and Saeed Saeghe'i present a communicative analysis of Iranian poet Hafezs work. The final section features excerpts from the closing media sessions at two conferences held in the UAE in June 2011: The Role of Media in Arab Society, a one-day event at Zayed University in Abu Dhabi, and 'Begin the Dialogue: Science, Culture and Modernity,' a three-day conference at the American University of Sharjah. To download the current issue, please click here The next issue will be published by UOWD in August 2012. For information, contact:
[email protected]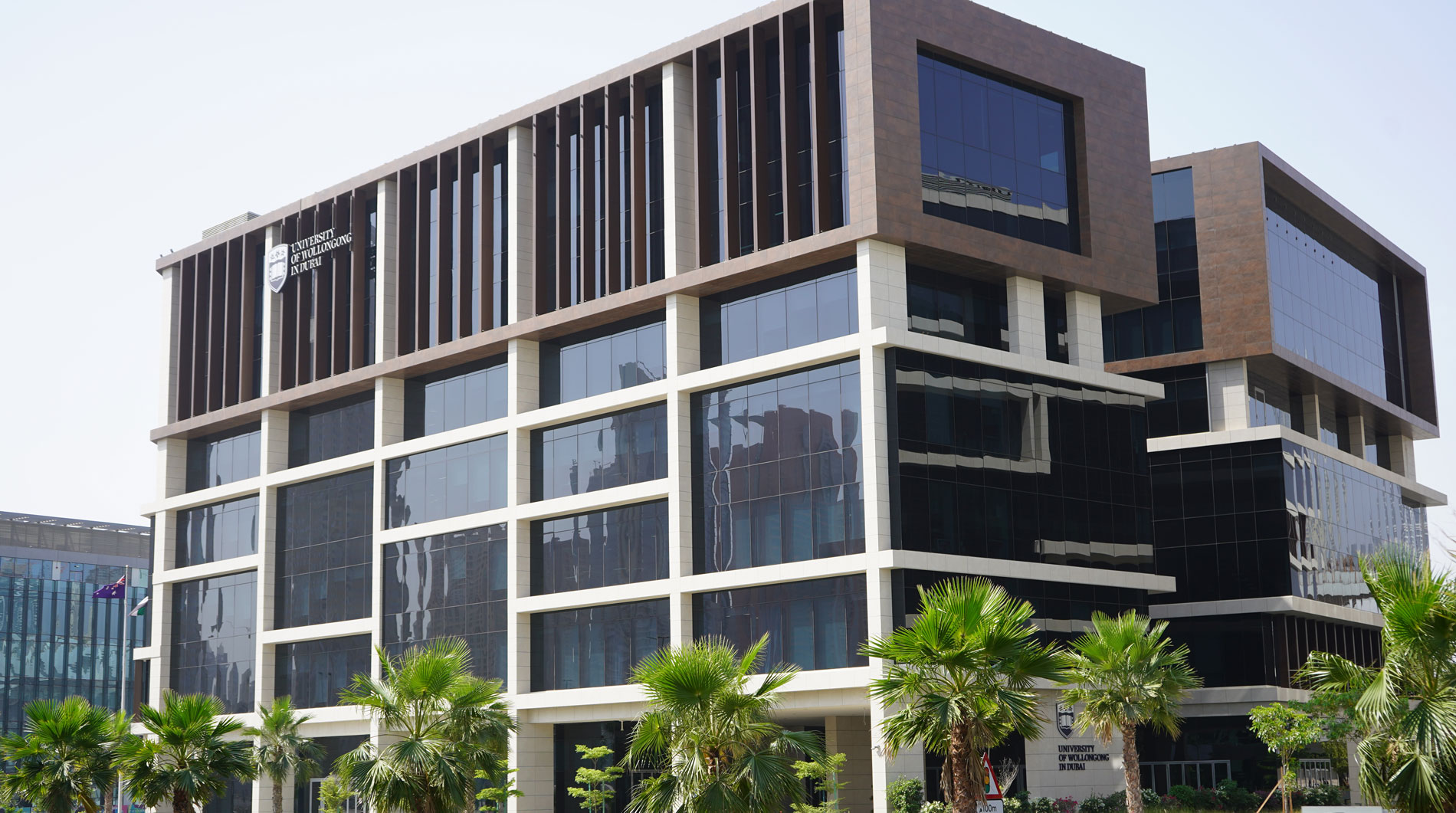 Open Day
Do you know that our next Open Day is on Thursday 30th June, 2022?
Join our experts to learn more about our degrees, and how you can enrol in our autumn intake which starts on 26th September.