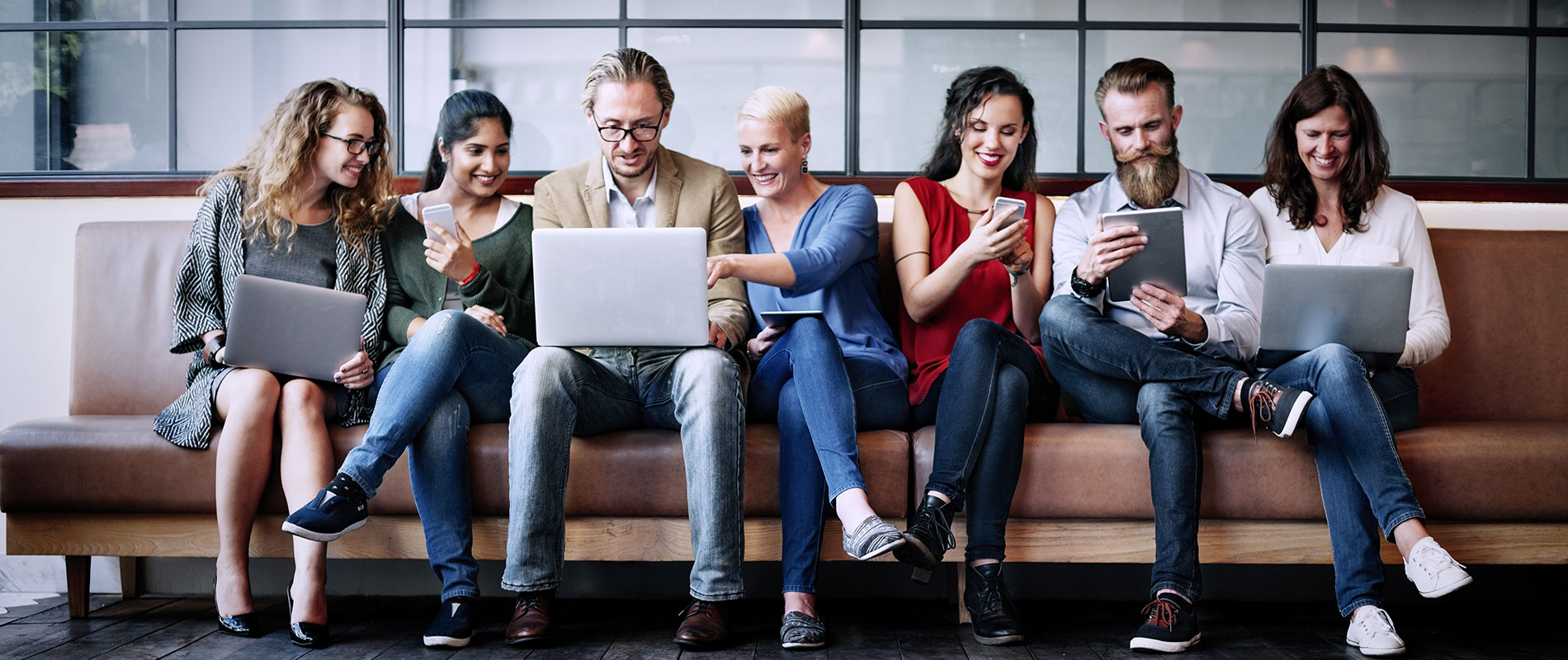 UOWD launches new college to empower students for future learning
Sunday, 11 November, 2018
A new academic college aimed at empowering prospective students for future learning and work opportunities, has recently been launched in Dubai. The new UOWD College, which is part of the University of Wollongong in Dubai, will provide a supportive learning environment where students can build upon their skills and knowledge through the delivery of quality language teaching,testing and academic pathway programs. Dr Debra McDermott, Director of UOWD College said: "The college aims to provide students with a unique experience which will equip them with the skills and knowledge to comfortably transition into university and academic life". "Although this is just the start of a great journey for us, we are very excited about our future plans to expand our services. We recently launched our Foundation Studies Program that is designed for students who need to enhance their qualifications in order to enter university and our future plans include introducing a wider range of university pathway options and pre-university courses covering a range of subjects", she added. The launch of the college came at an exciting time, as UOWD celebrated its 25th anniversary of academic excellence in the UAE this year. As well as academic pathways, the UOWD College, offers a range of language and communication development services to a variety of clients which include English Language training courses which cover language skills for everyday use, future work or study; Arabic Language training; IELTS preparation courses and testing and Occupational English Testing (OET). The event was attended by members of the UOWD Board and UOWD External Advisory Board, esteemed guests, staff and students.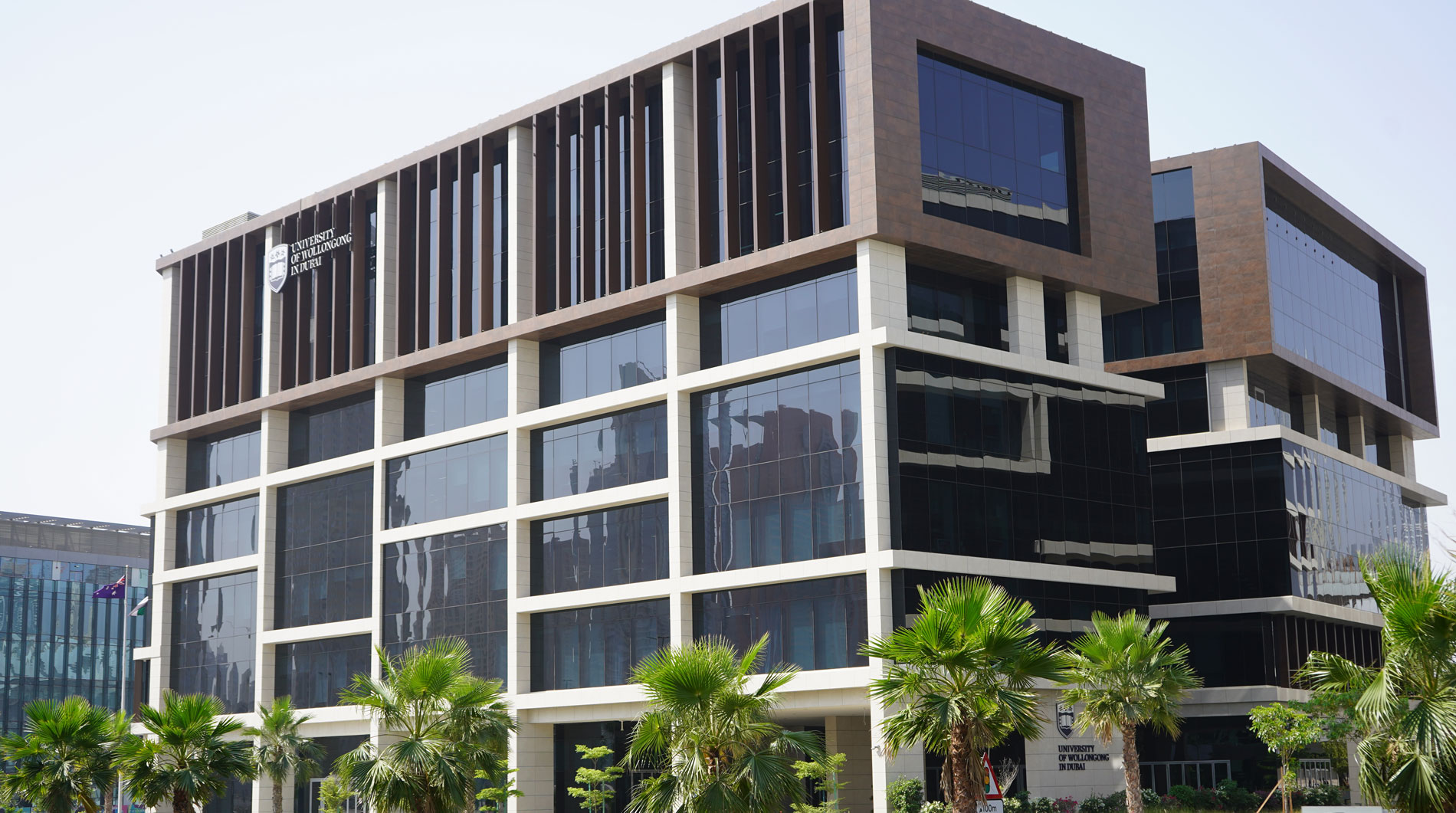 Open Day
Remember to attend our next Open Day on Saturday, 17 December 2022.
Join our experts to learn more about our degrees, and how you can enrol in our Winter intake which starts on 9 January 2023.