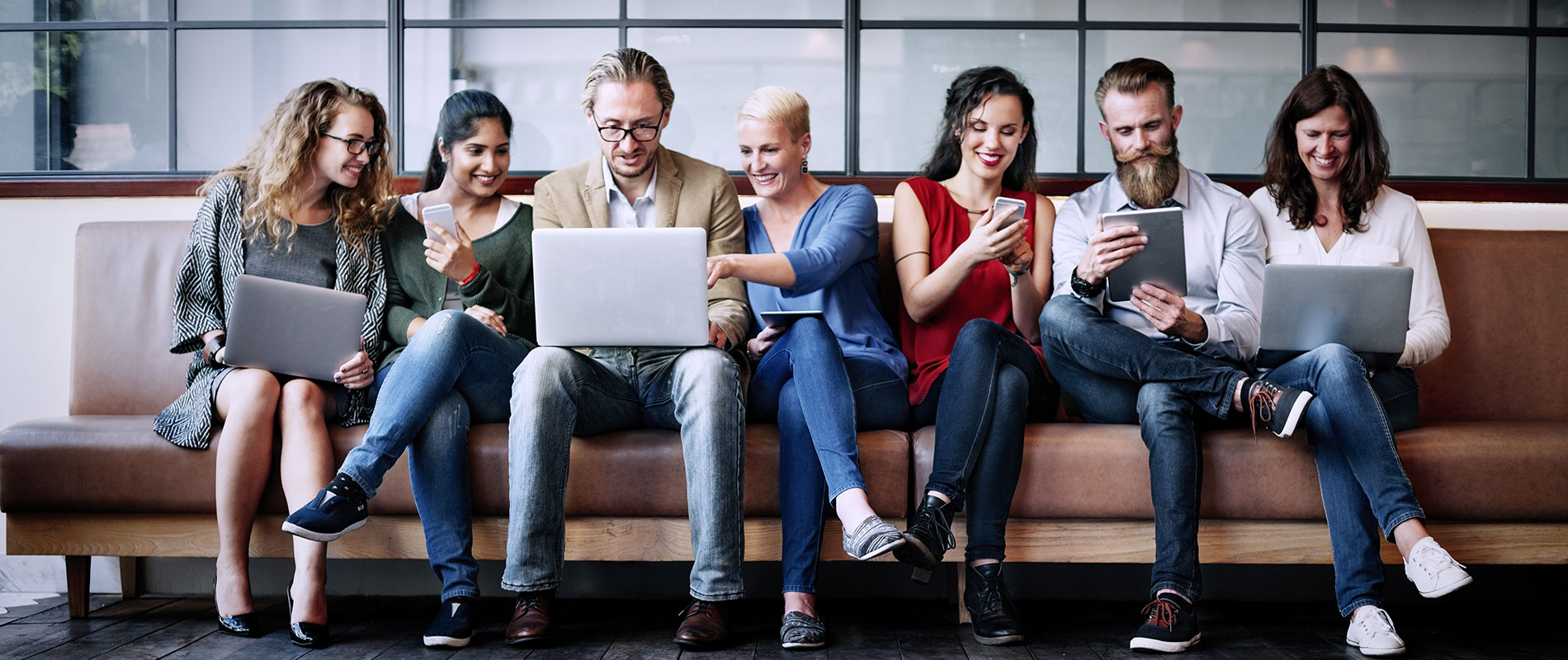 UOWD launches second edition of 'Middle East Media Educator'
Wednesday, 08 August, 2012
University of Wollongong in Dubai has launched the second edition of 'Middle East Media Educator (MEME)' a refereed journal whose aim is "to bridge the gap between media educators and practitioners"."Middle East Media Educator is the first such journal in the Middle East, encouraging dialogue between industry and academe in a region where informed analysis of the media is not widespread," says Alma Kadragic, Director, New Programs in Humanities and Social Sciences, UOWD, and Editor of MEME.The publication is modeled on 'Asia Pacific Media Educator' which has been published at the University of Wollongong in Australia since 1996 by Founding Editor is Dr. Eric Loo."UOWD is delighted to bring the second edition of Middle East Educator. In the launch issue, we had fewer academic pieces than we might have liked. In this second issue, we have more academic pieces but fewer from journalists or other media practitioners. We have yet to find a balance," explains Kadragic in the introduction.The journal is organised in three sections. In Section I, Media and Society, five articles analyse various types of media in the greater Middle East. Dr. Matt J. Duffy looks at how newspapers and broadcast news media are engaging audiences by inviting conversation, commentary, and submissions of material, a trend known as "networked journalism." Duffy is an Assistant Professor at Zayed University in Abu Dhabi and an expert on legal and ethical journalism.Dr. Elza Ibroscheva sees a declining role for women in new democracies, the "masculinization of politics," using the examples of Bulgaria in Eastern Europe and Lebanon in the Middle East. Ibroscheva is Associate Professor and Director of Graduate Studies at Southern Illinois University in Edwardsville.Mariam Kazemi, a doctoral student at the University of Florida in Gainesville, writes about perceptions of Muslims in the United States, using print coverage of the television series 'All-American Muslim' to examine how Muslims are viewed by non-Muslims and how Muslims see themselves. All-American Muslim and its cancellation after one season generated great interest among Muslims in the Middle East, which is why the piece was included, according to Kadragic.Dr. Swapna Koshy, Assistant Professor at UOWD, describes an example of socially responsible media: a television program that links families in the Indian state of Kerala with missing relatives working in the Gulf. The program demonstrates how the media can benefit people through the access and accessibility.Lead author Dr. Donelda McKechnie, Sasha Kannan, Gladwin Menezes, and Jim Grant tackle the use of social media in the UAE by nationals and expatriates in a significant piece that will lead to further study. McKechnie taught and Kannan and Menezes were students at the University of Wollongong in Dubai, while Grant was at Hult University in Dubai when they conducted this study.In Section II, Education and Media, academics propose two ways to teach journalism that reflect the development of contemporary media. The article by Brian Bowe, Jennifer Hoewe, and Geri Alumit Zeldes on using wikis provides an accessible model for students to teach themselves about journalism. Although the students are in the American Midwest, the focus on Islam and immigration stories and the technique make the wiki experience relevant to the Middle East.Dr. Cathy Strong relies on convergence to teach Arab students how to marry professional requirements and expertise in social media. Her methods take into account the expectations of students and their future employers. Strong completed her piece while Associate Professor at Zayed University in Dubai.In Section III, Thinking about Media, practitioners examine various aspects of media in today's Middle East. Magda Abu-Fadil, Director of Media Unlimited in Broummana, Lebanon, evaluates the media in Tunisia and concludes that press freedom hasn't arrived yet.Katy Branson, head of technology at Hill + Knowlton Strategies in Dubai, discusses to what extent technology creates evolution or revolution.Noni Edwards, an Australian broadcast journalist now working at TV station Dubai One, talks about the differences and the similarities between what she was used to and how she works now.Dr. Mona Moussa, Assistant Professor at UOWD, discusses communication from a psychologist's point of view. It is not technology but the psychologist's self-management that makes the relationship with the patient beneficial or harmful to both.Professor Ghassan Aouad, President of UOWD, says in the epilogue: "The need for postgraduate education in media and communications is clear when we consider the development of media and media industries in Dubai at Media City, in Abu Dhabi at twofour54, in Sharjah and other emirates, and in the region. I am delighted with the publication of the second issue of the Middle East Media Educator, once again published by UOWD and available on our website for free download."The publication will be distributed at regional and international conferences where issues relevant to media in the Middle East are discussed, including the 100th anniversary celebrations of the Association for Education in Journalism and Mass Communications in Chicago August 8-12.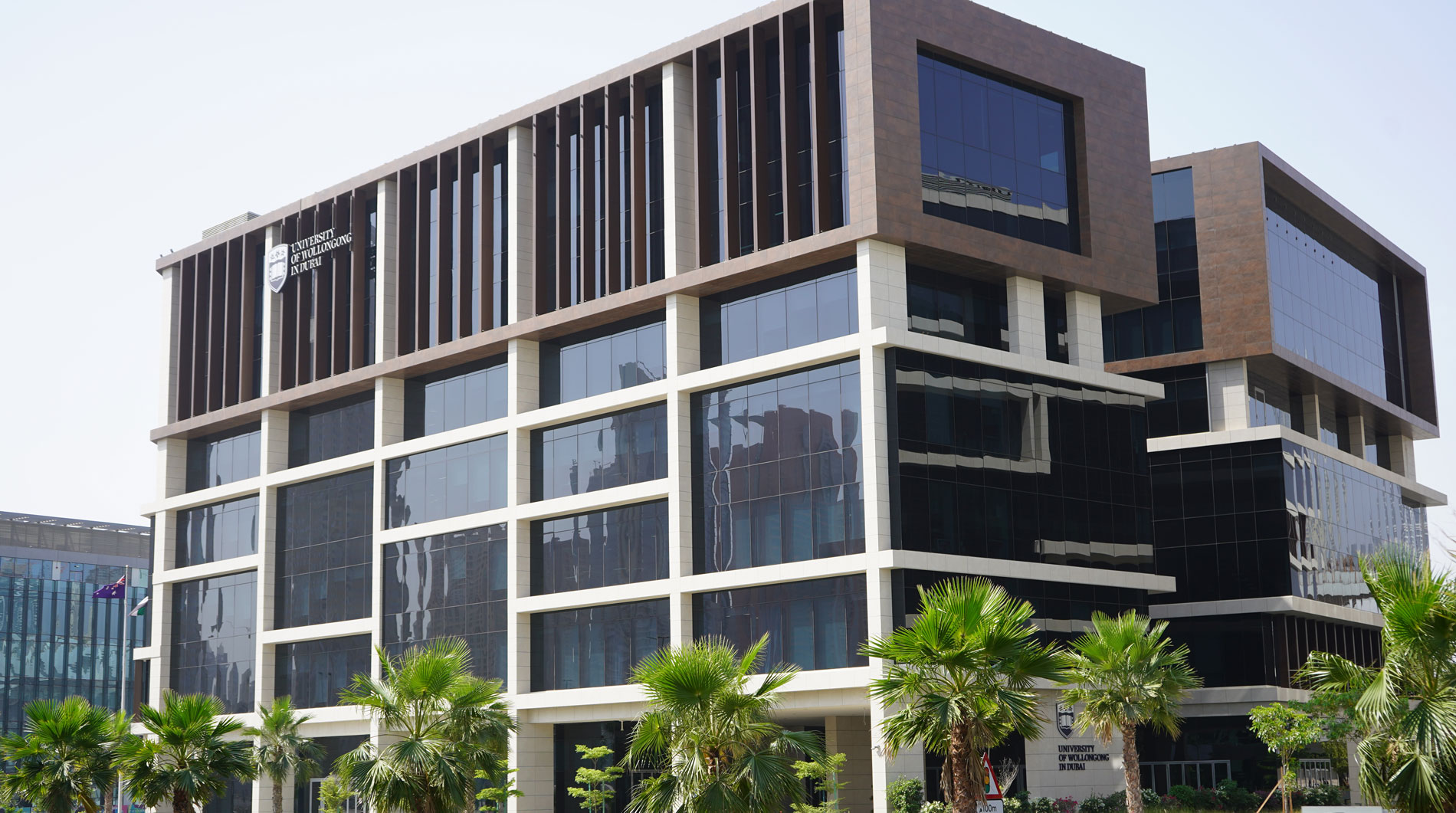 Open Day
Do you know that our next Open Day is on Thursday 30th June, 2022?
Join our experts to learn more about our degrees, and how you can enrol in our autumn intake which starts on 26th September.