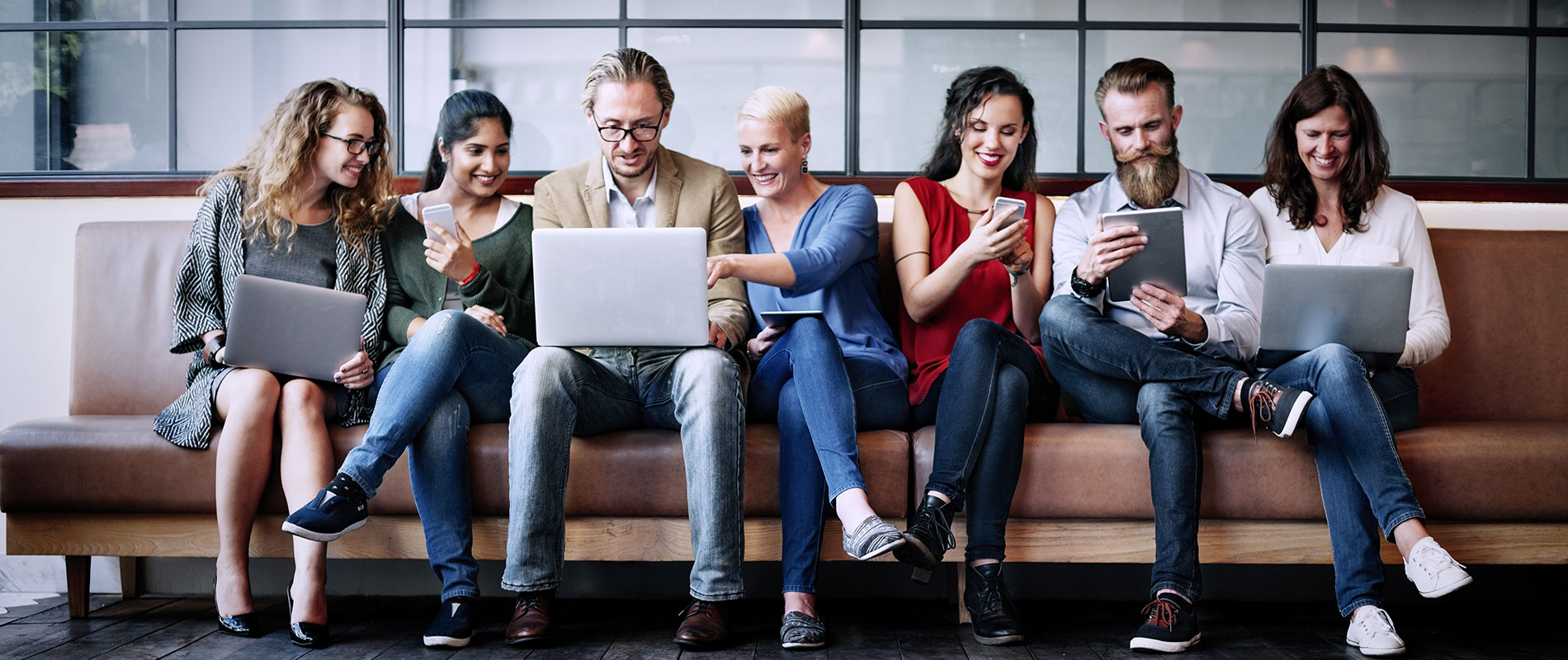 UOWD lecturer gives talk on Islamic contributions to modern civilization
Wednesday, 01 January, 2014
University of Wollongong in Dubai (UOWD) lecturer, Ms Zeenath Reza Khan, was invited to speak at a special seminar on Islamic Culture and Islamic Arts at The Central School, Dubai.Talking about the importance of understanding culture and stereotypes, she engaged the student in a discussion on some of the ancient Islamic scholars' contributions to modern civilization."Popular in history and science books, a common lesson taught to students pertains to the Wright brothers being the first to try flying," said Ms Khan. "However, historians and researchers have said that 1,000 years before the Wright brothers, Muslim Scholar, Abbas Ibn Firnas tried making a device and flying. After a few tries, he is said to have been able to stay afloat for 10 minutes before crashing down. He was the one to realise that a tail was needed to break the fall and help in landing.""We study Islamic studies, we get to know how to practice our religion, but learning about such inventions and developments by some of these scholars was fun, exciting and really eye-opening," said Maymuna Akhter, a student at The Central School."Besides history, it is also crucial to develop in students an understanding of difference in cultures and to teach them to become more tolerant towards differences and avoid stereotyping," added Ms Khan. "So, a better part of my lecture focused on students' understanding of culture, factors that impact culture, why people are different and why their differences should be celebrated, taking examples from Dubai as a metropolitan city that is a melting pot of cultures and has shown tremendous tolerance and appreciation for diversity among its expat population."The presentation was half-an-hour long with question-answer session followed by a prize-giving ceremony for the 5th UOWD Islamic Art Competition, which took place on the University campus between December 11 and December 17, 2013. There were 51 entries from three schools and two universities, with The Central School students walking away with the top two awards and the honorable commendation.At the seminar held in The Central School's auditorium, the winners, Maymuna Rashid and Aysha Sheikh were given an opportunity to present their art and briefly explain their insights."We are delighted that Ms Khan was able to convey such an interesting seminar to our students and staff," said Mrs Nurun Nahar Huda, a senior teacher at The Central School. "It was a valuable learning experience.""And we are exceptionally proud of our students for bagging the first and second places at UOWD's competition," said Mr Sheikha Kaneez Fatima, a teacher at The Central School. "Our students were honoured to receive the certificates and trophies."Accompanying Ms Khan at the seminar were Haba Nayef, president of UOWD Muslim Student Association and a Computer Science student at the University, and Maqsood Shahid, public relations officer of UOWD Muslim Student Association and a Business student at UOWD, who helped organise the competition the previous week.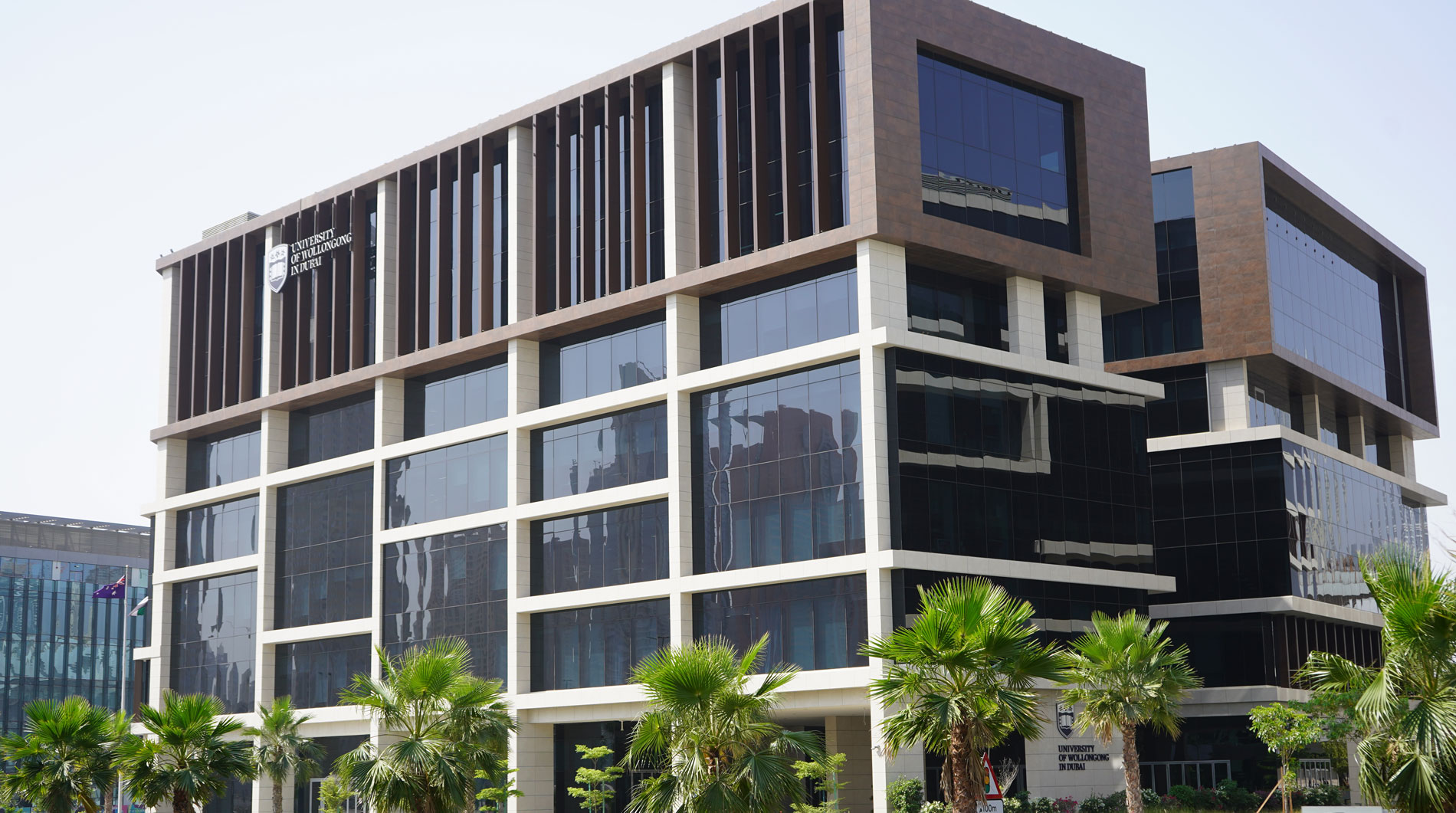 Open Day
Remember to attend our next Open Day on Saturday, 29 April 2023.
Join our experts to learn more about our degrees, and how you can enrol at UOWD.