UOWD links with 'Siasat Daily' in Hyderabad, India
Monday, 28 May, 2007
UOWD and the Siasat Daily, an Urdu newspaper in Hyderabad, India, have teamed up to run a competition for prospective students. Siasat Daily will run a series of articles on UOWD with a question after each article which students have to answer. Generous cash prizes are on offer to the lucky winners to be announced on 14th June at the Siasat offices in Hyderabad.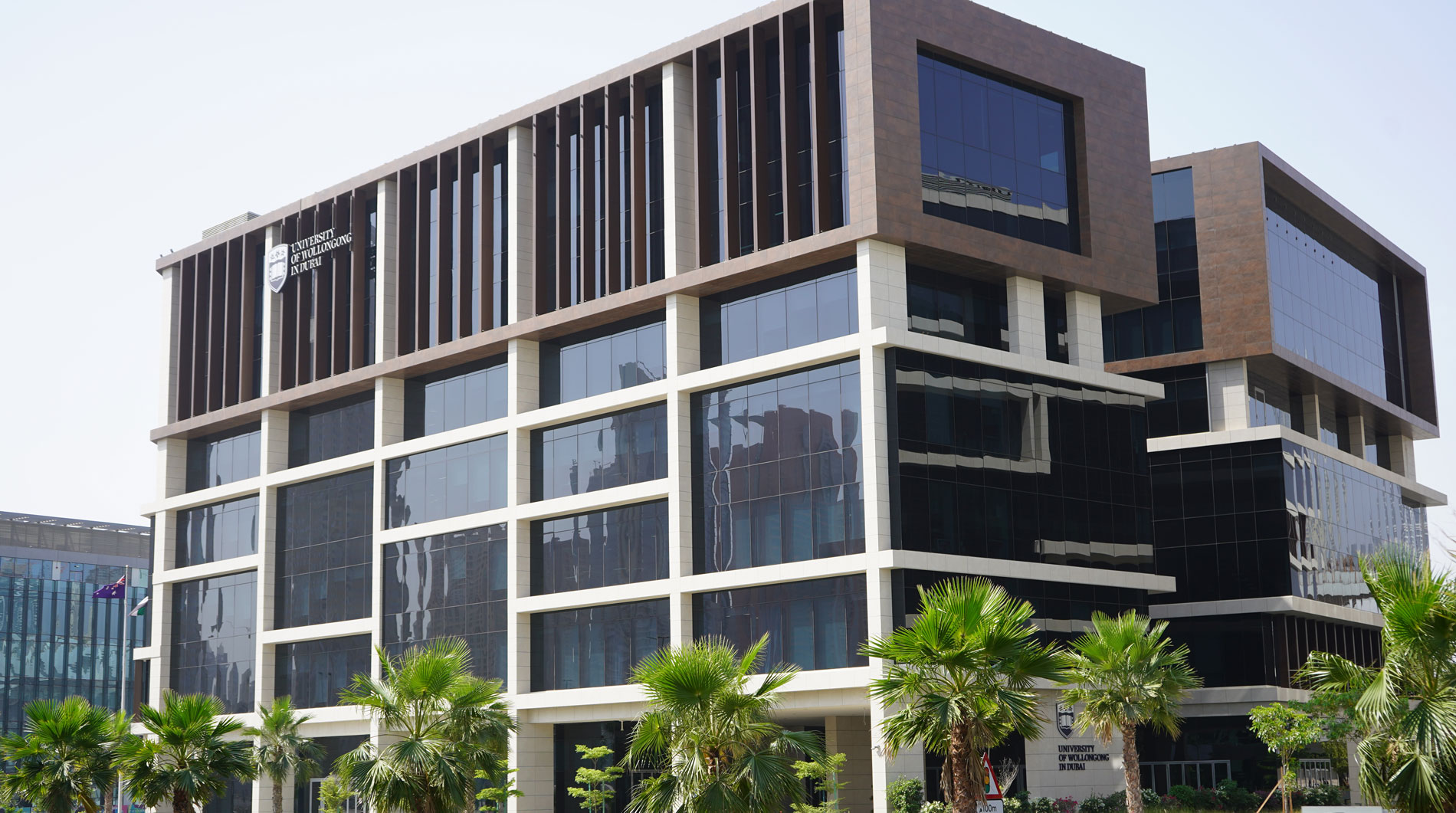 Open Day
Do you know that our next Open Day is on Saturday 23rd July, 2022?
Join our experts to learn more about our degrees, and how you can enrol in our autumn intake which starts on 26th September.