UOWD nursing room - Giving a hand to working mothers
Wednesday, 03 March, 2010
A brand new, purpose re-furbished Nursing Room was opened at the University of Wollongong in Dubai on 2 March. It is one of the several initiatives that UOWD has introduced in the recent past to become UAEs employer of choice- an employer that actively advocates and strives for a healthy work-life balance and encourages initiatives that support it. The UOWD nursing room facility has been setup to help staff combine the demands of returning to work after the birth of a child and to provide a facility for those who wish to continue nursing their child. The nursing room is located in 2nd Floor, Block 15 and is a private place where nursing mothers can pump their breast milk, store it safely while at work, and then take their milk home to their babies. The room is a private area with comfortable chairs, a fridge and a baby-changing unit. Mothers who wish to bring in their babies for breastfeeding at a convenient time during their work are free to do so. The facility is also available for spouses and/or students who want to come to the University and need to bring their children with them and require a place to nurse or change the child. Cecile de Scally- a well known Midwife and Educator in Dubai was the guest speaker at the opening and spoke on some of the services she will be offering to UOWD staff.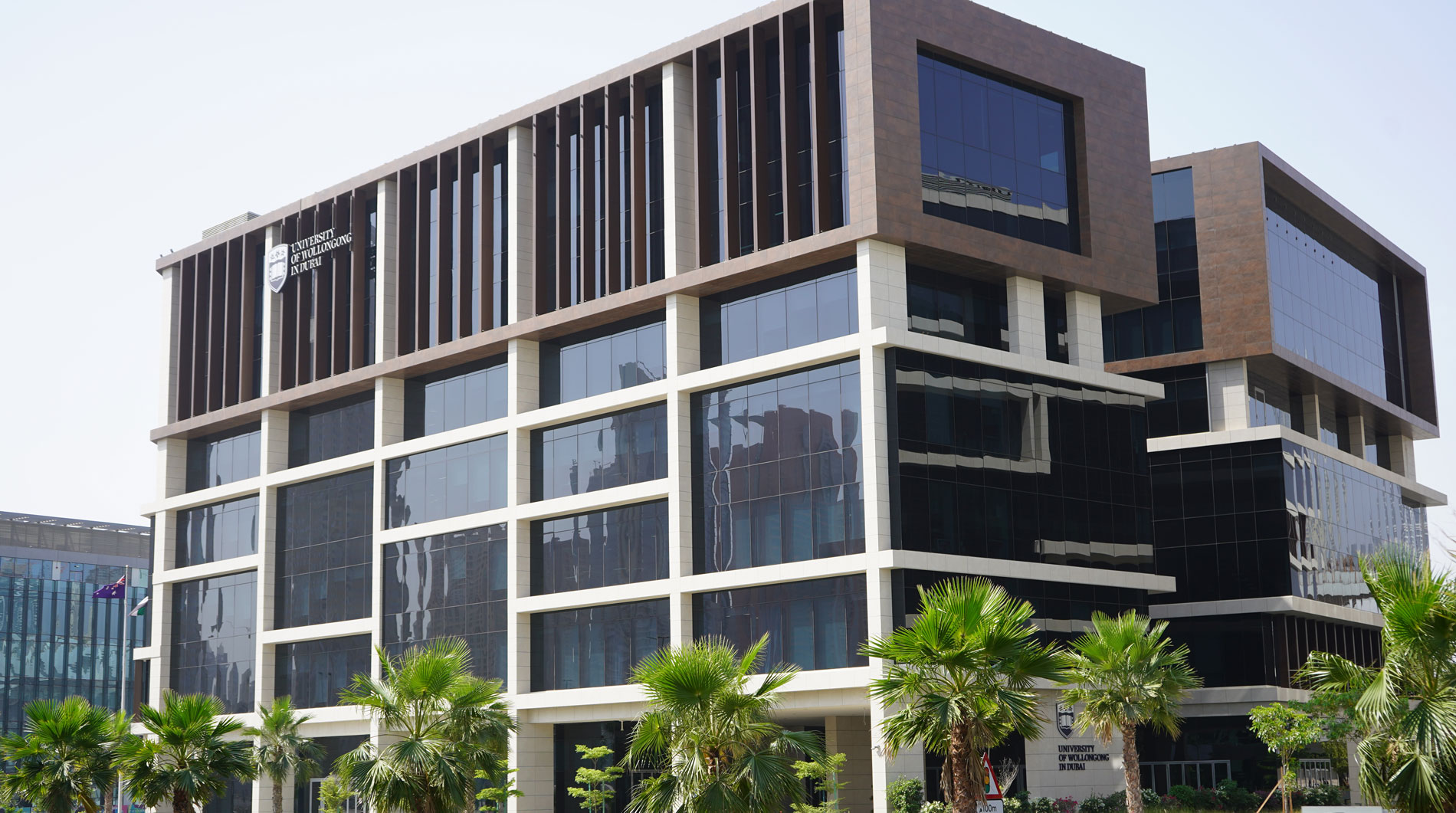 Open Day
Remember to attend our next Open Day on Saturday, 17 June 2023.
Join our experts to learn more about our degrees, and how you can enrol at UOWD in our
Autumn intake which starts on 18 September 2023.