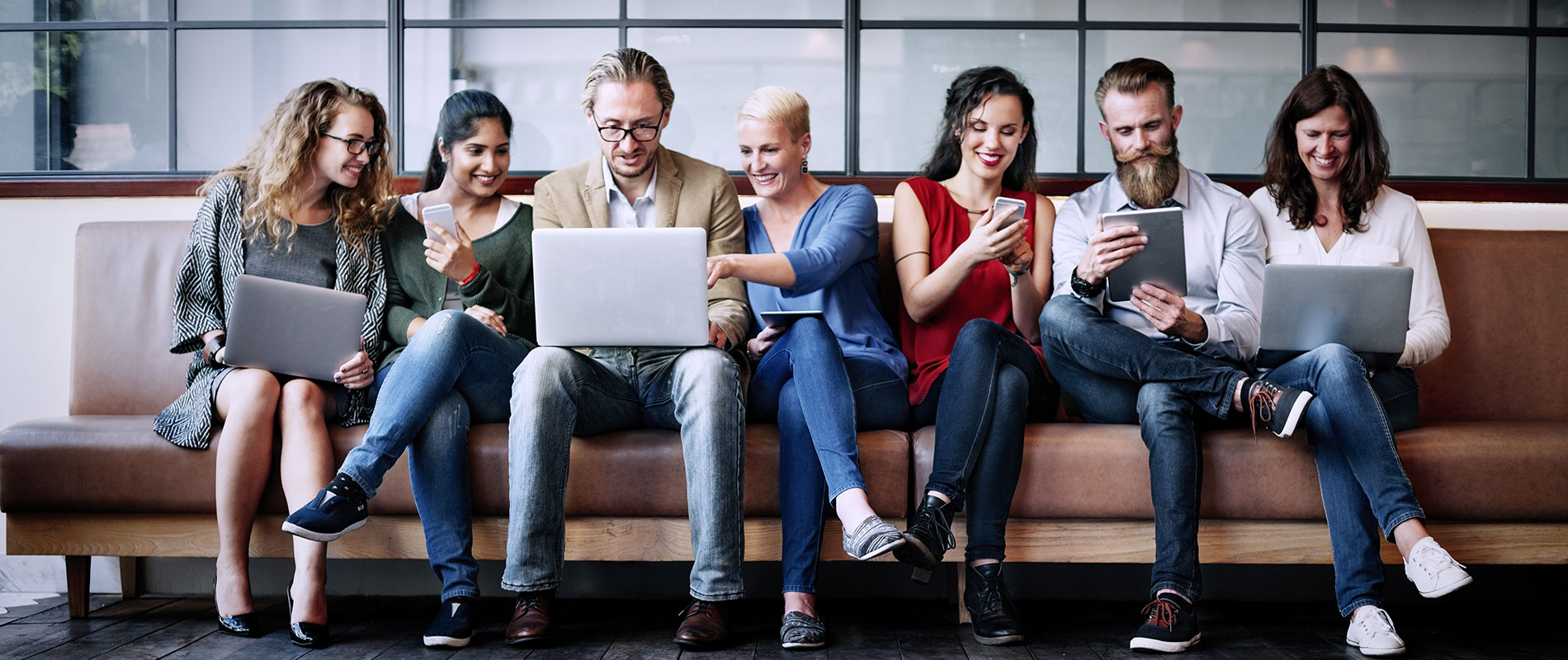 UOWD organizes international research seminar on Business Clusters
Sunday, 18 January, 2009
Dubai is on track to emerge as the regions preferred education hub once all private universities, including those currently operating from Dubai Knowledge Village, shift to the purpose-built Dubai International Academic City (DIAC), according to Ibrahim Jamel, Director, Dubai Knowledge Village. Speaking at an international research seminar on "business clusters organized by University of Wollongong in Dubai (UOWD) featuring over 30 international academics from prestigious business schools, Jamel said once all current universities shift to DIAC, the Knowledge Village location will be used for training and HR services for the corporate sector. Jamel remarked that since the launch of Dubai Knowledge Village in 2003, Dubai has been able to attract some of the finest universities earning a niche position as an emerging education hub, thus providing suitable choices for the regions students who would otherwise travel to the West to pursue higher education. "The vision of the rulers of Dubai has created a cluster that is now being emulated by other countries in the region. With the development of the DIAC, we are on track to offer more diverse options for students from across the region, Jamel added. Earlier, Jamels views were echoed by Prof. Tony Travaglione, Head of School of Management, Curtin University of Technology, Perth, Australia, who told the delegates that Dubai and other Asian cities were well placed to emerge as new education hubs and thus meet the acute shortage of management and business professionals in the region. Currently, most higher education is currently delivered out of the United States, Canada and Western Europe, which together have just 11 % of world population. About 80% of the students are from Asia and Africa. In Australia, 19% students are from foreign countries, with 80% coming from Asia. In another presentation on the business cluster concept, Jin Won Choi, Director of Strategy & Business Development, SmartCity Dubai, a joint venture between Tecom and Sama Dubai, said Dubais success in creating successful clusters had enabled the emirate to replicate the concept in other countries. SmartCity Dubai is currently building SmartCity Malta, a Mediterranean business hub for European Union and SmartCity Cochi, a 246 acre complex in the south Indian state of Kerala. The research symposium on "Business Clusters: a Source of Innovation and Knowledge for Competitive Advantage was hosted in Dubai by UOWD under the aegis of Society for Global Business and Economic Development (SGBED). The papers submitted will be published in the form of a book. The event was chaired by Prof. Michael Thorpe of UOWDs College of Graduate Studies and Prof. C. Jayachandran, Director, School of Business, Montclair State University, USA. The delegates came from such prestigious institutes such as Indian Institute of Management Bangalore, The University of Newcastle in Australia, Montclair State University, USA, Rand Corporation, Boston University, Curtin University of Technology, Australia, Queensland University of Technology, Brisbane, Indian Institute of Science, Bangalore, University of Technology, Sydney, EADA Business School of Spain and UOWD. Business clusters such as free zones such as Dubai Internet City, Dubai Media City, Knowledge Village and Jebel Ali Free Zone etc. -- are believed to foster the competitive advantage of firms through facilitating the diffusion of technology and knowledge and encouraging innovation. Successful models of clustering are seen across many regions and countries. The symposium brought together the results of analysis of cluster experiences from many industries in a range of different countries. The first SGBED research symposium, sponsored by The Asian Institute of Technology, was held in Bangkok in 2006, and the papers were presented in a publication titled "Services Management in Asia Pacific: Issues and Challenges in 2007.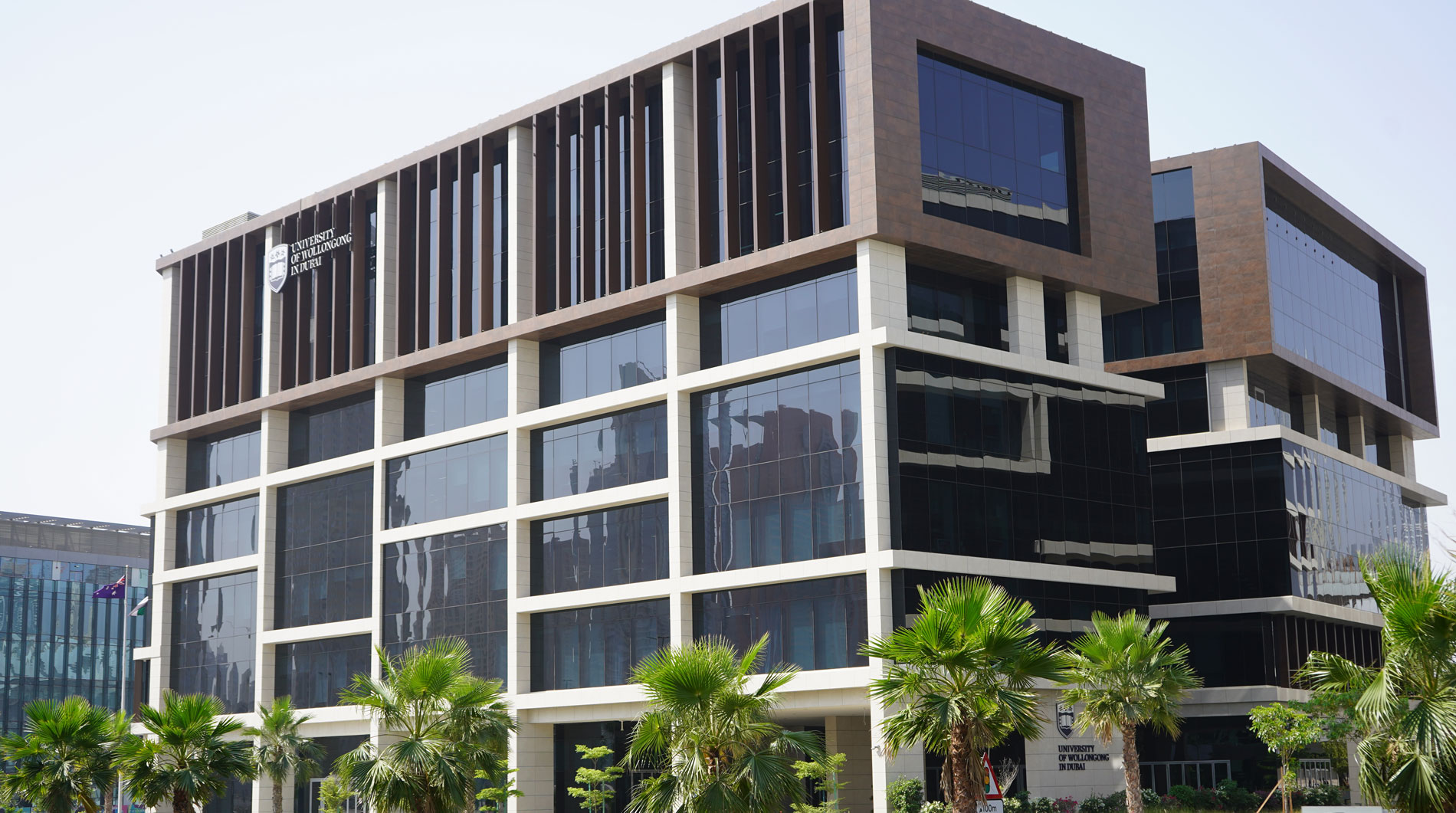 Open Day
Do you know that our next Open Day is on Saturday 23rd July, 2022?
Join our experts to learn more about our degrees, and how you can enrol in our autumn intake which starts on 26th September.