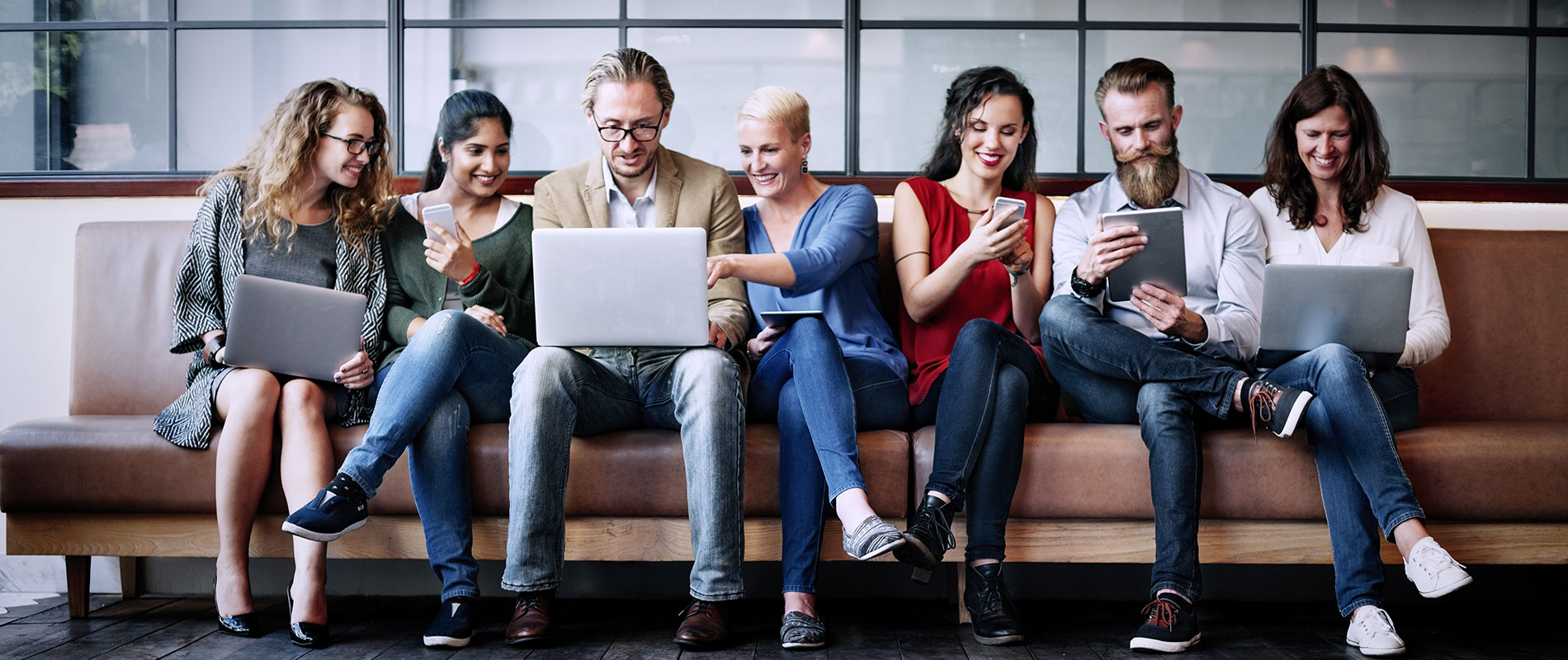 UOWD partnered with leading brands in the UAE to enhance its students learning experience
Thursday, 14 February, 2019
During the Autumn semester, nearly 150 undergraduate marketing students studying at the University of Wollongong in Dubai (UOWD) participated in the 2nd Industry-Academia Interface in Classroom Initiative (IAIC), connecting students with leading, international brands in the region to gain practical experience of the working environment. "The initiative aims to produce an industry-ready workforce by partnering with companies engaged in consumer products and services in the UAE, and exposing students to real-live projects as part of their course assessments", commented Dr Prakash Vel, Associate Professor, who initiated and leads the IAIC initiative at the University. Dr Vel secured partnerships with six FMCG brands in the UAE, distributed by Al Seer group, a major distributor in the UAE that included Heinz, Scotch Brite, Air Wick, Double Delights, Haribo and Nirmal Coconut oil. The cohort of students was divided into 26 teams and were tasked to put their newly acquired marketing skills and knowledge to the test by preparing and presenting a Brand Audit Report to analyse the performance of the brands in the competitive landscape of the UAE and to provide strategic recommendations to add value to the marketing and promotional efforts given to the brands. The initial reports were evaluated by Dr Vel and Ms Mahshid Baghestani, who provided the teams with feedback for improvements, before giving an oral presentation to the senior managers of the respective brands at the company premises. The 26 teams competed for the 'Award of Excellence' during their oral presentations. The six winners, representing each brand, were announced during an awarding ceremony held at the University's campus in Dubai Knowledge Park in the presence of their parents, company managers, academics and students. The company managers included Mr Mamoun Gasim, General Manager, Al Seer Group; Mr Aji Varghese, Trade Marketing Manager, Al-Seer Trading Agencies; Mr Samby Fready, Trade Marketing Analyst, Al Seer Trading Agencies; Mr Nadim Kattan, Regional Sales Director MENA Region, Haribo Arabia and Mr Ali Kutlay, Marketing Manager, Haribo Arabia. Mr Mamoun Gasim said that it takes hard work to build a brand based on the story behind it and that the students have done an excellent job to analyse each brand and delivered outstanding presentations. On behalf of Al Seer group, he also provided Dr Vel with a 'Certificate of Appreciation' for the efforts taken in the IAIC initiative. "This initiative is an excellent platform for students to put theory into practice and a great learning curve to prepare them for their future careers", he concluded.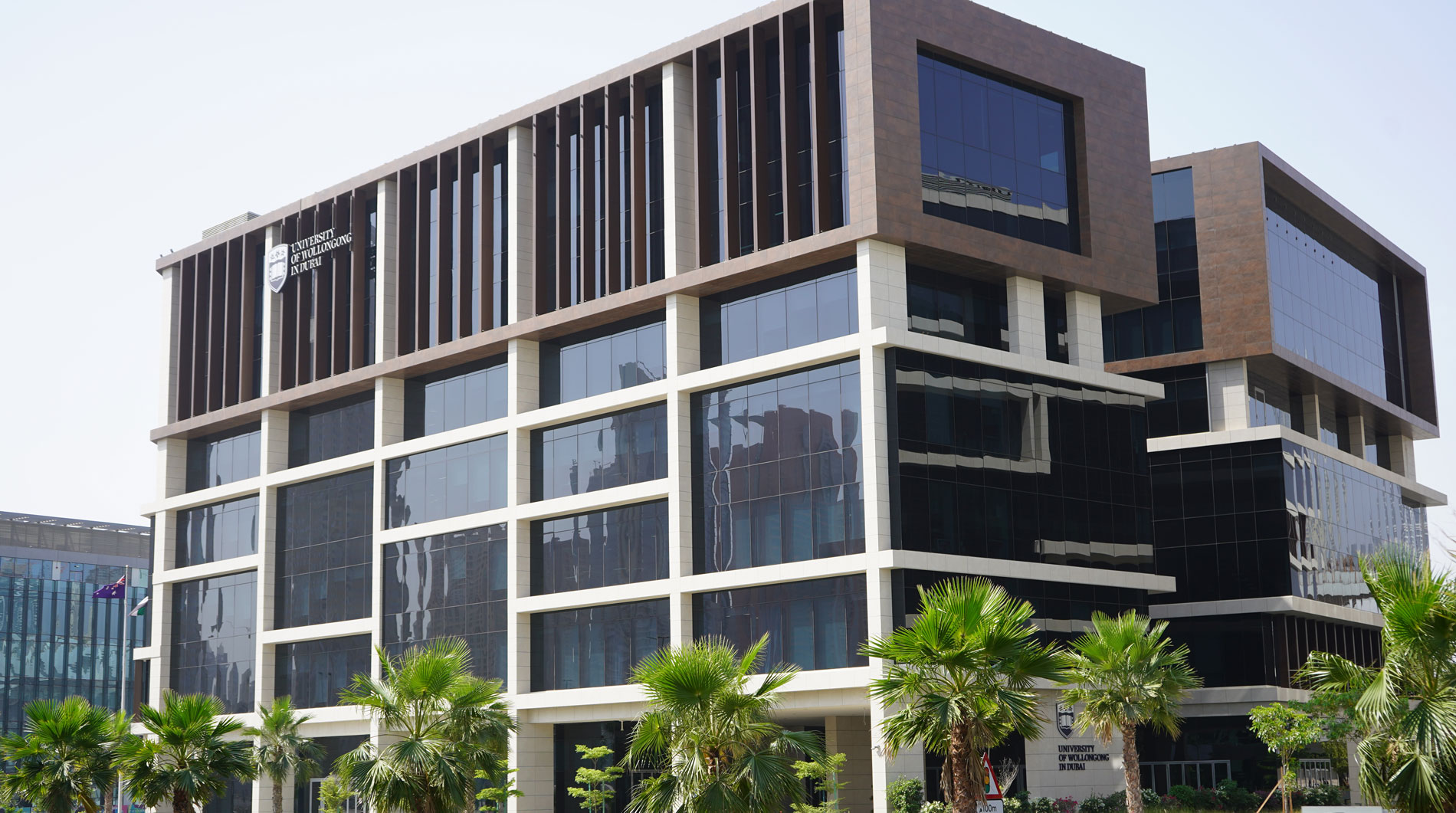 Open Day
Do you know that our next Open Day in Abu Dhabi is on Saturday 2nd June, 2022?
Join our experts to learn more about our degrees, and how you can enrol in our autumn intake which starts on 26th September.