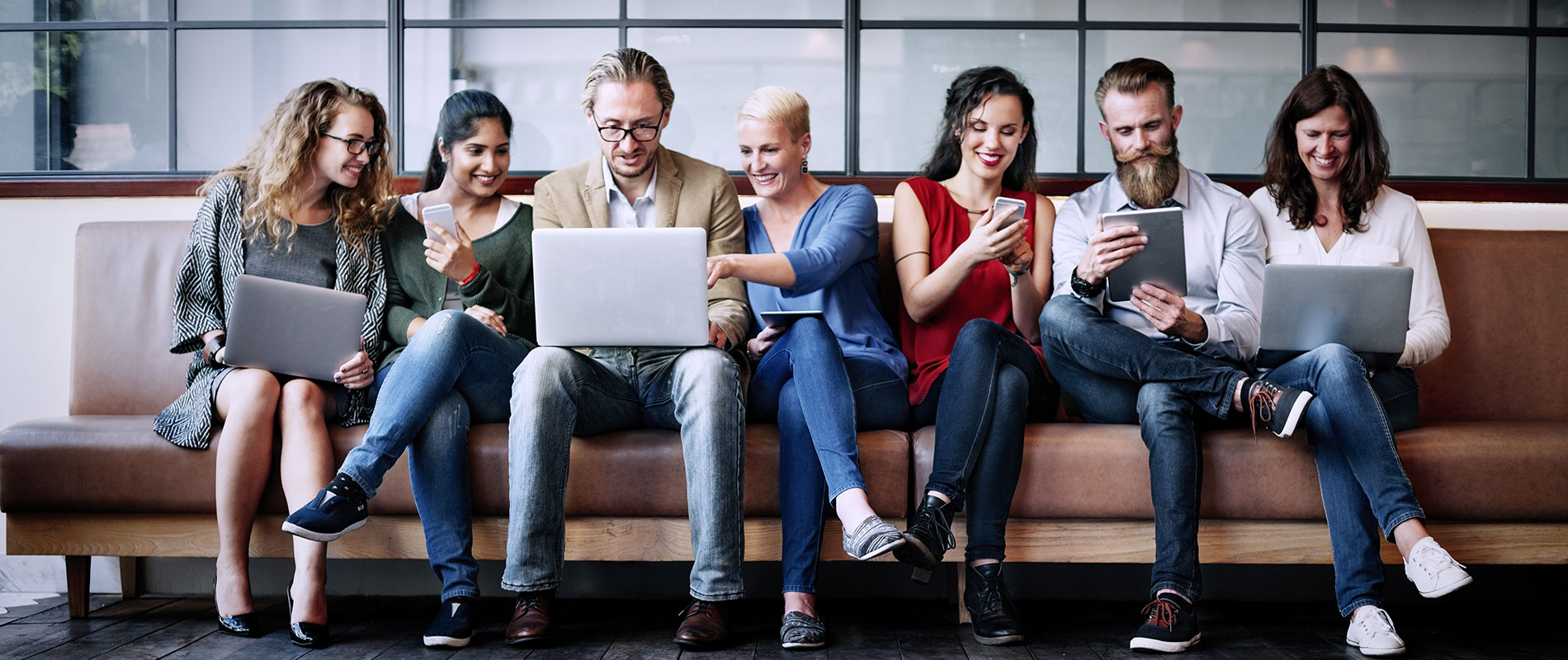 UOWD Partners with Clean Tech Start-Up FortyGuard to Fuel the Next Generation of Future Entrepreneurs
Tuesday, 17 May, 2022
Students from the University of Wollongong in Dubai (UOWD) are set to be exposed to the world of start-ups through internship placements with Fortyguard, a clean technology firm who are on a mission to cool cities.
Through the partnership with Fortyguard, UOWD will create internship opportunities for students, equipping them for a real-world work environment and enabling them to participate in data collection, software development and other activities.
The move showcases UOWD's commitment to the growth of start-up companies and reiterates FortyGuard's position as a catalyst to boost the university students' careers.
Commenting on the agreement, Dr Stephen Wilkinson, Associate Professor, Faculty of Engineering and Information Sciences at UOWD said: The purpose of a university is to support its local community. Universities achieve this in several ways.
They nurture the next generation of leaders through their educational programs.
They develop the tools and approaches that future leaders will use through their research activities.
They advise and support the economic growth of their local community through consultation and support.
"Universities must be embedded into their local communities for societies to understand the real value associated with education. Start-up companies are a key component of the UAE's academic landscape as this is where business ideas are nurtured and applied."
He further explained how UOWD and FortyGuard's goals are aligned. "UOWD's goal is to support the development of companies which can bring value to the local community. FortyGuard is working on increasing the sustainability of the built environment particularly in hot climates, and enhancing sustainability is a crucial initiative that everyone should support.
As part of the agreement, FortyGuard's scope and responsibilities will include provision of student internships to UOWD; data sharing for analysis; and the establishment of agreements to allow publication of processed data.
Meanwhile, UOWD's scope of work will entail support on data analysis; support on emerging technology and standardised testing; provision of access to its laboratories for block pavement testing (or other testing); and networking support.

The primary goal of the agreement is to oppose the ongoing global Urban Heat Island effect, which occurs when cities replace natural land cover with other surfaces that absorb and retain heat. This in turn increases energy costs, air pollution levels, and heat-related illnesses as well as heat-associated mortality.
On his part, Dr Wilkinson said: "This is valuable experience for students in preparation for moving onto the corporate world. Universities should not be storehouses of dry and dusty knowledge and through our partnership with FortyGuard, we have the opportunity to go beyond our scope and guide students to access a practical work environment."
Commenting on the agreement signed with UOWD, Jay Sadiq, Chief Vision Officer at FortyGuard said: "We are excited to collaborate with UOWD and share our knowledge with talented and energetic students who are willing to contribute to our vision. We are motivated by the value UOWD sees in our technology.
"We are confident that the student's from University of Wollongong in Dubai will contribute to our research and experience an exciting learning journey, especially in the upcoming months when temperatures will be at an all-time high."
Following the agreement, FortyGuard has welcomed UOWD students in its internship program for the summer of 2022.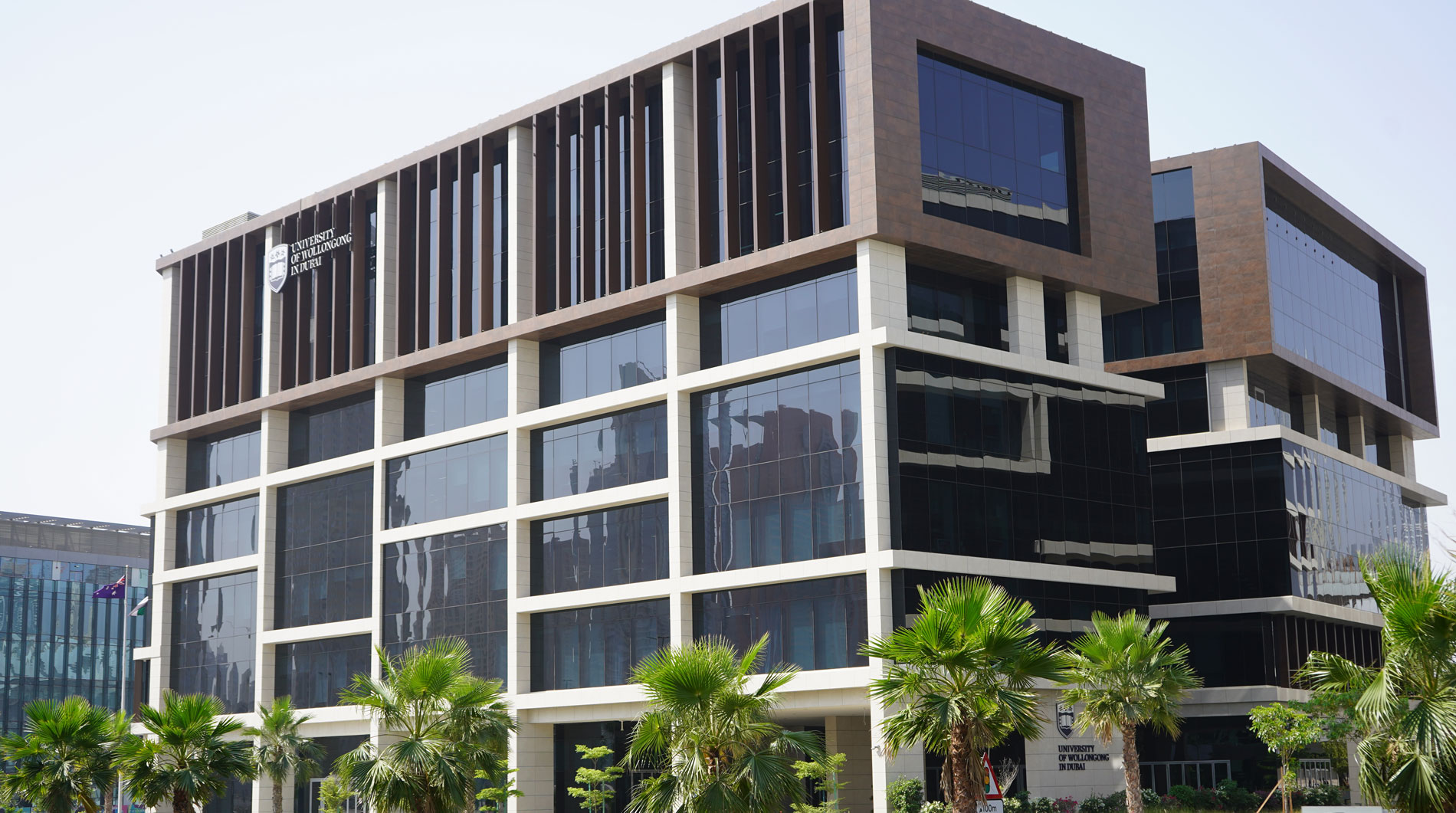 Open Day
Remember to attend our next Open Day on Saturday, 28 January 2023.
Join our experts to learn more about our degrees, and how you can enrol at UOWD.