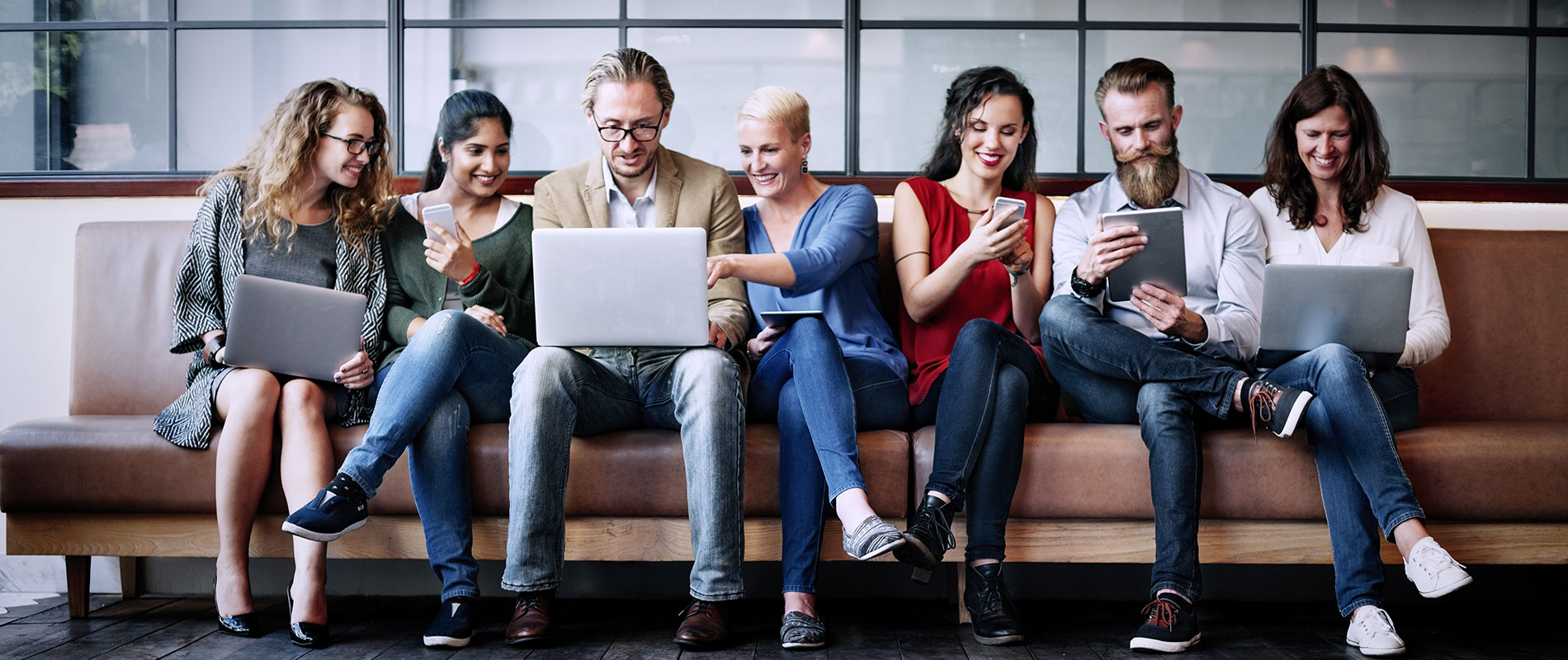 UOWD professor reveals business opportunities emerging from IoT
Monday, 20 May, 2019
The business opportunities presented by the Internet of Things (IoT) were revealed during a workshop conducted by Professor Mohammed Watfa from the Faculty of Engineering and Information Sciences at the University of Wollongong in Dubai (UOWD) during the Spring semester. The taster session was hosted to introduce the potential of IoT to non-practitioners and to bring together business professionals, alumni and current postgraduate students to create a platform for interaction and knowledge exchange. Speaking at the event, Professor Watfa revealed how all businesses, whether small or large, are increasingly dependent upon data, and how the value of data collected from IoT technologies will continue to grow exponentially, enhancing its ability to transform existing business processes in a number of ways. Professor Watfa recommended that all decision makers need to revalidate their supply chains and logistics to accommodate IoT in inventory management and maintenance, to increase productivity and optimise the value chain. He explained how IoT platforms can locate inefficiencies in the supply chains, determine which strategies would give the greatest rewards, and even identity and track potential employees and customers with greater accuracy. In addition to the evident cost savings, Professor Watfa also revealed how IoT can be linked to human resource management and customer satisfaction to increase productivity and returns. He illustrated the transformative potential of the IoT, which he said is encouraging more and more companies to adopt such technologies to allow them to keep up with their competitors, while those who don't do so risk being left behind in the current phase of evolution. Professor Watfa concluded by stressing the importance of investing in future developers to provide unique innovative applications for their businesses using the power of IoT to give them a competitive edge, and also ensuring that security and privacy policies are in place before any serious adoption takes place.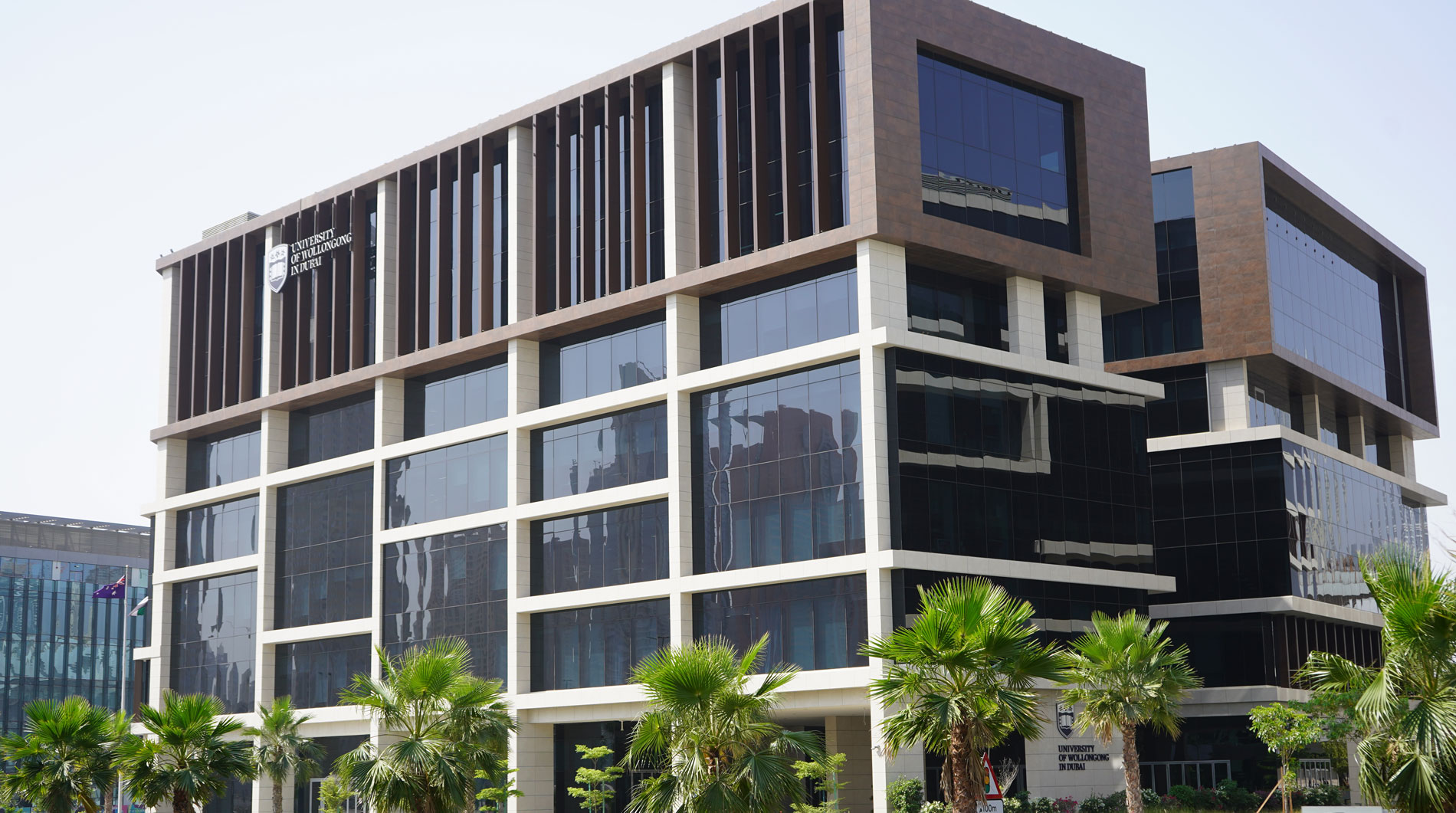 Open Day
Remember to attend our next Open Day on Saturday, 29 April 2023.
Join our experts to learn more about our degrees, and how you can enrol at UOWD.