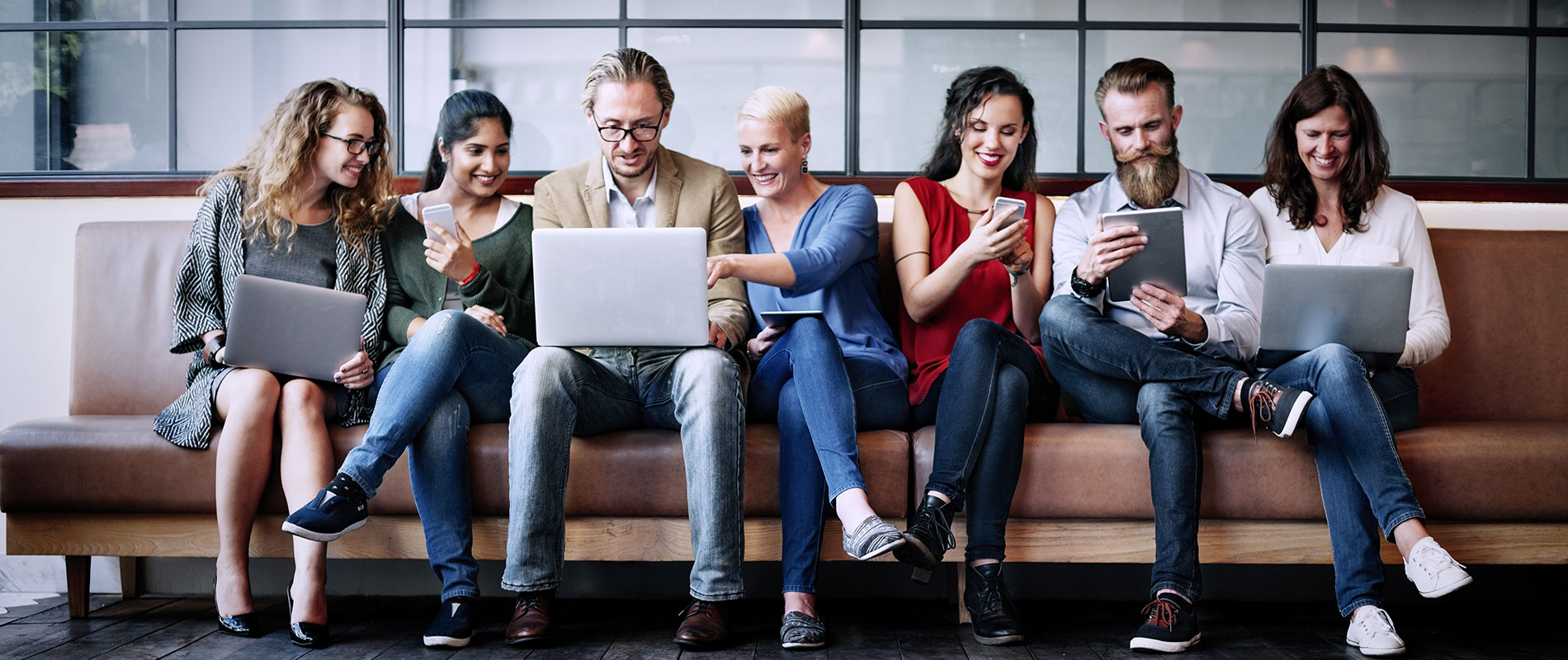 UOWD Professor wins second prize in 'Stars of Science' TV show
Sunday, 11 November, 2012
Dr. Mohamed K. Watfa says: 'My invention can provide quality universal education with minimum investmentDr. Mohamed K. Watfa, an Associate Professor at the University of Wollongong in Dubai (UOWD), won the No. 2 spot in last Thursday's final of the pan-Arab reality show for inventors 'Stars of Science' on MBC 4, for his invention entitled 'Shared'.Dr. Watfa had consistently earned high scores in the show for his invention which enables several students in a classroom to run different computer applications on the projected image on their tabletop using just one computer.Dr. Watfa, who won prize money of US$ 150,000 in the show, plans to promote his invention as the ideal solution for a number of critical problems, including helping take computer-based education to the masses and minimising impact on the environment by reducing the number of computers used."We congratulate Dr. Mohamed Watfa for bringing glory to the UAE and the University of Wollongong in Dubai through his brilliant performance in the pan-Arab show," said Professor Ghassan Aouad, President of UOWD. "Dr. Watfa's victory is a reflection of the spirit of innovation and research that this university encourages at every step in a student's university life.""The University of Wollongong takes great pride in the victory of Dr. Mohamed Watfa, especially since he outclassed top inventors from other Arab countries in the region," commented Dr. Mohamed Salem, Dean of Faculty of Computer Science and Engineering, UOWD. "We would like to urge our student to emulate his example and give free reign to their spirit of innovation and inventiveness."Dr. Mohamed Watfa said, "I am very proud with the result in Stars of Science. As a project that started in my office at UOWD, with a vision to change the education system across the world, it has received international recognition and support. This achievement sends a positive message for our coming generation of students that nothing is impossible if you have determination and ambition. Although I had the highest grades in the scientific judge's evaluation in Stars of Science, which was 50% of the final grade, I fell behind in the SMS voting to secure second place out of an original 7000 contestants. I encourage every student in the UAE to start thinking of the next life changing idea and believe in themselves."The top prize of US$ 300,000 was awarded to Khaled Abu Jassoum of Qatar for his invention of an automatic cooker that stores recipes to promote healthy living. The 'Stars of Science' show began with an international recruitment campaign with more than 7000 applicants, and a dynamic three-step selection process that included a Pan-Arab casting tour in 8 countries (Egypt, KSA, Jordan, Lebanon, UAE, Qatar, Tunisia and Kuwait).The original format of 'Stars of Science' was initiated by the Qatar Foundation for Education, Science and Community Development in 2009, with the aim of discovering and nurturing innovation in science and technology amongst Arab youth.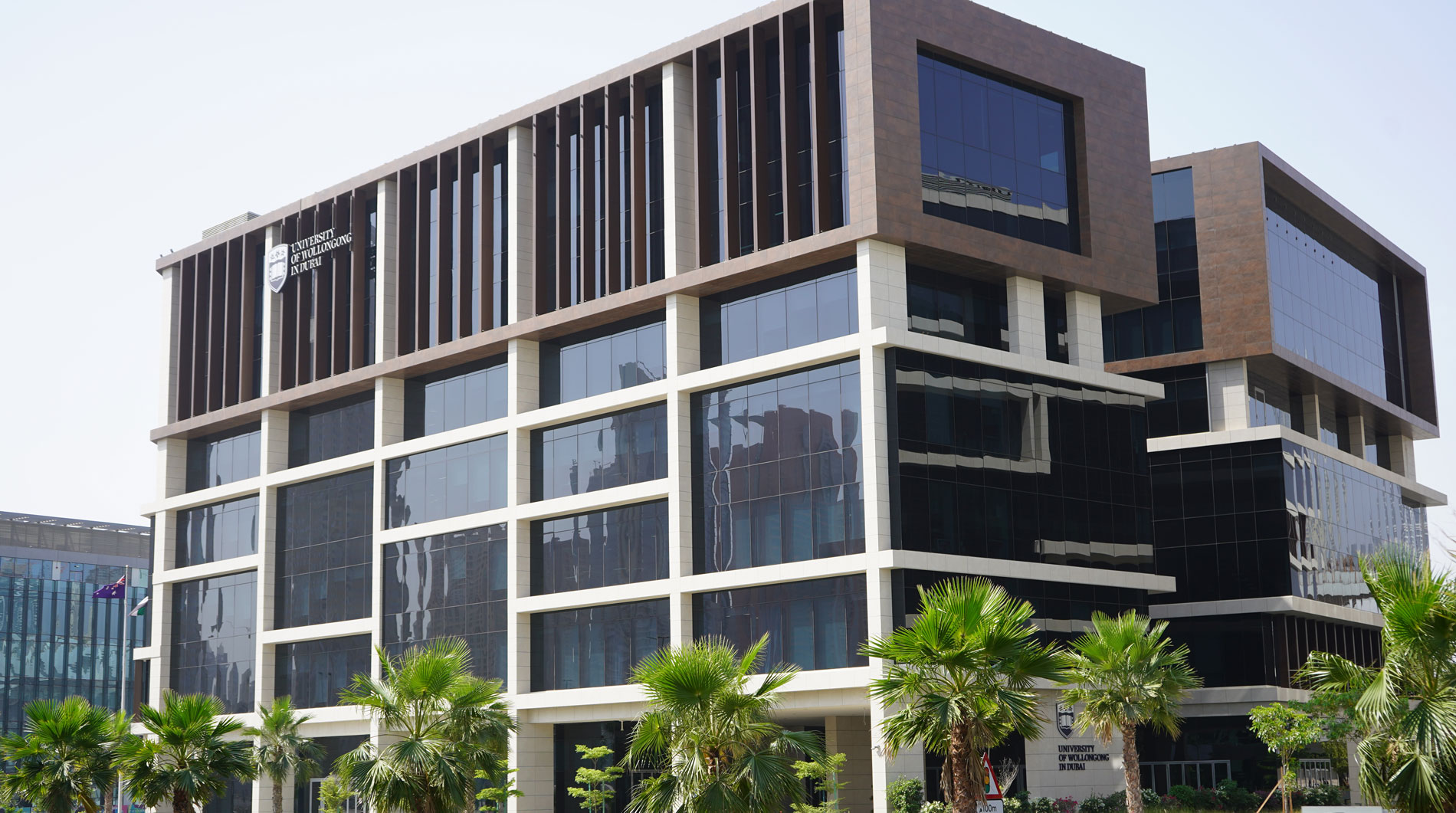 Open Day
Remember to attend our next Open Day on Saturday, 28 January 2023.
Join our experts to learn more about our degrees, and how you can enrol at UOWD.