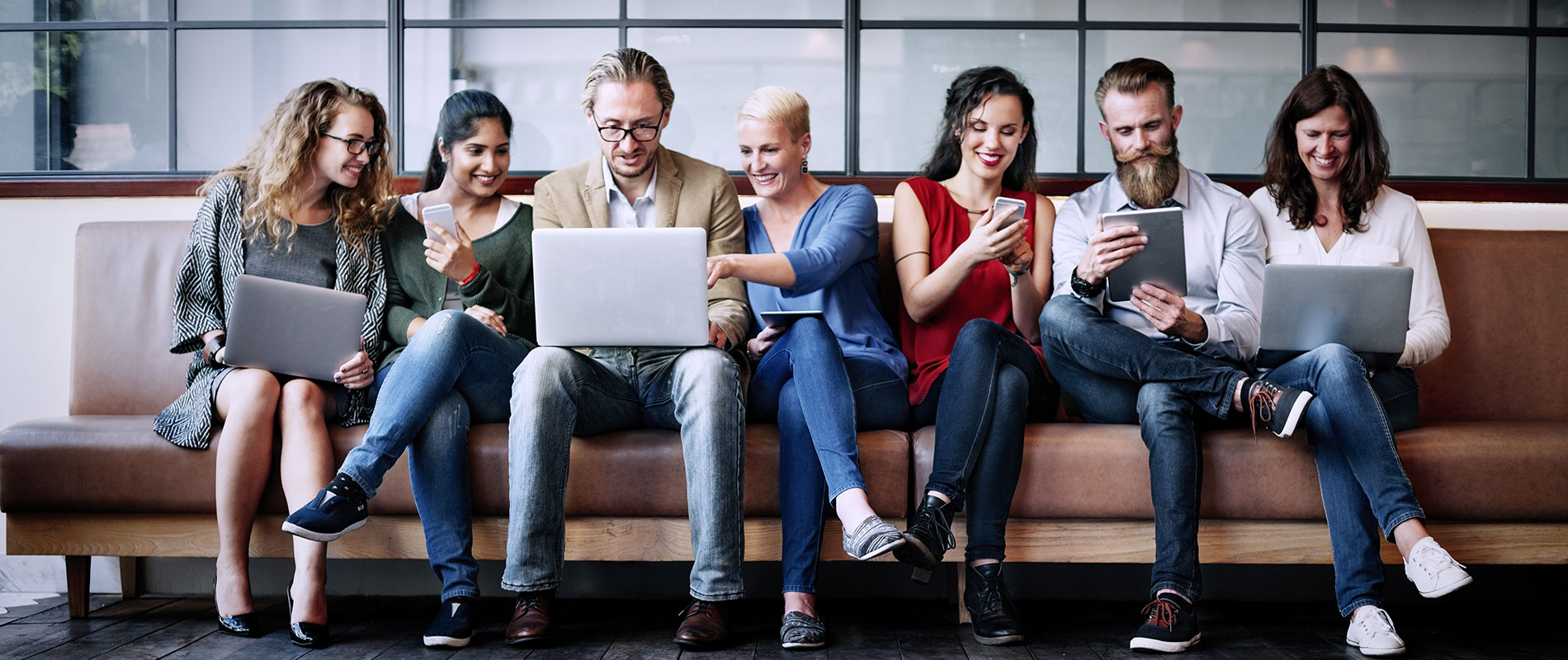 UOWD receives worldwide recognition from IDP IELTS for Excellence in Test Centre Management
Monday, 15 December, 2014
Dedicated Language Studies Centre is presented with the Excellence in Test Centre Management Award at annual IDP IELTS (International English Language Testing System) conference The University of Wollongong in Dubai (UOWD)'s dedicated Language Studies Centre has shown its commitment to quality English language testing by being awarded the IDP IELT's network's Excellence in Test Management Award. UOWD was bestowed the award at the recent IDP IELTS conference in Kuala Lumpur, which was attended by representatives from the network's 200 test centres from 50 countries across the globe.The award is an acknowledgement of the consistently outstanding levels of quality, integrity and customer service that UOWD's Language Studies Centre provides students across its four IELTS test locations in the UAE.Shanae Reed, Director of the Language Studies Centre at UOWD, said of the award: "This achievement is a reflection of UOWD's commitment to excellence. We couldn't be more proud of our IELTS Centre and we are very grateful to our staff for their hard work and dedication over many years of service. We are passionate about improving English language proficiency at UOWD and it's wonderful to be recognised for our efforts in this area."As the most popular high stakes English language proficiency test, over 2.2 million IELTS tests were taken globally last year as evidence of language skill before commencing academic study, to meet migration or visa requirements or for professional registration reasons.Founded over ten years ago, UOWD's IELTS facility is one of the largest and most established in the UAE. The dedicated team of IELTS staff at the University offers the IELTS tests in Abu Dhabi, Dubai, Al Garhoud and Ras Al Khaimah.The University's reputation for language programs has generated huge demands for its English courses. UOWD also offers courses in 12 other languages including Arabic, French, Russian and Spanish.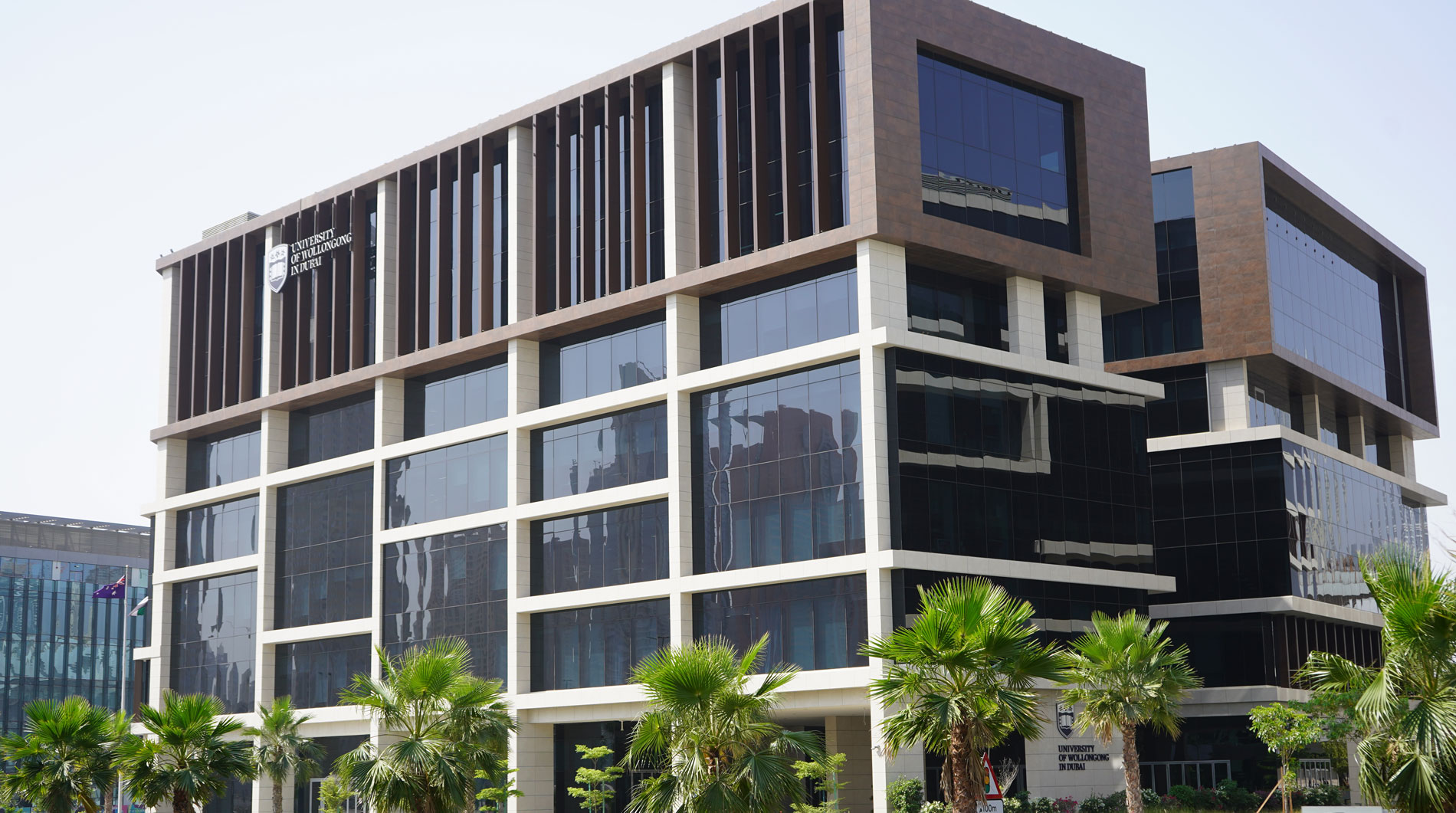 Open Day
Do you know that our next Open Day is on Saturday 23rd July, 2022?
Join our experts to learn more about our degrees, and how you can enrol in our autumn intake which starts on 26th September.