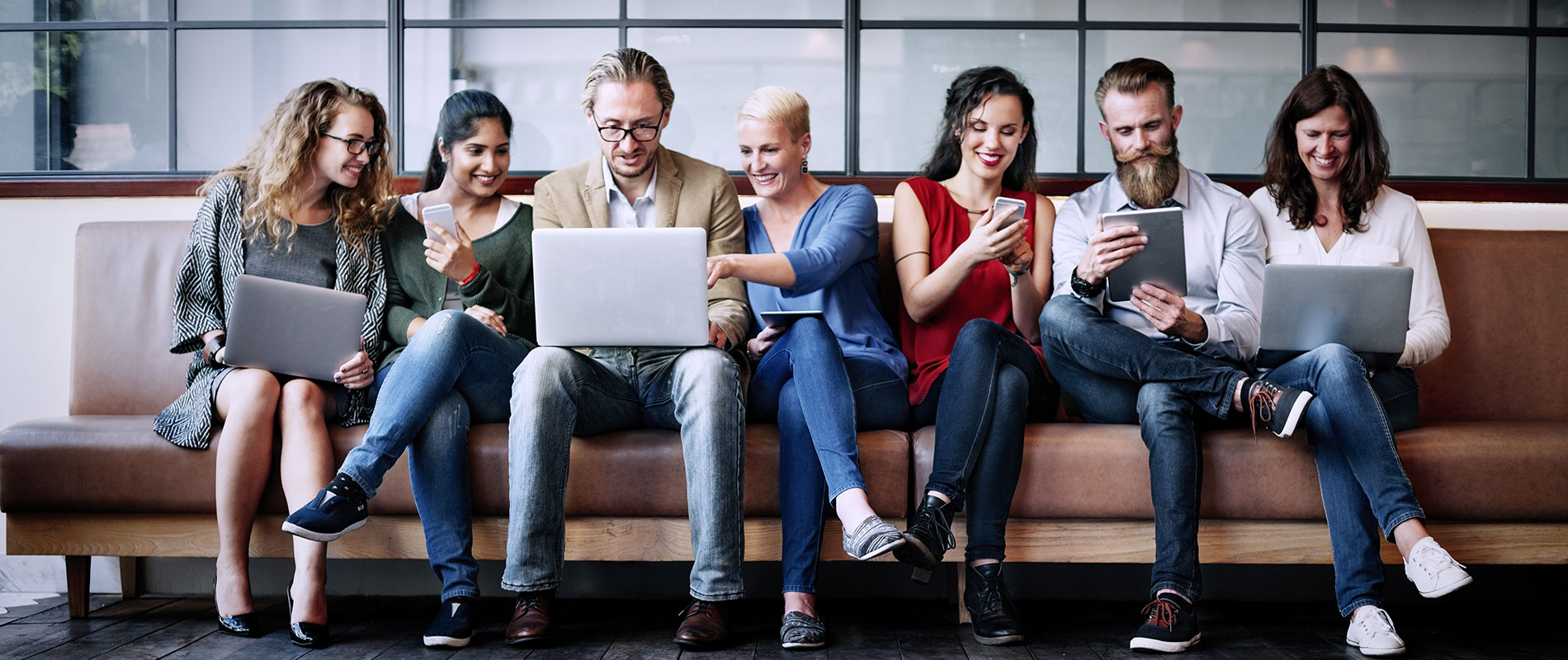 UOWD research highlights benefits of peer tutoring
Thursday, 15 November, 2018
Research conducted by Dr Soly Mathew Biju, Associate Professor at the University of Wollongong in Dubai (UOWD) has demonstrated how peer tutoring can positively impact the academic performance of students in a higher education context. Recently published in the Athens Journal of Education, Dr Biju's paper, entitled Benefits of Working in Pairs in Problem Solving and Algorithms - Action Research, highlights how peer tutoring can be applied as an effective strategy to improve students' learning abilities. Dr Biju explained, "We know that peer tutoring has proved to be a useful tool in improving student performance across a range of subjects, so the study aimed to explore this theory in relation to complex problem solving in computer sciences. To examine the impact of peer tutoring compared to classroom tutoring, students were placed in pairs, each consisting of a trained peer tutor and a tutee. "The results show that when it comes to computer sciences and complex problem solving, peer tutoring is particularly useful; helping students not only to understand and develop algorithms, but also to retain confidence, to promote academic success in the subject, and to build the student-teacher relationship." After one semester the action research revealed a tangible positive relationship with academic performance, showing a clear difference in average marks obtained by the students before and after the implementation of peer tutoring. What's more, the findings highlighted that the impact of working in pairs had a positive impact on both on the tutor and the tutee. Dr Biju believes that these findings can help inform solutions to some of the fundamental challenges faced by education systems around the world. She said, "Not only is education becoming complex in terms of course content and curriculum, but increasing competition is creating pressure on institutions to prepare students for academic and career success in a better way. "Educational institutions need to incorporate newer, innovative and more effective ways of enabling learning for students, and working in pairs is one of them. Colleges should therefore encourage and facilitate peer tutoring sessions for students in subjects that could benefit from this method, and lecturers should proactively identify subject that could benefit from this approach to teaching" Dr Biju concluded. Dr Biju achieved Fellow of Higher Education Academy (HEA) status. HEA Fellowship demonstrates a personal and institutional commitment to professionalism in learning and teaching in higher education as well as commitment to teaching, learning and the student experience, through engagement in a practical process that encourages research, reflection and development.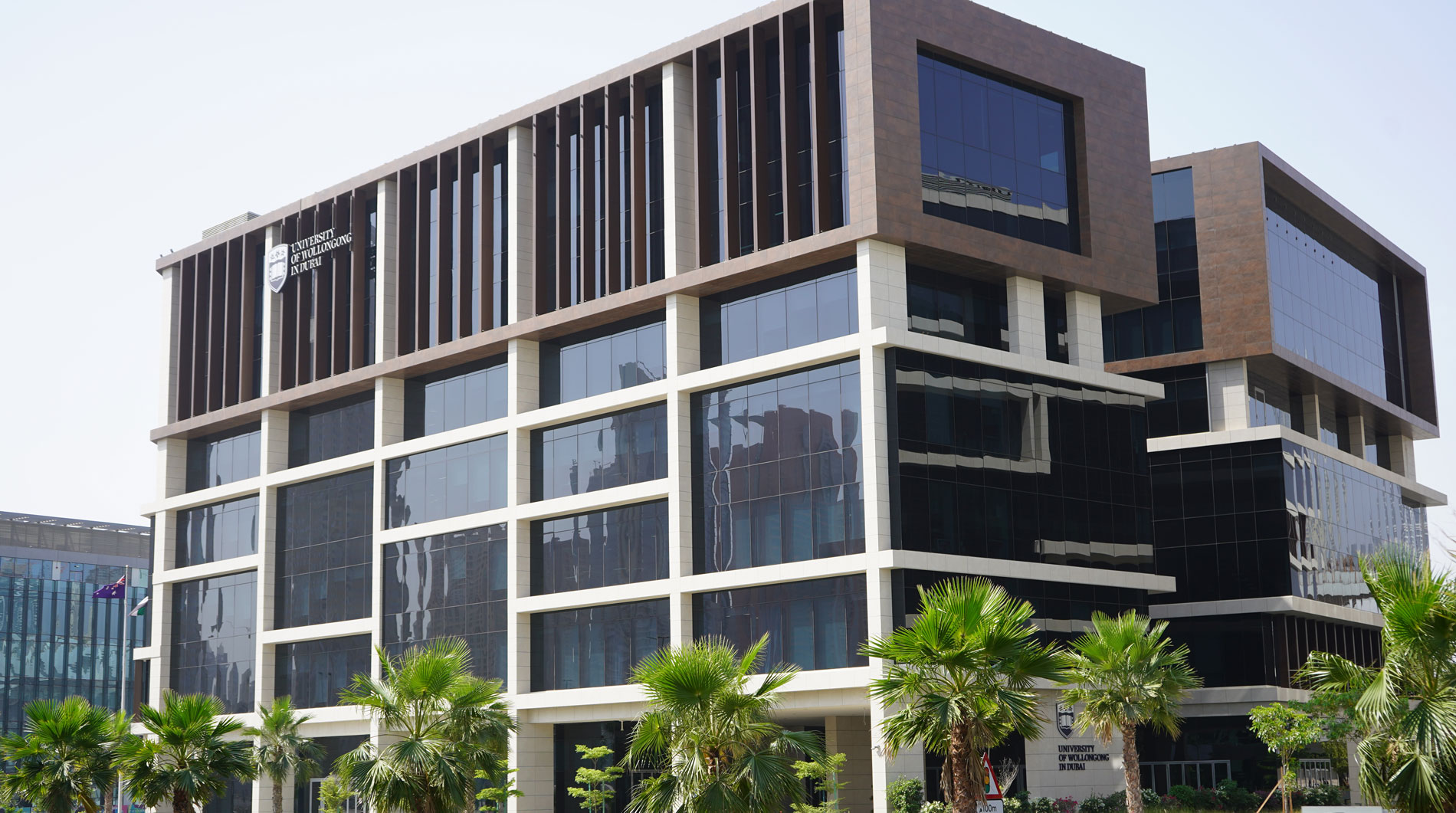 Open Day
Do you know that our next Open Day is on Saturday 23rd July, 2022?
Join our experts to learn more about our degrees, and how you can enrol in our autumn intake which starts on 26th September.