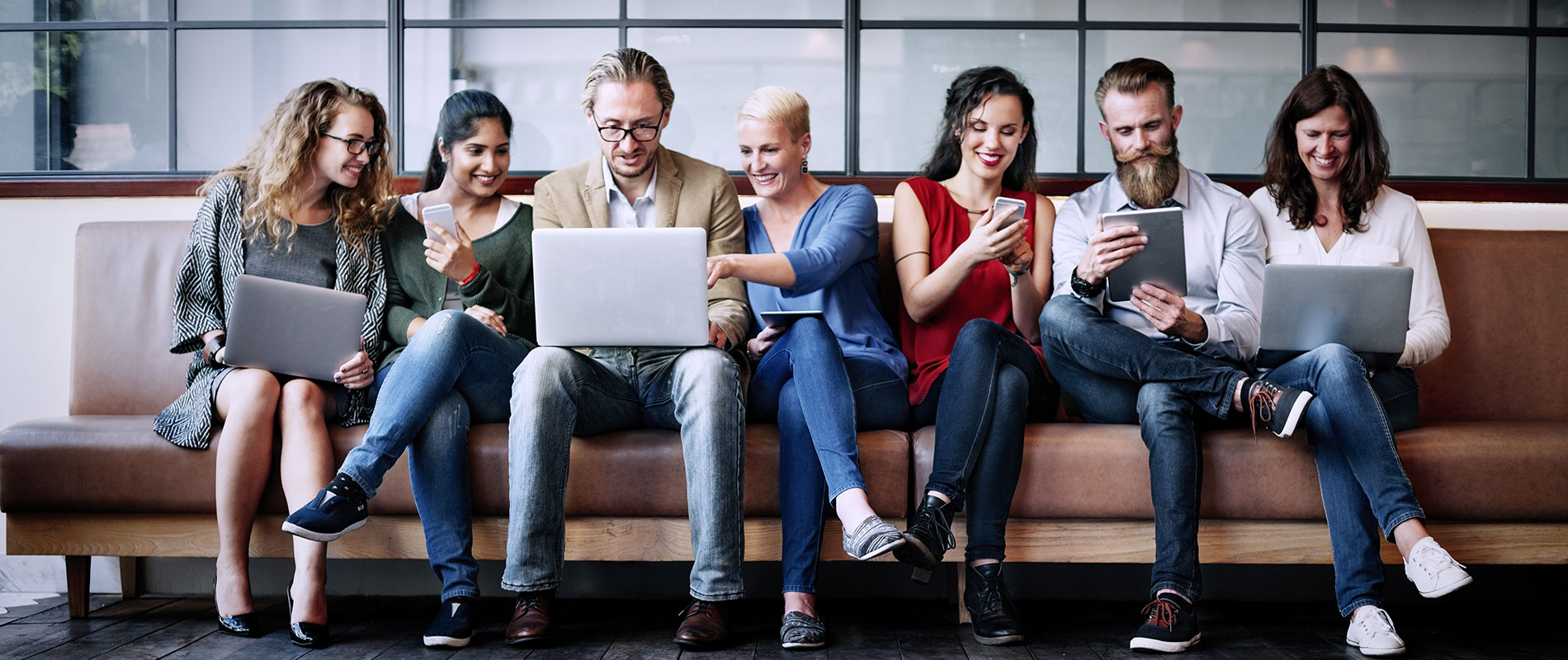 UOWD researcher presents new perspectives on the ethical issues surrounding the apparel industry
Sunday, 24 January, 2016
The plight of garment workers at factories around the world was investigated recently by UOWD faculty at a conference organized by the World Business Institute, American Research and Publications International and London Academic Research and Publication International, UK. The research, which has been ongoing since 2013, has been led by Dr Zeenath Reza Khan and Dr Gwendolyn Rodrigues and was inspired by a fire in Bangladesh that saw an eight-story building housing five export garment factories collapse due to poor foundation and infrastructure. The fire killed more than 1100 workers, making it the worst industrial disaster in garment industry history. Funded by the University of Wollongong in Dubai Research Committee, the researchers have worked closely with Nobel Laureate Professor Muhammad Yunus, government ministers, press and NGOs and are currently in the final stages of their analysis to help push multinational corporations to become more socially responsible where sweat shops, child labour, infrastructure and environment are a concern. "Ethical issues with offshore manufacturing plants in the ready-made garment industry is a regular affair, particularly for factories located in lesser developed nations" commented Dr Khan. "Despite efforts by non-government agencies around the globe pressurizing both governments and multinational corporations to adopt ethical practices, disastrous accidents and loss of lives continue to haunt the industry." Dr Zeenath Reza Khan presented the paper, which was co-authored alongside Dr Gwendolyn Rodrigues and Sreejith Balasubramanian, at the 33rd International Business Research Conference, reviewing existing literature to develop an understanding of consumers as pressure groups, and proposing a new factor model that may influence consumers' willingness to pay for ethical garments. Professor Malgorzata Porada Rochon from University of Szczecin (Poland), chaired the conference session and hailed the research presentation saying it was apt and a necessity in the readymade garment industry. The conference was supported by the World Journal of Social Science which will be reviewing the presentations for further extended submission.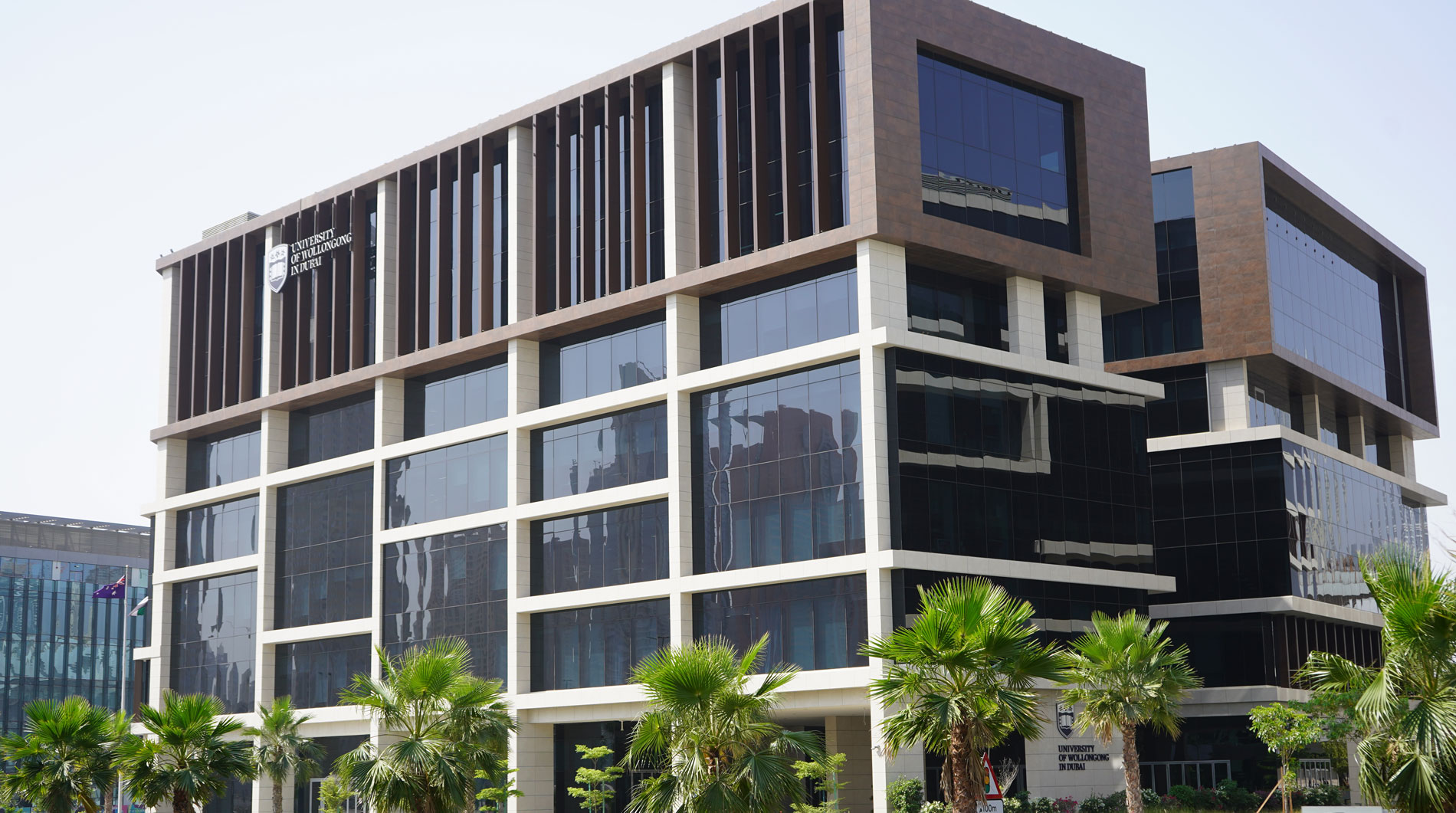 Open Day
Do you know that our next Open Day in Abu Dhabi is on Saturday 2nd June, 2022?
Join our experts to learn more about our degrees, and how you can enrol in our autumn intake which starts on 26th September.