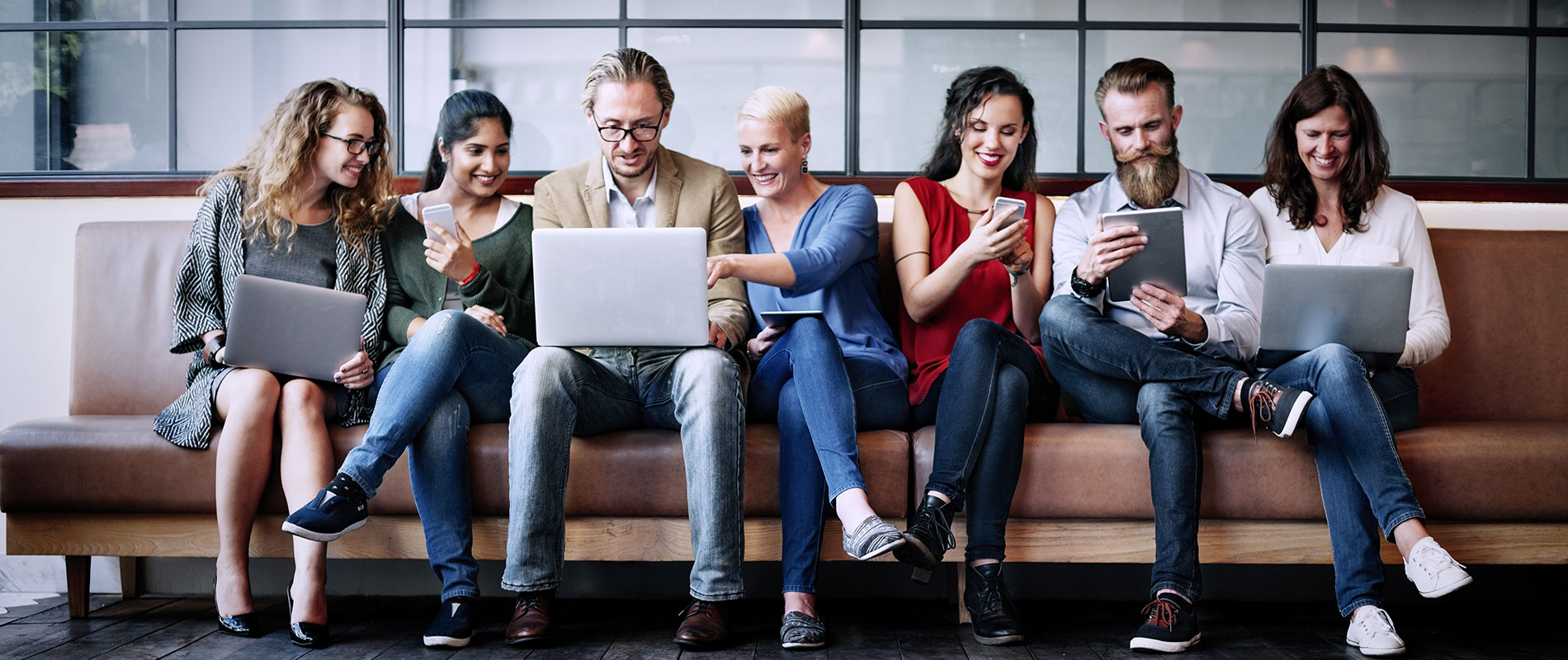 UOWD signs educational loan deal with ADCB
Wednesday, 22 July, 2009
Abu Dhabi Commercial Bank has entered the education loan market in the UAE with an offer of credit facilities to cover the tuition fees and living expenses of students attending the University of Wollongong in Dubai (UOWD). The ADCB Education Loan is available to both working professionals looking to pursue higher education and for parents wishing to finance their childs education. "We have entered this new market because we have identified domestic higher education in the Arabian Gulf as a prime driver for economic development. It is a rapidly expanding sector that we want to be involved in as it grows, said Arup Mukhopadhyay, Head, Consumer Banking, ADCB. "UOWD is a perfect fit because their internationally recognized qualifications in Business and Information Technology are directly linked to the human resource needs of the UAE and the broader Gulf region, and offer graduates rewarding careers in this fast-expanding, long-term employment market, added Arup. Prof. Rob Whelan, President of UOWD, said: "UOWD is always responsive to the evolving needs of students. Cash-flow problems are common in today's challenging financial environment, for both individuals and businesses. This collaboration with ADCB will allow the students to continue their higher education, which is all-important in preparing them for the recovery. The ADCB Education Loan can be obtained by potential customers without the commitment of a salary transfer. To avoid complex transactions, fees are credited by the bank directly to UOWD, and where the customer has sufficient debt-servicing capacity, further funds are credited to the customers account to cover living expenses. The loan is offered for all UOWD programs - undergraduate as well as postgraduate - and finance can be taken for a defined period as well as a full academic session. The minimum ADCB Education Loan amount offered at UOWD by ADCB is AED 10,000 and the maximum is AED 150,000, depending on the students or the parents eligibility. The loan can be repaid over a period between 6 and 48 months.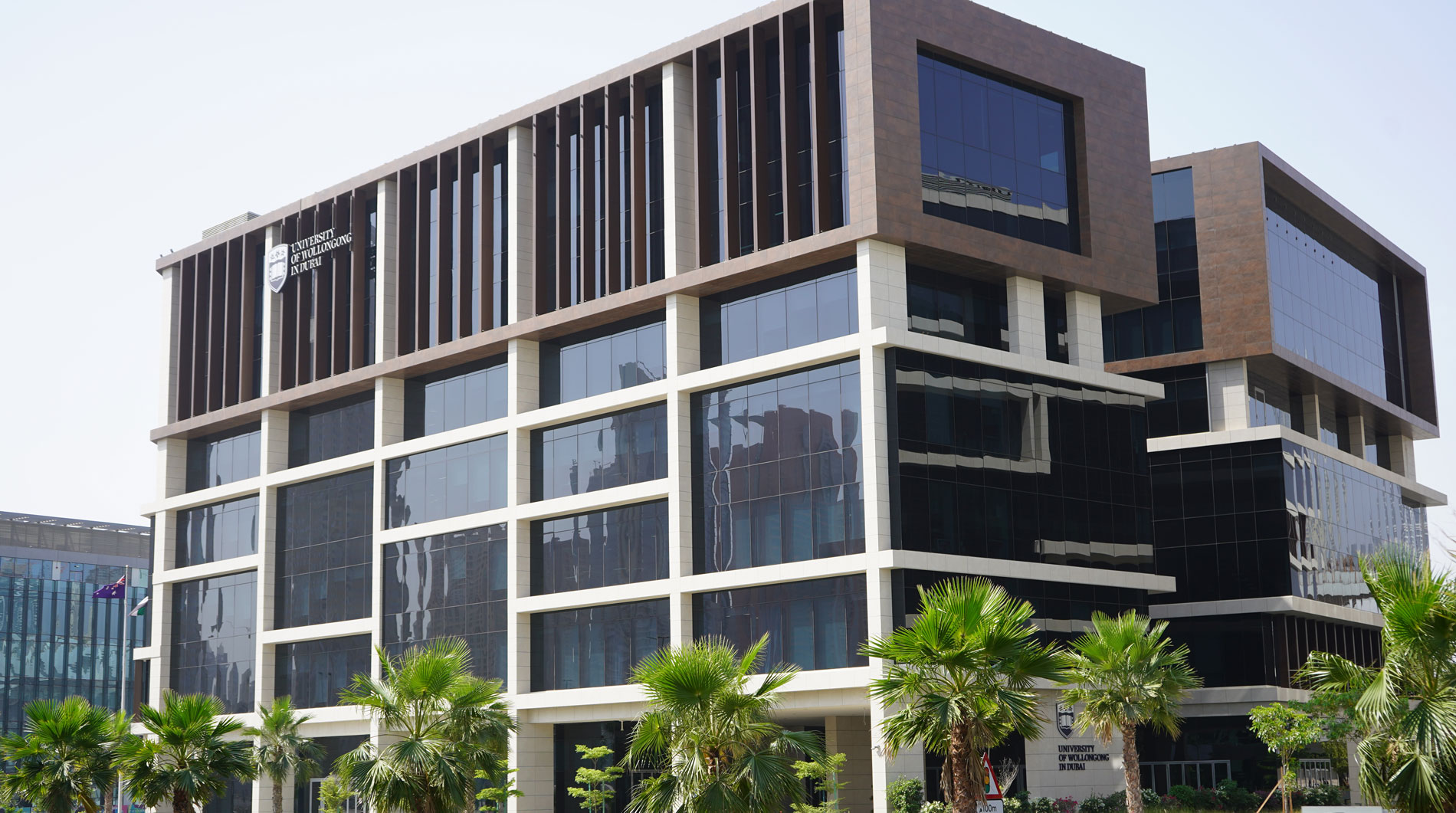 Open Day
Do you know that our next Open Day in Abu Dhabi is on Saturday 2nd June, 2022?
Join our experts to learn more about our degrees, and how you can enrol in our autumn intake which starts on 26th September.