UOWD sponsors Australian Bush Fire Appeal
Tuesday, 17 March, 2009
Preparing for bushfires is very challenging because of the relative infrequency of such incidents in the past, making us ill-prepared to handle such disasters due to a lack of knowledge, the wisdom of elders, and growing complacency, according to Professor Rob Whelan, a renowned expert on bushfires. Prof. Whelan, President of the University of Wollongong in Dubai (UOWD), told members of the Australian Business and Expatriate Community in Dubai that "breaking the cycle of complacency, collectively and individually, is perhaps the greatest challenge Australia faces in applying our learning in time for the next major bushfire event. He was speaking at a fund-raising event sponsored by UOWD, attended by Jeremy Bruer, Australian Ambassador to the UAE and a number of Australian business persons. An amount in excess of Dh. 60,000 was collected from the Australian community as part of the event, and was handed over to the Ambassador as a contribution towards the rehabilitation of affected families in Australia. According to Prof. Whelan, in the past 40 years, major Australian bushfires have cost $2.5 billion and have claimed over 250 lives, the greatest loss of life associated with any category of natural disasters in Australia. In a single catastrophic event, the Victorian bushfires this year have nearly doubled this figure. In his talk, Prof. Whelan, who was part of the three-member panel appointed by the Council of Australian Governments to conduct a National Inquiry on Bushfire Mitigation and Management in 2004, highlighted the key recommendations of the Council of Australian Governments (COAG) in the context of information emerging from the 2009 bushfires. "The tragic and unprecedented loss of life should focus our attention on how we might modify our approaches to community awareness and preparedness, and to designing and applying more effective risk management and risk minimization strategies, Prof. Whelan said. Referring to the human aspect of bushfires, Prof. Whelan said recovery was a long process and the period after the immediate response was most critical, as such natural disasters usually have delayed as well as immediate impacts.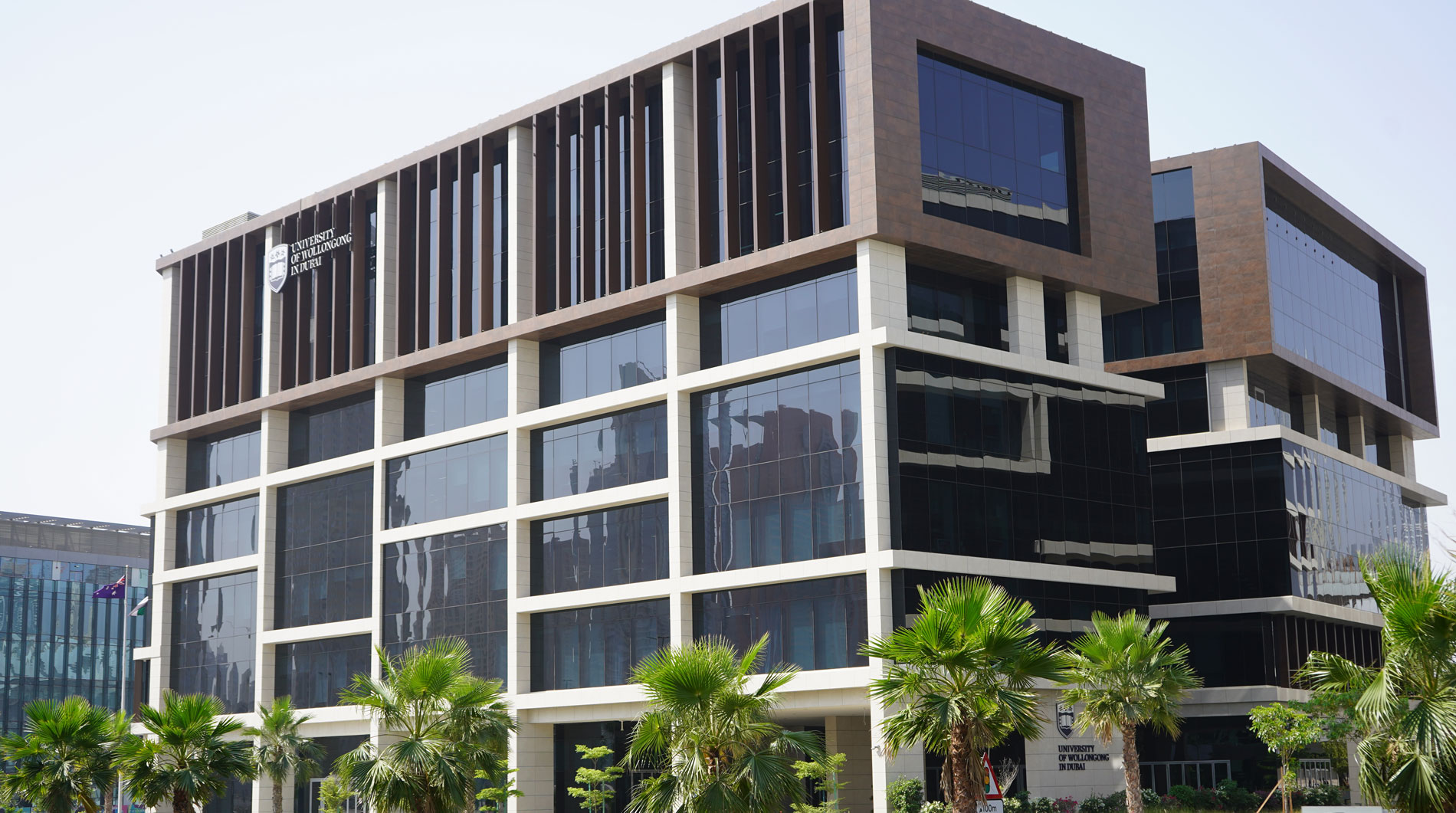 Open Day
Remember to attend our next Open Day on Saturday, 17 June 2023.
Join our experts to learn more about our degrees, and how you can enrol at UOWD in our
Autumn intake which starts on 18 September 2023.