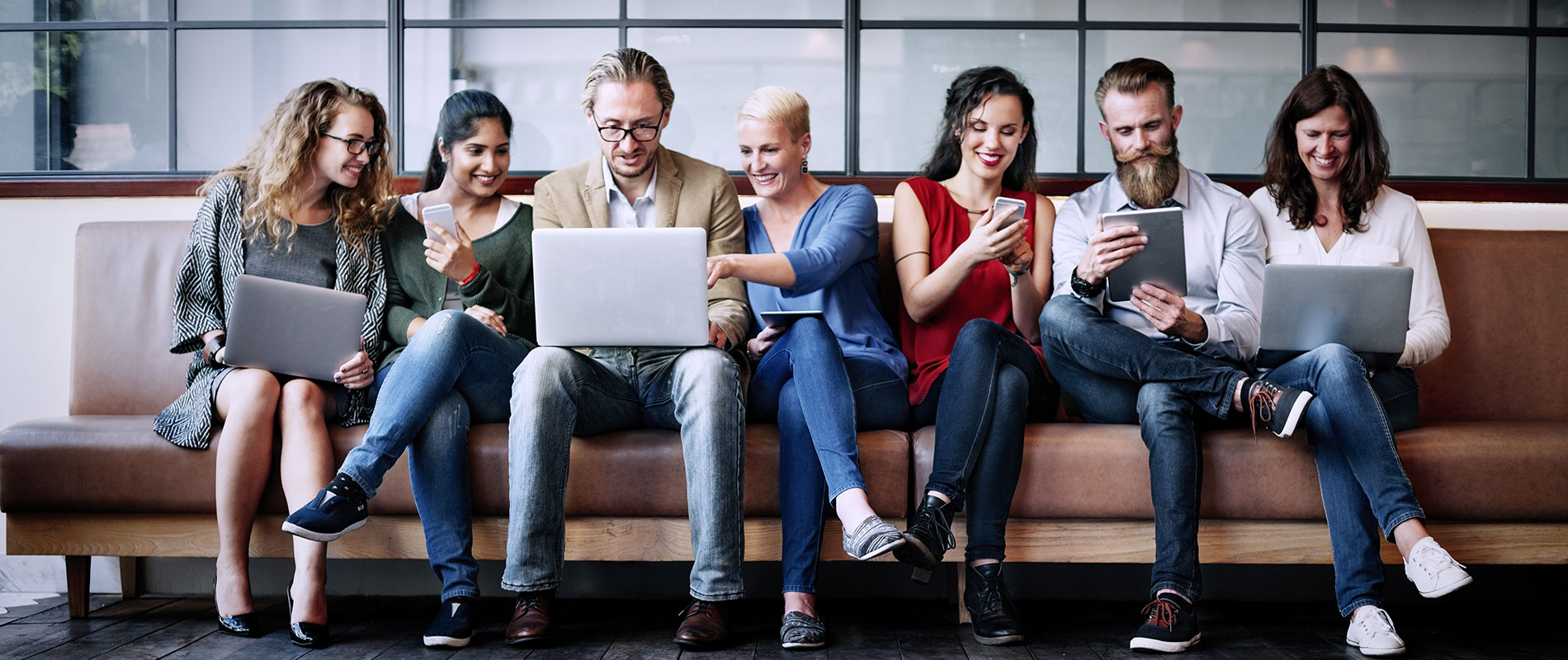 UOWD staff and students unite in the fight against academic misconduct
Sunday, 27 January, 2019
Series of awareness campaigns encourages responsible behaviour among students Inspired by Earth Day and founded by Carnegie Council in 2014, Global Ethics Day is a global teach-in and an opportunity for institutions to explore the role of ethics and good practices in a globalised world. The University of Wollongong in Dubai (UOWD) is not only strongly committed to uphold the high standards of academic integrity on campus by means of various policies to combat academic dishonesty, but also supports and encourages honesty and responsible behaviour. Lead by Dr Zeenath Khan, Assistant Professor and Ethics Lecturer, the University has been participating in a series of academic integrity awareness campaigns including the Global Ethics Day and the Week of Actions Against Academic Misconduct to convey a holistic, consolidated message to the student community on the importance of integrity in education and beyond. Students enrolled in a variety of ethics subjects, participated in several poster and storytelling competitions. Three winning teams then had the opportunity to participate in the second ethics event - the Responsible Business and IT Use Vlogs program (ReBitVlogs), debating and discussing the role of technology in helping or hindering workplace harassment with industry experts. Joining the winning teams to bring in real-world perspectives during the ReBitVlog debate was the University's own corporate experts, Ms Hina Sarwat, Director of Human Resources, UOWD and Dr Mai El Barachi, Associate Professor and recent winner of the UOWD Research Excellence Award. Ms Sarwat brought in the importance of a framework and governance to the table while Dr El Barachi threw the responsibilities back on the users of the devices and digital spaces as the drivers of the role technology plays on workplace harassment, rather than on the actual devices or apps. The panellists agreed on the importance of 'top-down approach' to cultivate a culture of diversity and inclusiveness at work places, to establish open and transparent channels to raise concerns, to create an environment for victims to speak out and to train employees on the boundaries of using devices. Concluding this year's awareness campaigns, UOWD's Week of Actions against Academic Misconduct highlighted misconducts such as contract cheating as well as poor and unethical research practices. Saad Hilal, Academic Integrity Executive Officer, conducted a session on how our policies aid staff and students to be ethical whilst Mohammad Shafi from the Library hosted a workshop on the importance of referencing and citations and provided a hands-on demonstration of EndNote. Faculty members including Dr Muna Amr, Associate Professor and Dr Mohamed Watfa, Associate Dean (Education) presented engaging talks on Academic Integrity & Metacognition and Research Integrity, highlighting the impact of unethical practices in research. Assistant Professor, and co-investigator of the UOW-UOWD Global Challenges, Dr Sabiha Mumtaz shared her jaw-dropping research findings from Jordan universities, showcasing the medical students' penchant to stay clear of cheating to be much stronger and clearer than their business studies counterparts. A panel of MBA students with a background in medicine science, joined Dr Mohammad Mesbahuzzaman, MD and lecturer at Gulf Medical University, Ajman to debate and map out possible reasons for this discrepancy in student attitudes based on their majors. The week concluded with a video message challenge, requesting undergraduates to share why they believed in Academic Integrity and didn't succumb to contract cheating. "The University's persistent campaigns on campus have had a positive and significant impact on its students with several of them coming forward to share their stories of how they have been approached by third party companies and how they have rejected their services despite being tempted to use them" commented Dr Khan.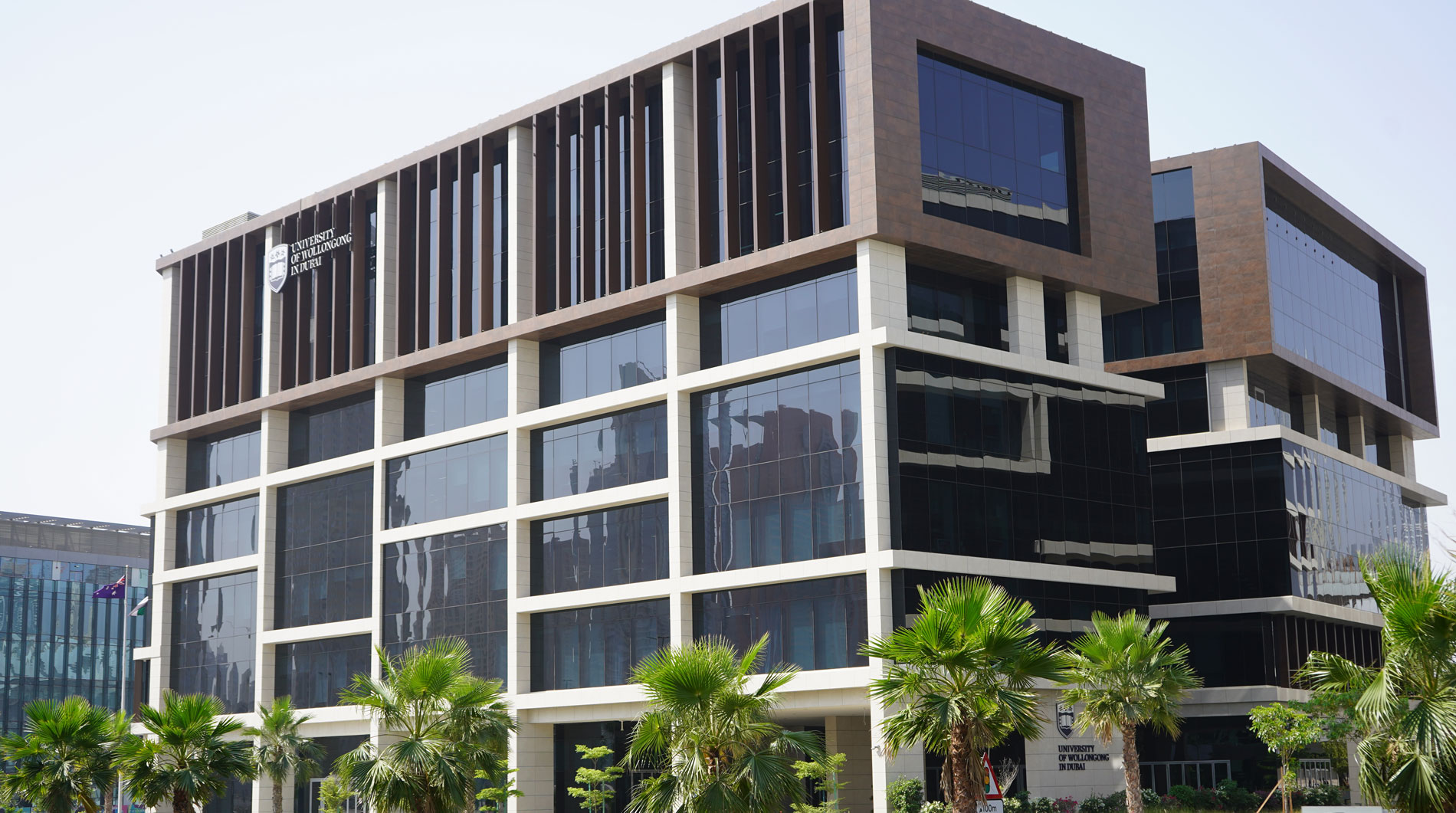 Open Day
Do you know that our next Open Day is on Thursday 30th June, 2022?
Join our experts to learn more about our degrees, and how you can enrol in our autumn intake which starts on 26th September.