UOWD Staff Awards 2022: Celebrating Excellence and Dedication
Wednesday, 19 April, 2023
The University of Wollongong in Dubai (UOWD) recently held its annual staff awards ceremony to recognize and celebrate the hard work and dedication of its employees. The ceremony marked the university's commitment to its core values of courage, excellence, passion, innovation, collaboration, and integrity.
The ceremony was a fitting tribute to UOWD's outstanding staff members who consistently go above and beyond their call of duty to support the university's mission and vision. The long-serving staff members who have been with the organization for 5, 10, and 15 years were also honored, highlighting their significant contributions to the university's growth and success.
Dr Prithvi Bhattacharya, the Library Team, Dr Prakash Vel, Sherwin Fernandes, Negin Chabook, Nicola Sabry, IELTS Team, Pradnya Bhagwat, Mohnnad Khzam, and Dalia Holali were among the winners of this year's UOWD Staff Awards. These individuals and teams were recognized for their exceptional performance, dedication, and commitment to UOWD.
Dr Bhattacharya was recognized for his outstanding leadership and commitment to academic excellence, while the Library Team was acknowledged for its exceptional service and support to the university community. Dr Vel was recognized for his research and innovation, while Sherwin Fernandes was commended for his excellent teaching and student engagement. Negin Chabook was recognized for her passion and dedication to student success, while Nicola Sabry was acknowledged for her contributions to community engagement. The IELTS Team was recognized for its excellence in teaching and learning, while Pradnya Bhagwat and Mohnnad Khzam were acknowledged for their contributions to operational excellence. Finally, Dalia Holali was named Employee of the Year, recognizing her exceptional contributions to UOWD.
The winners of the UOWD Staff Awards 2022 have demonstrated UOWD's values of courage, excellence, passion, innovation, collaboration, and integrity, and they serve as role models for other staff members. Their contributions have helped to create a positive and supportive environment at UOWD, which has enabled students to achieve their academic and personal goals.
The UOWD Staff Awards 2022 ceremony was a testament to the university's commitment to recognizing and rewarding excellence and dedication among its employees. UOWD congratulates all the winners of this year's awards and expresses its sincere appreciation to all staff members for their contributions to the university's success.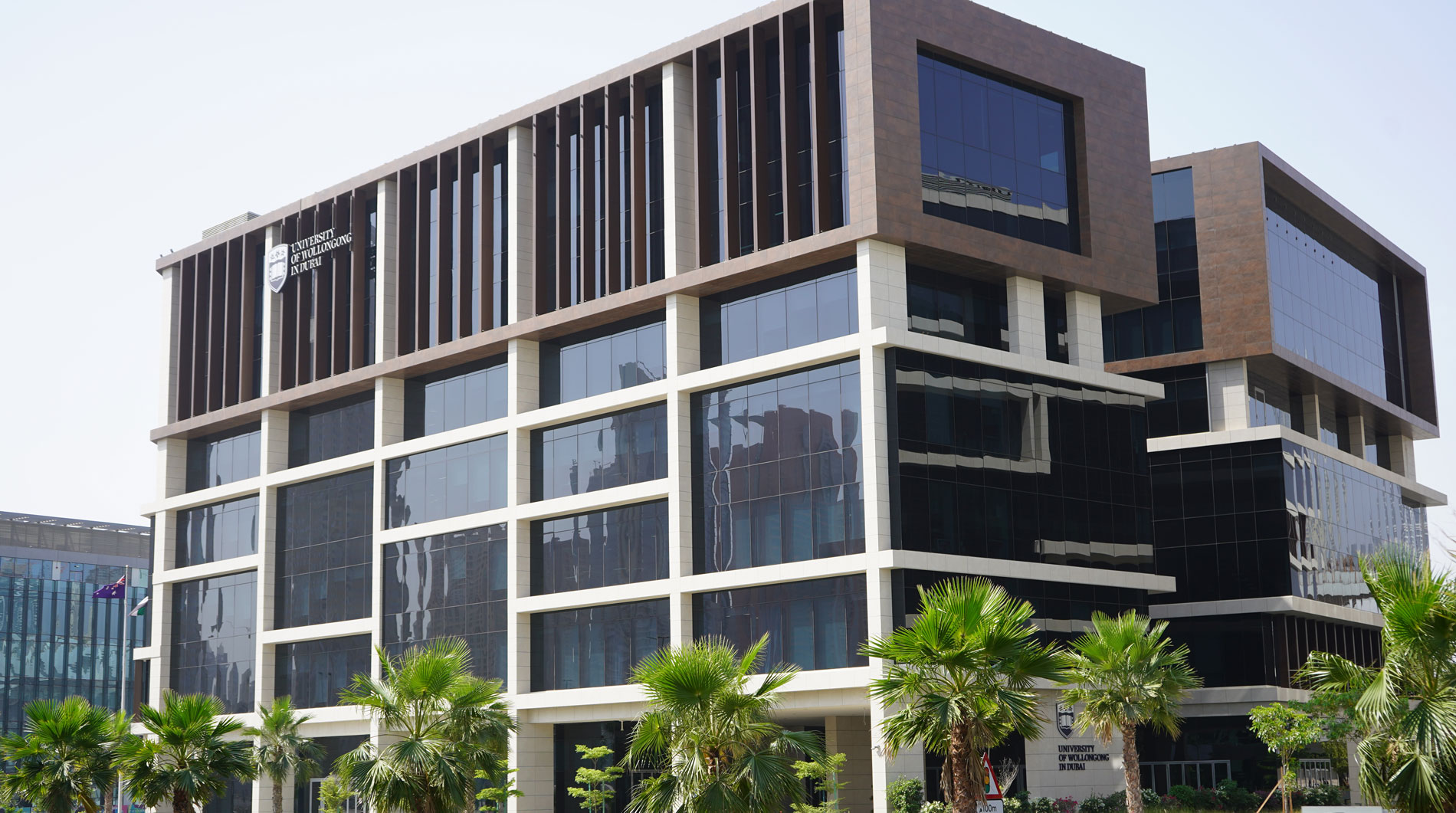 Open Day
Remember to attend our next Open Day on Saturday, 17 June 2023.
Join our experts to learn more about our degrees, and how you can enrol at UOWD in our
Autumn intake which starts on 18 September 2023.