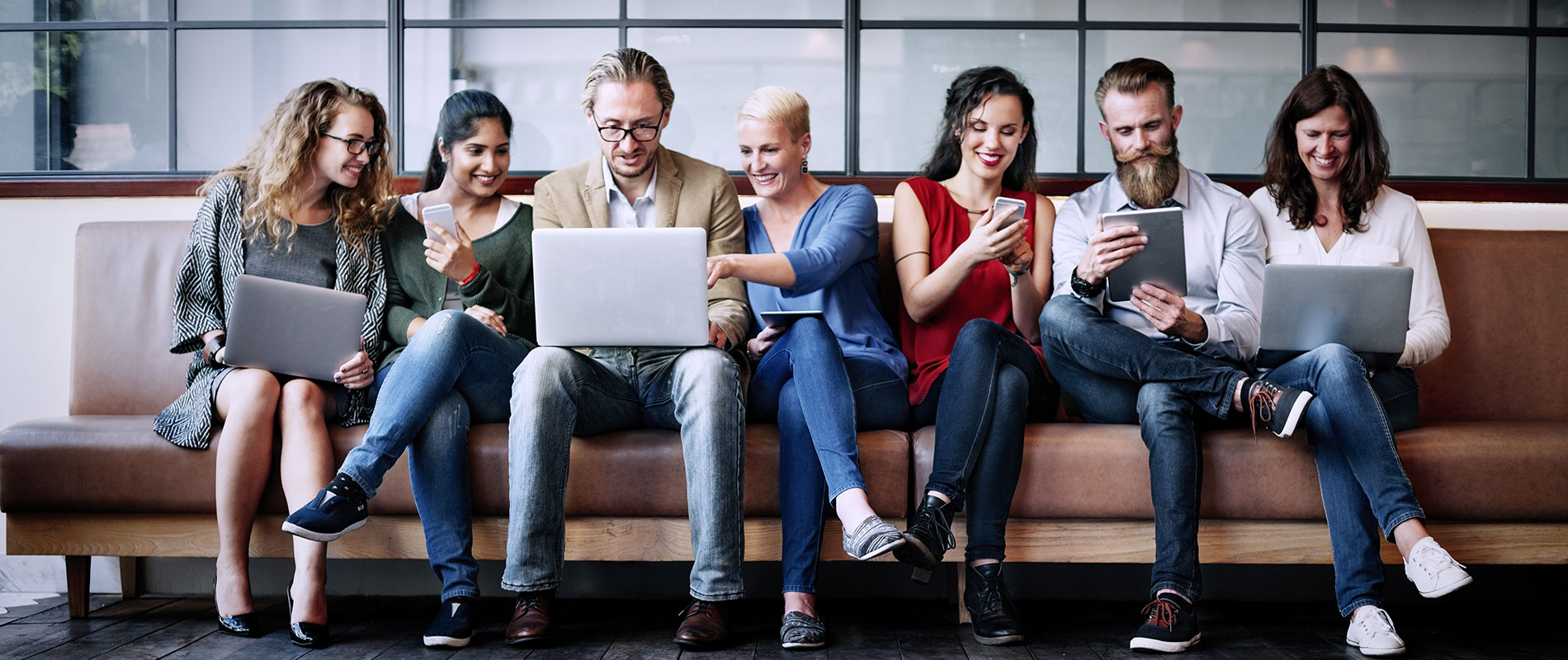 UOWD staff celebrates the Holy Month of Ramadan during festive Iftar event
Monday, 27 June, 2016
The University of Wollongong in Dubai (UOWD) recently brought the festive spirit to the University by hosting an Iftar for its staff members and their families celebrating the Holy Month of Ramadan. Organised by the Human Resources Department, senior members of the Leadership Team, departmental managers, faculty and departmental members, academics as well as supporting staff working at the university attended the festive event. Prof Mohammed Salem, President of UOWD said that hosting these staff events enhances inter-staff relationships within the University and that it is a great opportunity to thank the staff on all levels for their efforts contributing to the success of the University. Human Resources Manager, Adeline Ong, said: "It is important that staff on all levels have opportunities to interact with one another which contribute to a positive and healthy work environment". "Being shown appreciation at work ensures job satisfaction resulting in the retainment of our staff", she added. The Iftar was received exceptionally well and a vast amount of the staff commented that it made them felt valued at work. The evening was filled with entertaining conversations as staff had the opportunity to introduce their families to one another thus creating a very memorable occasion. A special thank you to Maryah Qureshi, Bukky Komolafe, Nafeesa Anwar and Camille Dano from the Human Resources department for their efforts in making this event so special!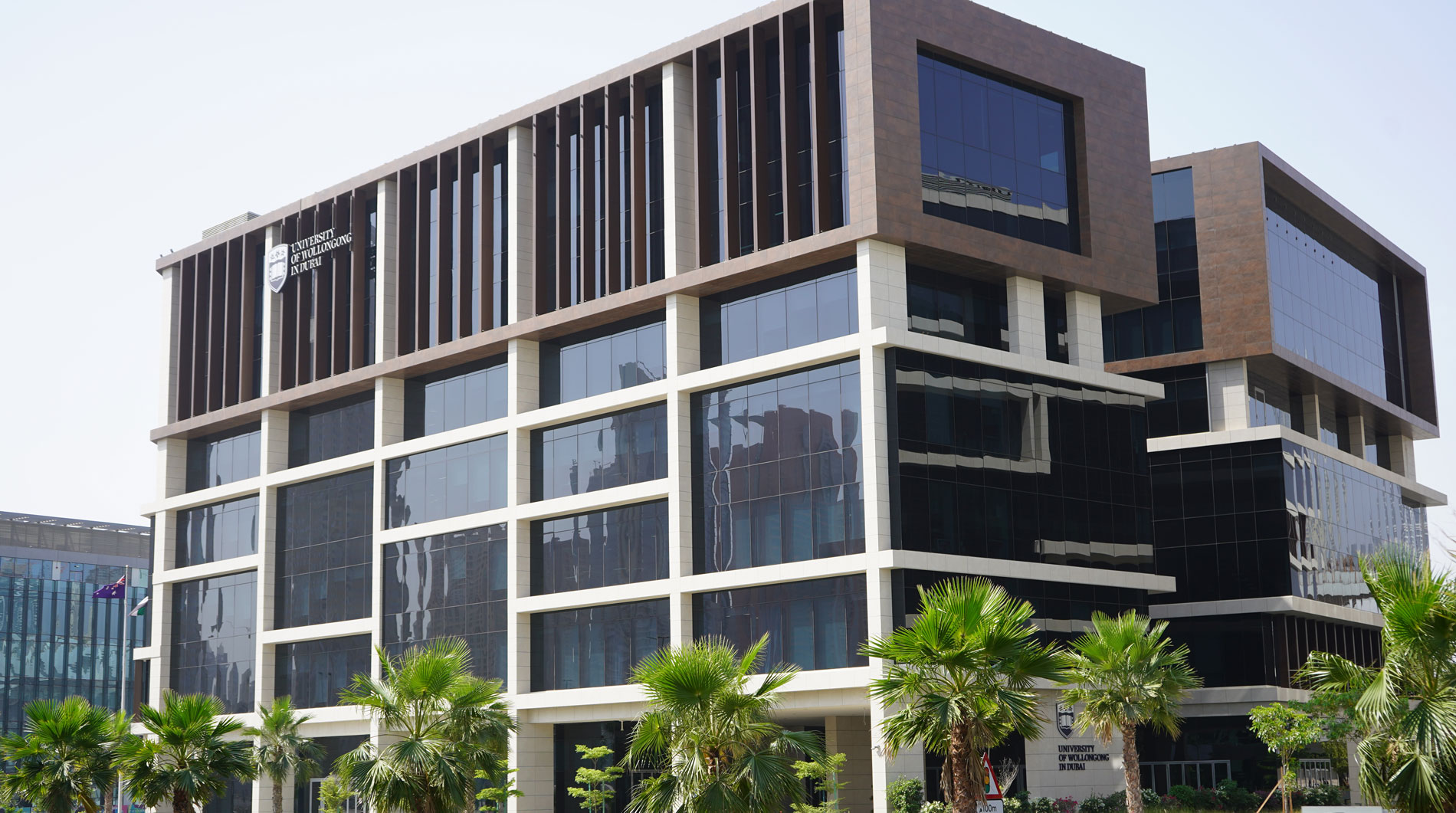 Open Day
Remember to attend our next Open Day on Saturday, 28 January 2023.
Join our experts to learn more about our degrees, and how you can enrol at UOWD.