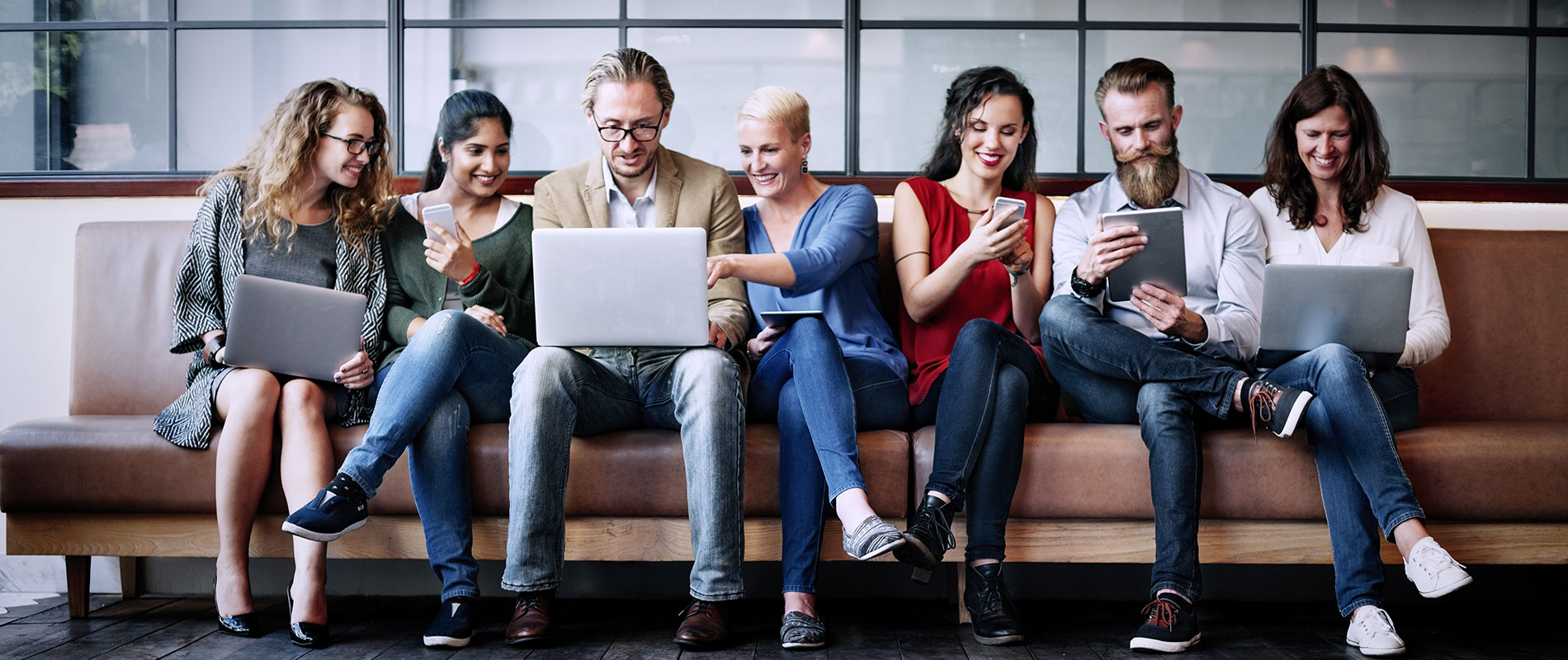 UOWD Staff celebrates UAE National Day and its own kaleidoscope of cultures
Monday, 05 December, 2016
The University of Wollongong in Dubai (UOWD) recently united its employees from 50 different nationalities to celebrate the UAE's 45th National Day and its rich heritage during a special event held on campus. Organised by the University's Staff Events Committee, each department had the opportunity to showcase their perception of the UAE along with a banquet of traditional cuisine from their home countries to exhibit their own cultures and interests. The event provided a unique platform for colleagues to engage in discussions about the many traditions that each of them brings to their communities and workplaces. The dedicated venue was decorated in a kaleidoscope of national colours and the staff spared no effort to make the most of their allocated space. Professor Khalid Hussain, Dean of the Faculty of Engineering and Information Sciences and Professor Barry O'Mahony, Dean of the Faculty of Business was invited to judge the departmental stalls. After a gruelling judging process and a difficult decision to make, the judges finally came to a conclusion. The Human Resources Department and Marketing, Communications and Recruitment were announced as joint winners for their amazing efforts in portraying the traditions of the UAE. La Lista Chocolate ensured that no one left the event without satisfying their sweet tooth first by providing melt-in-the mouth chocolates. With the option to dress according to the UAE's national colours or their own traditional wear, everyone enjoyed a fun filled hour with a feast of good food and great company celebrating the traditions of the UAE and its mosaic of cultures.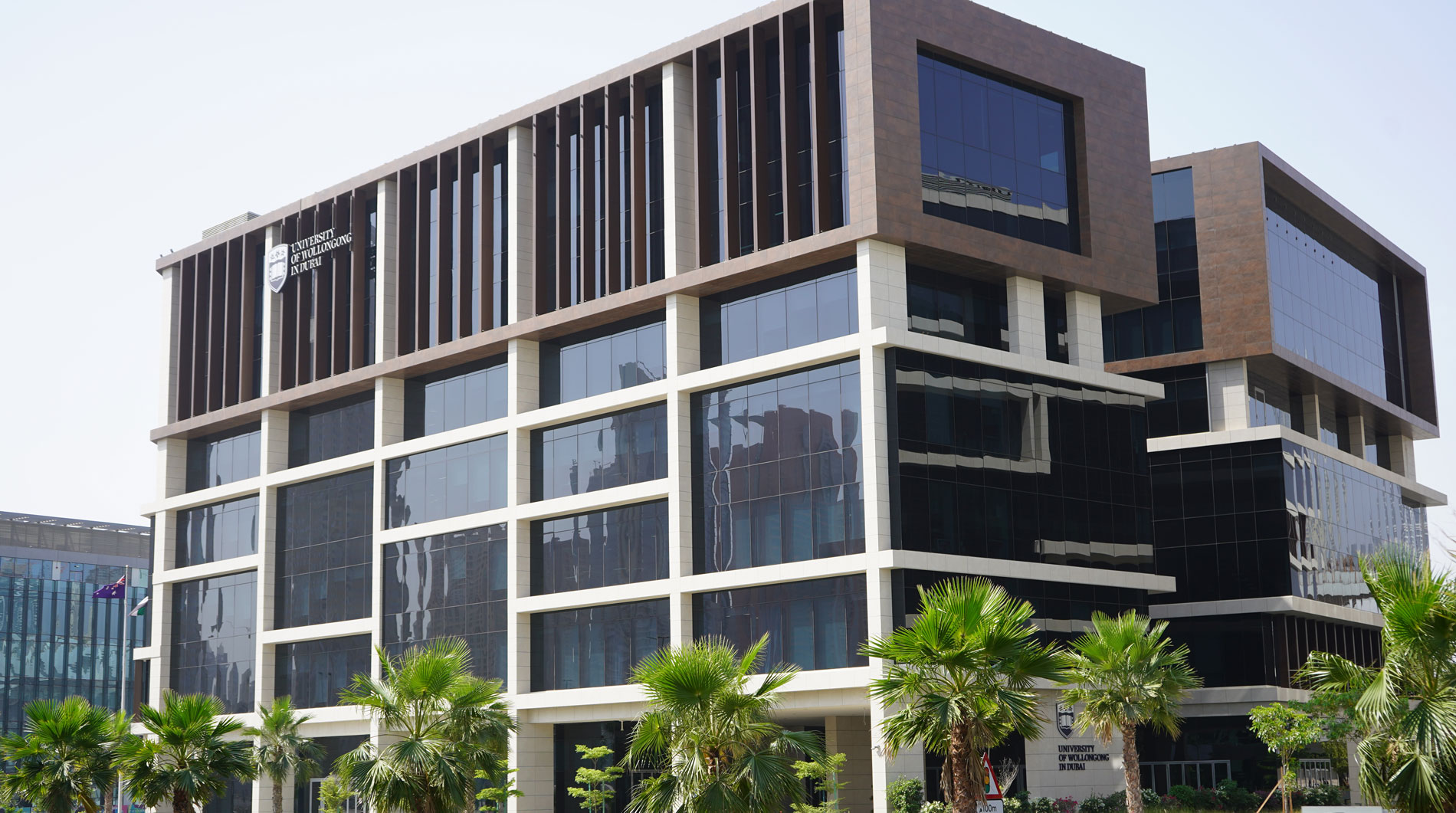 Open Day
Do you know that our next Open Day is on Saturday 23rd July, 2022?
Join our experts to learn more about our degrees, and how you can enrol in our autumn intake which starts on 26th September.