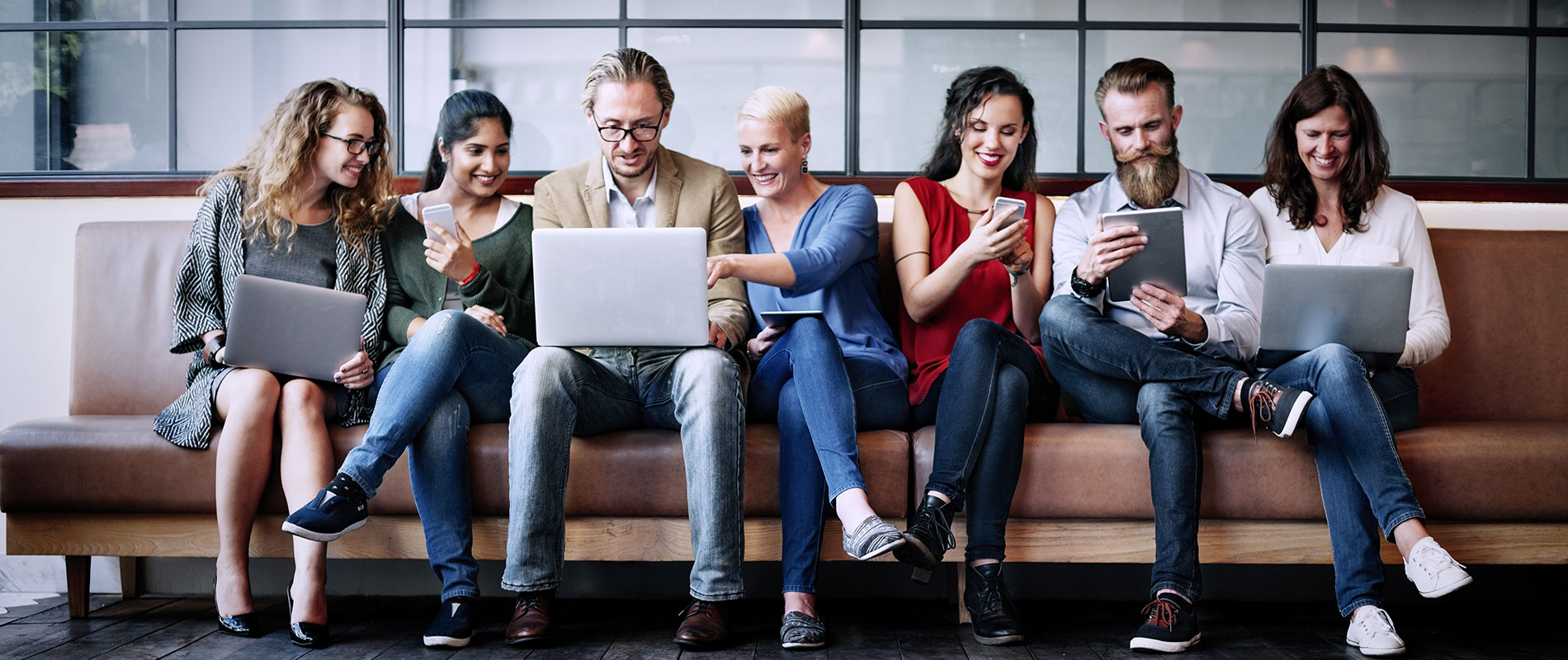 UOWD student achievers recognised at 9th annual leadership awards
Sunday, 18 May, 2014
The University of Wollongong in Dubai (UOWD) has honoured the achievements of over 100 students at the 9th annual Student Leadership Awards. The ceremony also recognised the outstanding contribution of individuals and student-led groups across six special categories.The star of this year's event was final year BBA student, Hafsa Jaheer. For her volunteerism and overall commitment to enriching the university community, Hafsa took away the UOWD Spirit Award and the Student Service Award.Her outstanding contribution also saw Hafsa recognised as this year's SuperSTAR Award winner, which is presented to the student who accumulates the most points in UOWD's 'Students Taking Active Roles' leadership program. Throughout the year, Hafsa accumulated 1,580 points, an all-time record and almost three times the score of the 2013 award winner.A regular participant and volunteer at university events, Hafsa said she was inspired by the winners at the previous year's awards ceremony and hopes that she can do the same for the next wave of student leaders."When I attended the event last year I became really motivated to take part in more things. I feel honoured and completely overwhelmed to have my work appreciated and recognised, and what's more, I'm even more motivated to carry on and to inspire other students to achieve even better results in the future" said Hafsa.Among the other winners this year was Prajna Shettigar who took the Outreach Award for her extensive charity work, as well as honourable mentions in the Student Service and SuperSTAR categories.Prajna said, "UOWD is doing an important job in recognising students' achievements in activities outside academia, including volunteerism, sports and charity work. I am very humbled to receive this award and it has encouraged me to continue with my work and to be a part of more charitable events."The leading sports performer recognised at the event was postgraduate student Jaidaa Adel Khouga, who took the Sportsperson of the Year Award after stepping in as a team coach in addition to her contribution on the field. Honourable mention for Sportsperson of the Year went to Ilyass Elataoui, while Hasan Saad Ali received the same accolade in the UOWD Spirit category.The Safir Award for outstanding contribution to improving cultural relations on campus was this year awarded to the UOWD student acting club, The Thespians, with honourable mention going to the Amra Notum society.The Thespians were recognised for their extensive repertoire of performances delivered in range of settings, from charity events to inter-university competitions, and for the humorous way in which they tackle sometimes challenging and sensitive subjects.Collecting the Award on behalf of the group, Thespian Taraash Mehrotra said, "This kind of recognition encourages students to come out of their shell and to support the welfare of the whole student community by contributing things that not only students enjoy and appreciate but also that the whole university can be proud of."This year's award winners were selected by a panel of executive, academic and professional staff at UOWD, and presented by Director of Administration and Strategy, Mr Brett Lovegrove. The winners received a cash prize, crystal trophy and a certificate of achievement.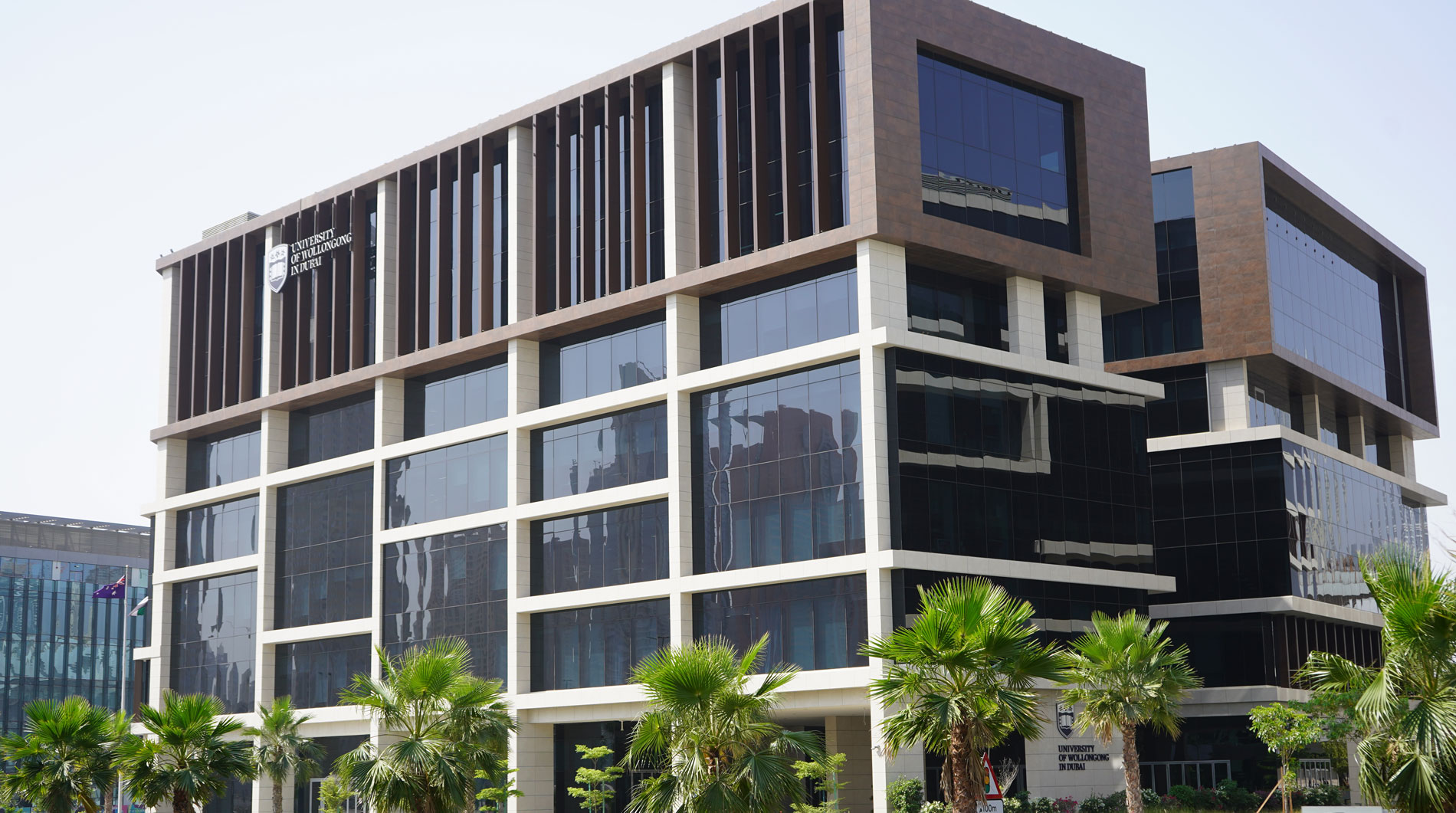 Open Day
Do you know that our next Open Day is on Thursday 30th June, 2022?
Join our experts to learn more about our degrees, and how you can enrol in our autumn intake which starts on 26th September.