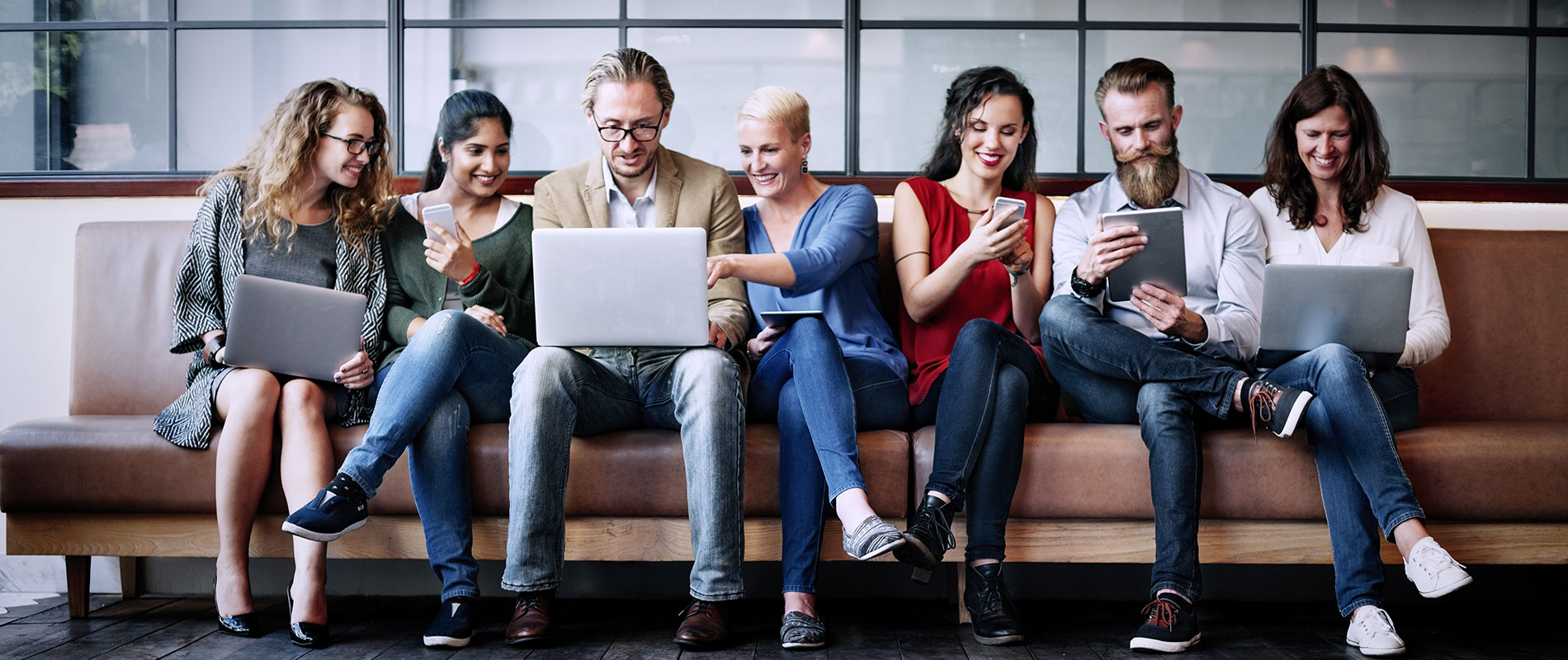 UOWD student entertainers triumph at inter-university festival of culture
Monday, 07 April, 2014
Teams from the University of Wollongong in Dubai (UOWD) put up crowd pleasing performances to take away two titles from the recent WATT FEST 2014.The UOWD teams joined groups from four other universities to battle it out to be the number one performers in the Drama, Dance and Music Competitions that formed part of the inaugural event hosted by Heriot Watt University.UOWD's winning drama group was challenged to deliver four different performances, including an original short drama, a silent pantomime play, a backwards interview and a 'mad ad', based on an assigned theme. Their short drama 'Suicide is not an Option' won particular praise with the judging panel from Dubai Community Theatre Group, Backstage.Drama team member Taraash explained, "Our drama set out to look at the different emotions of the human mind. Around the central protagonist were seven different characters, all portraying different characteristics that can impact our thoughts and actions."Led by lead singer, Sharon Sebastian, a three song set from UOWD's music group, Playback, secured them first place in the Battle of the Bands category.To top off a successful week for UOWD students, the men's football team also tookfirst place in the Football Center's futsal tournament.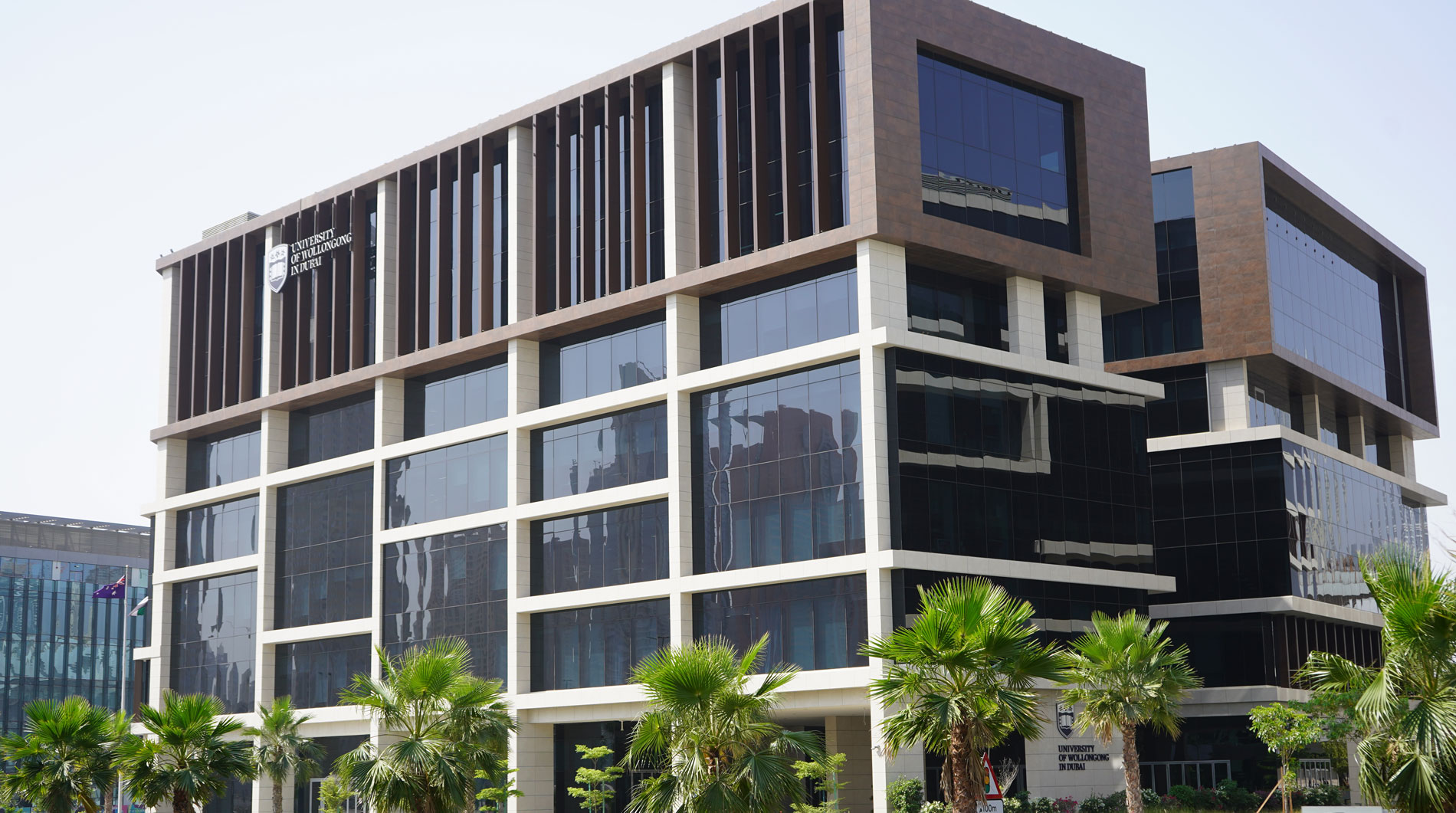 Open Day
Remember to attend our next Open Day on Saturday, 17 December 2022.
Join our experts to learn more about our degrees, and how you can enrol in our Winter intake which starts on 9 January 2023.