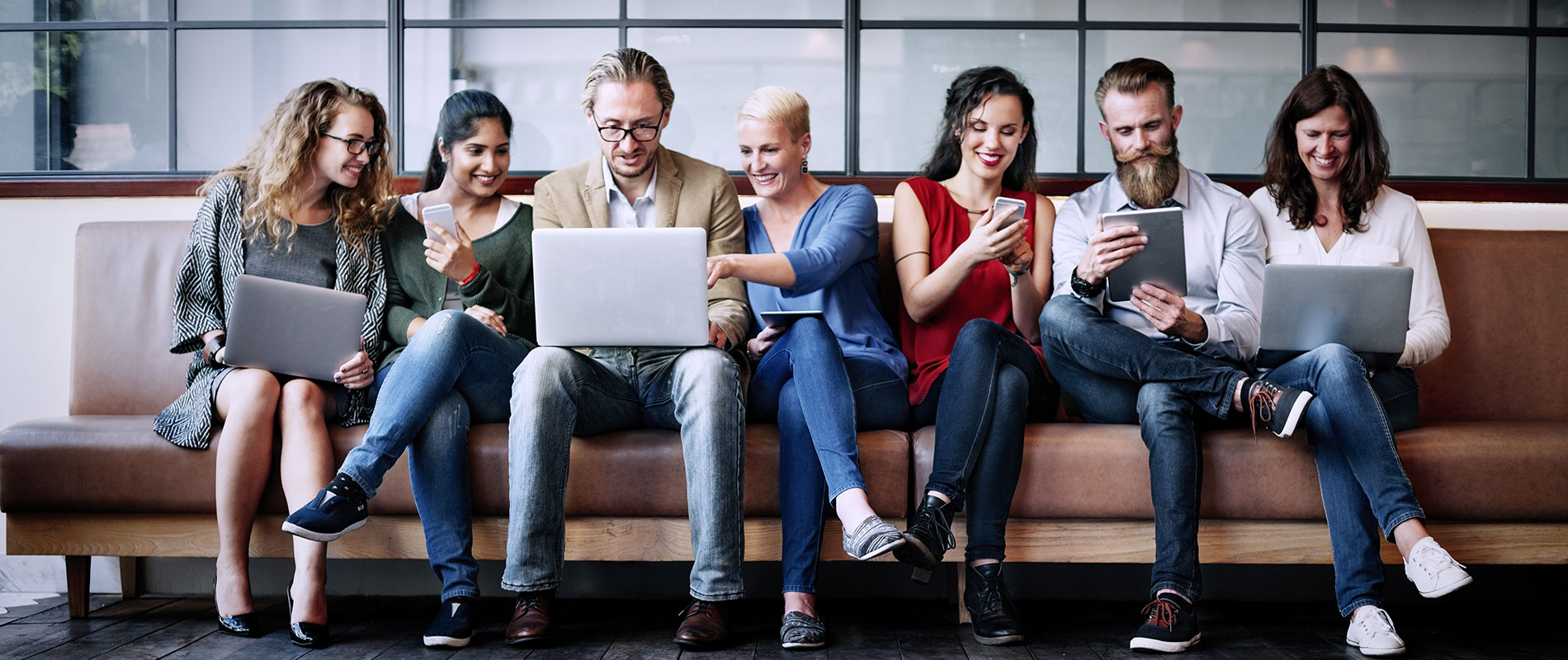 UOWD student wins PromaxBDA Arabia Awards 2013
Monday, 23 September, 2013
Montiana Bahgat Ashour, a Master of Media and Communications student at the University of Wollongong in Dubai has won the PromaxBDA Arabia Awards 2013 for excellence in Marketing, Promotion and Design.Montiana, who is currently working as a Promotional Producer with Dubai Media Incorporated, won gold in the 'something for nothing category', which challenged participants to develop a simple but effective on‐air promotion, executed on a small budget."I am so pleased to receive this award since it is a prestigious competition with international recognition", says Montiana. "I am so encouraged and humbled. This award has motivated me to pursue my dream in media academics. I look forward to training the aspiring media professionals of tomorrow", she adds.In total, there were entries in 36 competition categories. Montiana's category celebrated media pieces that are not based on heavy technology and extravagant media equipment, but rather on strong conceptual values and a smart theme.Montiana's prize-winning entry is a 30 second promo spot for a humanitarian television division, to support members of the special needs community through a number of active youngsters. These social activists gave the project its name, 'Ambassadors', as they are the ambassadors of goodwill and act to cultivate a positive attitude within society.PromaxBDA is a leading media company engaged in the marketing of television and video content on all platforms, inspiring creativity, driving innovation and honouring excellence.You can view Montiana's prize-winning entry here.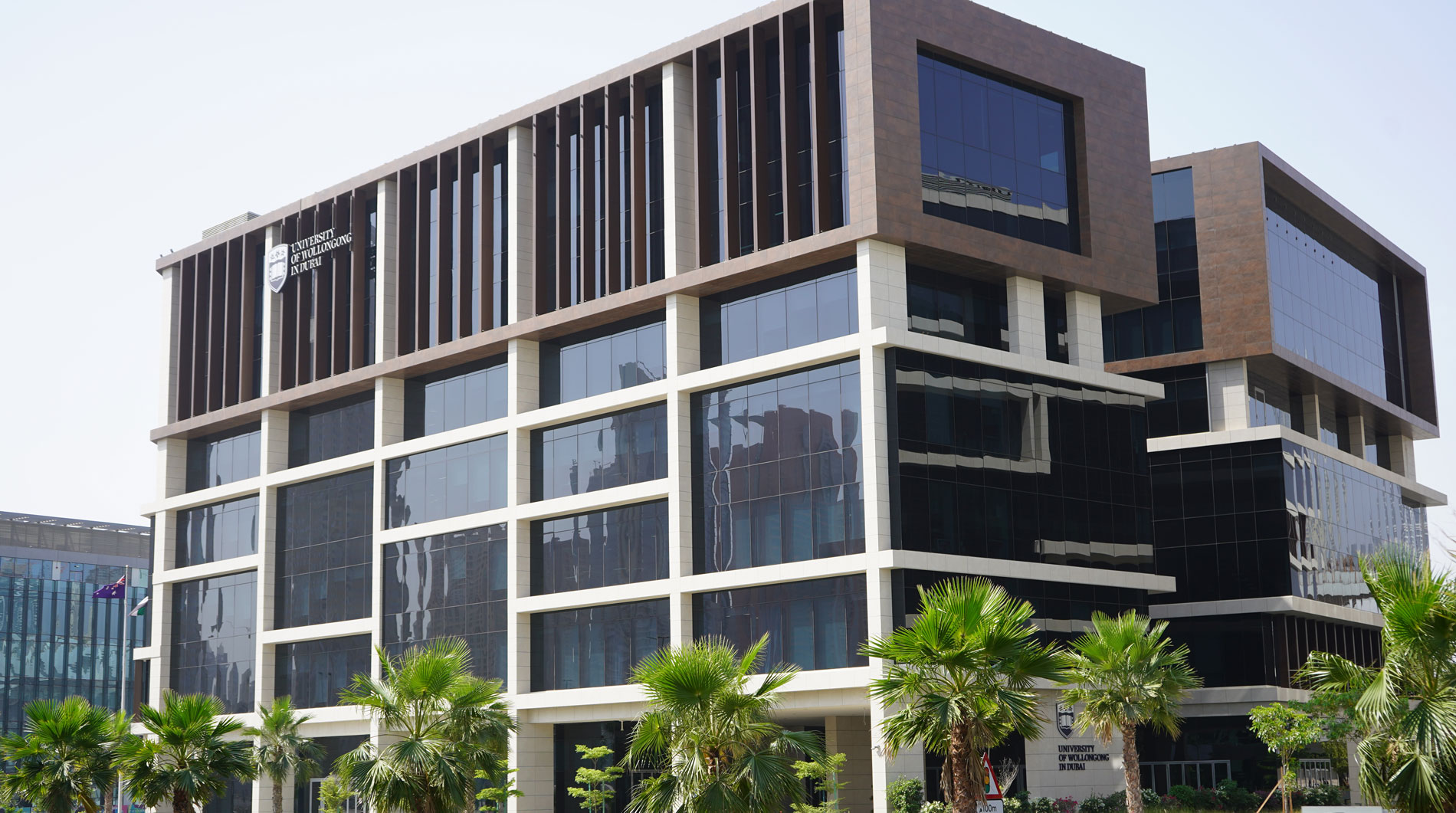 Open Day
Remember to attend our next Open Day on Saturday, 17 December 2022.
Join our experts to learn more about our degrees, and how you can enrol in our Winter intake which starts on 9 January 2023.