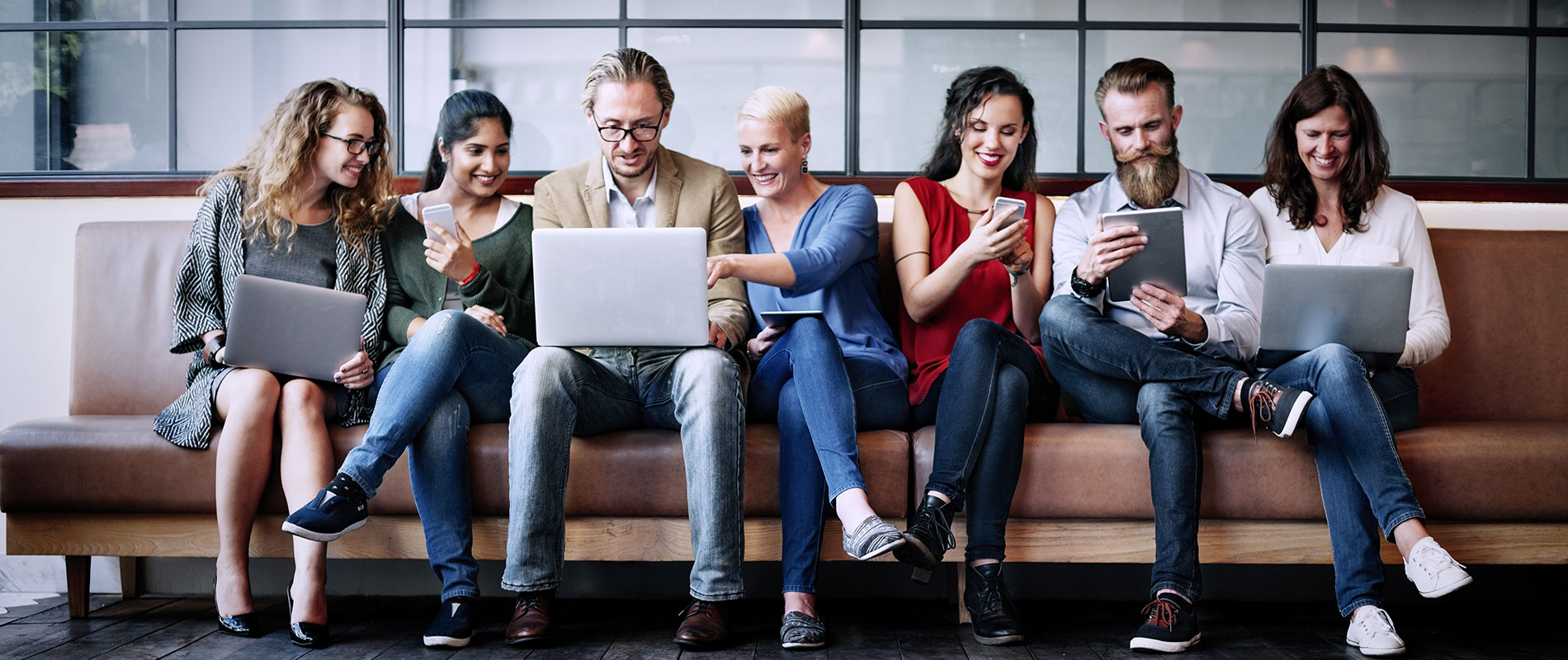 UOWD students connect with senior leadership team
Sunday, 20 March, 2022
Students from the University of Wollongong in Dubai (UOWD) have had the opportunity to meet and interact with senior leadership from the University of Wollongong (UOW), Australia, during a recent Meet the VC event hosted on campus.
Prof Patricia Davidson, Vice-Chancellor and President of the University of Wollongong (UOW), and Ms Marisa Mastroianni, Managing Director of UOW Global Enterprises and Group Chief Executive Officer led the event, which began with introductions from the Student Representative Council and the screening of a video of activities from Autumn 2021.
Vice-Chancellor, Prof Davidson, delivered a speech on a wide range of topics, including her pride in being a UOW alumna and retuning to the University as its first female VC. She revealed, "I recently returned to the University of Wollongong, as the first alumna and first female in this role - after spending the better part of 8 years living and working in the US, as Dean of the School of Nursing at Johns Hopkins University in Baltimore. A truly transformative experience, both personally and professionally."
She continued, "Whilst working abroad, I would refer to my time at UOW with great fondness and as an extremely formative time for me, with experiences, connections and friendships forged at UOW that will last a lifetime. Needless to say, I was truly honoured to accept the role of Vice-Chancellor and President."
As Co-Secretary General of the World Health Organisation Collaborating Centres for Nursing and Midwifery, and Counsel General of the International Council on Women's Health Issues, Prof Davidson also spoke about the significance of women in leadership. She concluded, "As UOW's first female Vice-Chancellor, not only do I understand the huge role I play as a woman in leadership, but I also know that I have earned the opportunity in my role to make real and lasting change for women, not only in our university community, but more broadly, and I do not take on that responsibility lightly.
"With privilege comes great responsibility. I, like you, have watched UOW expand and flourish over the years, and I hope you will continue to come along the journey as we enter the next phase of this University's great history."
The event concluded with a question and answer session involving Prof Davidson and Ms Mastroianni, as well as Professor David Currow, UOW Deputy Vice-Chancellor (Health and Sustainable Futures), and UOWD President, Prof Mohamed-Vall M. Salem ZEIN. Current bachelors and masters students had the opportunity to interact with the panel on a range of topics, from scholarship and student mental health, to travel and transfer opportunities to Australia.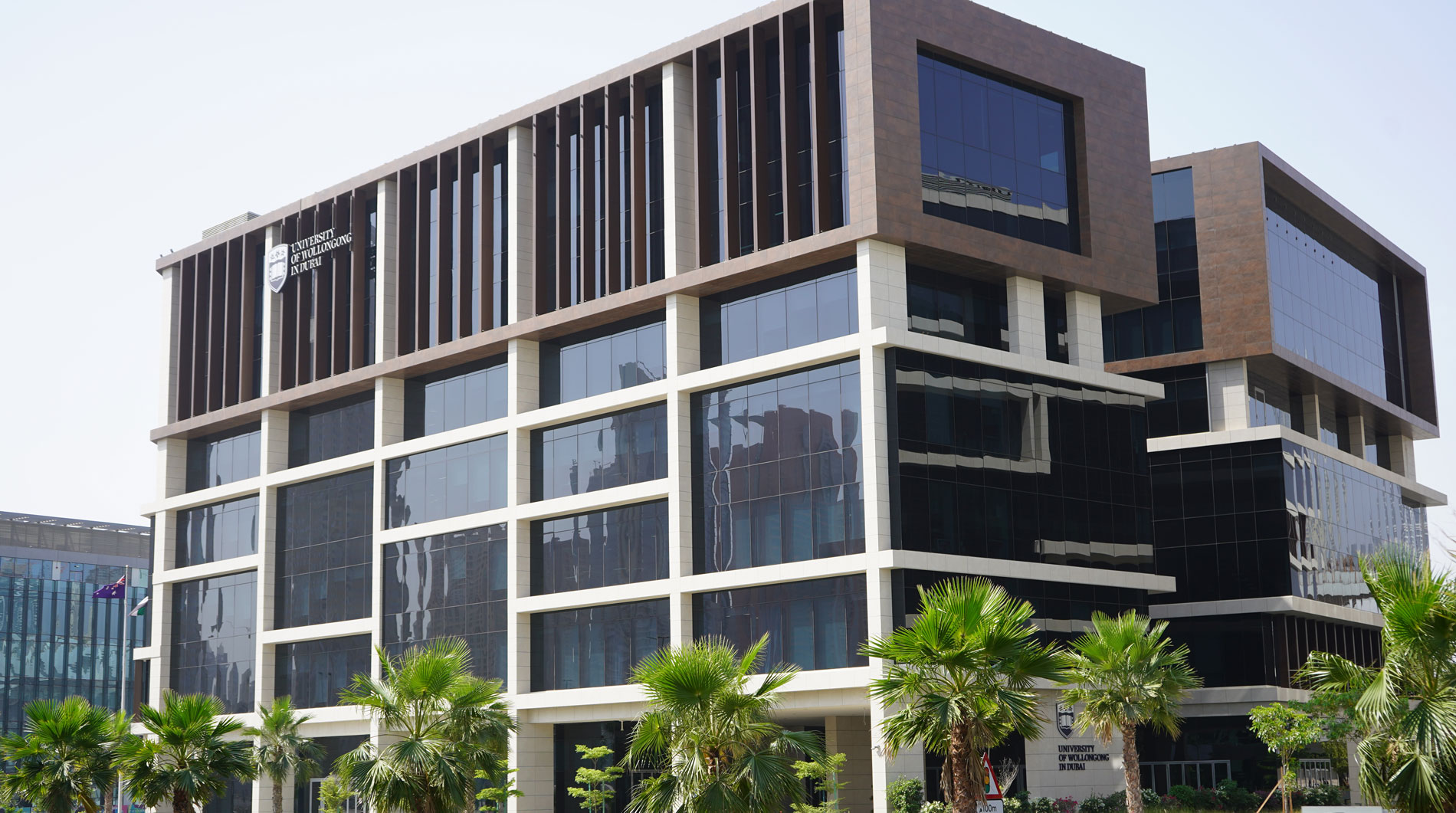 Open Day
Do you know that our next Open Day is on Saturday 27th August, 2022?
Join our experts to learn more about our degrees, and how you can enrol in our autumn intake which starts on 26th September.