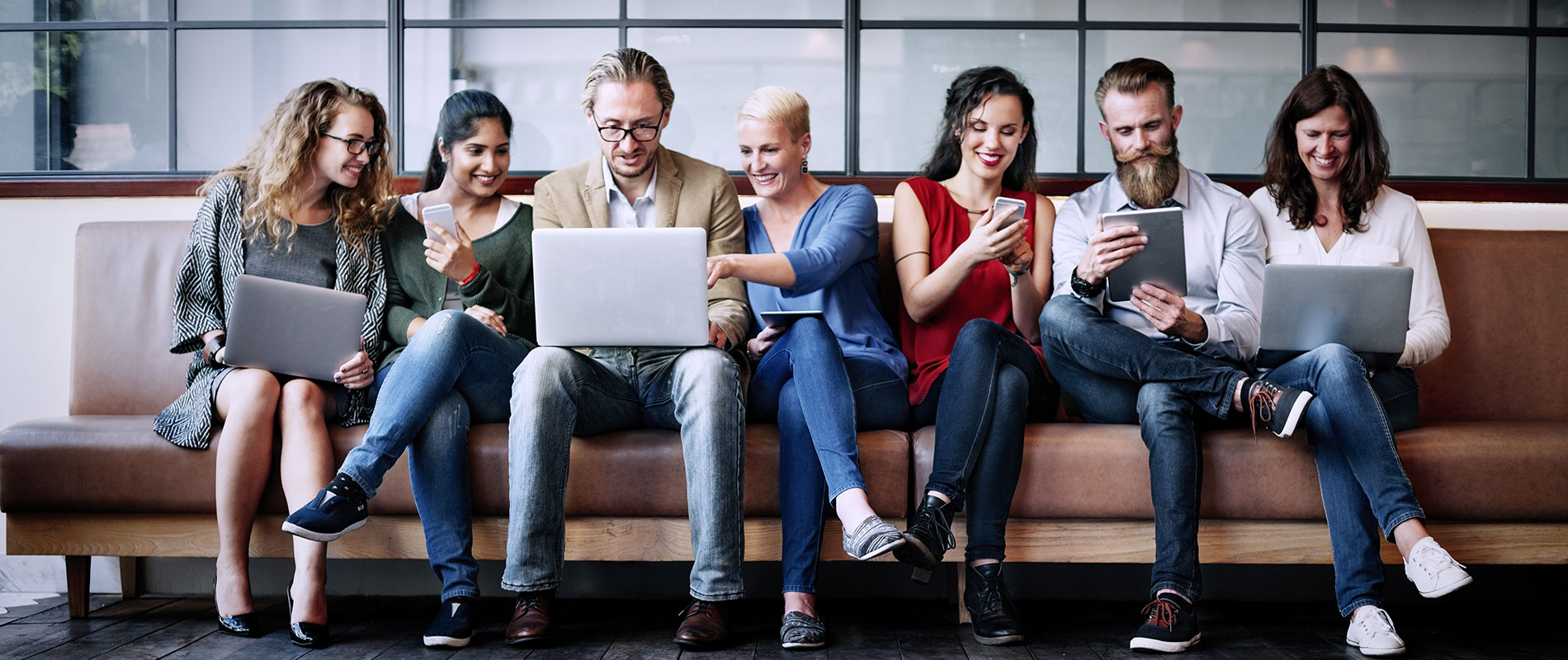 UOWD students figure prominently in AIESEC, Dubai
Wednesday, 28 September, 2005
Following a rigorous selection process, 14 students from the University of Wollongong in Dubai (UOWD) were chosen to join AIESEC in its membership drive conducted in Dubai last week. This represents more than 50% of the new members hand-picked by AIESEC to carry out its core activities of facilitating the exchange of students (and their cultural knowledge) across the world. AIESEC is a non-profit, non-political, independent student-run organisation which links approximately 18,000 students following various academic programs at 800 higher education institutions in over 90 different countries. "AIESEC's objective is to provide talented students with an opportunity to join the largest youth organisation in the world," said Basma Iqbal (President) and Sameer Khan (Vice President) of the AIESEC Dubai chapter. "There was a 100% increase in the number of applicants interested in joining AIESEC compared to last year. We were very successful in getting the best people to work in the organization and explore the opportunities that AIESEC provides. This is a remarkable achievement and we are delighted to have so many UOWD students join us this year to help carry out our mission."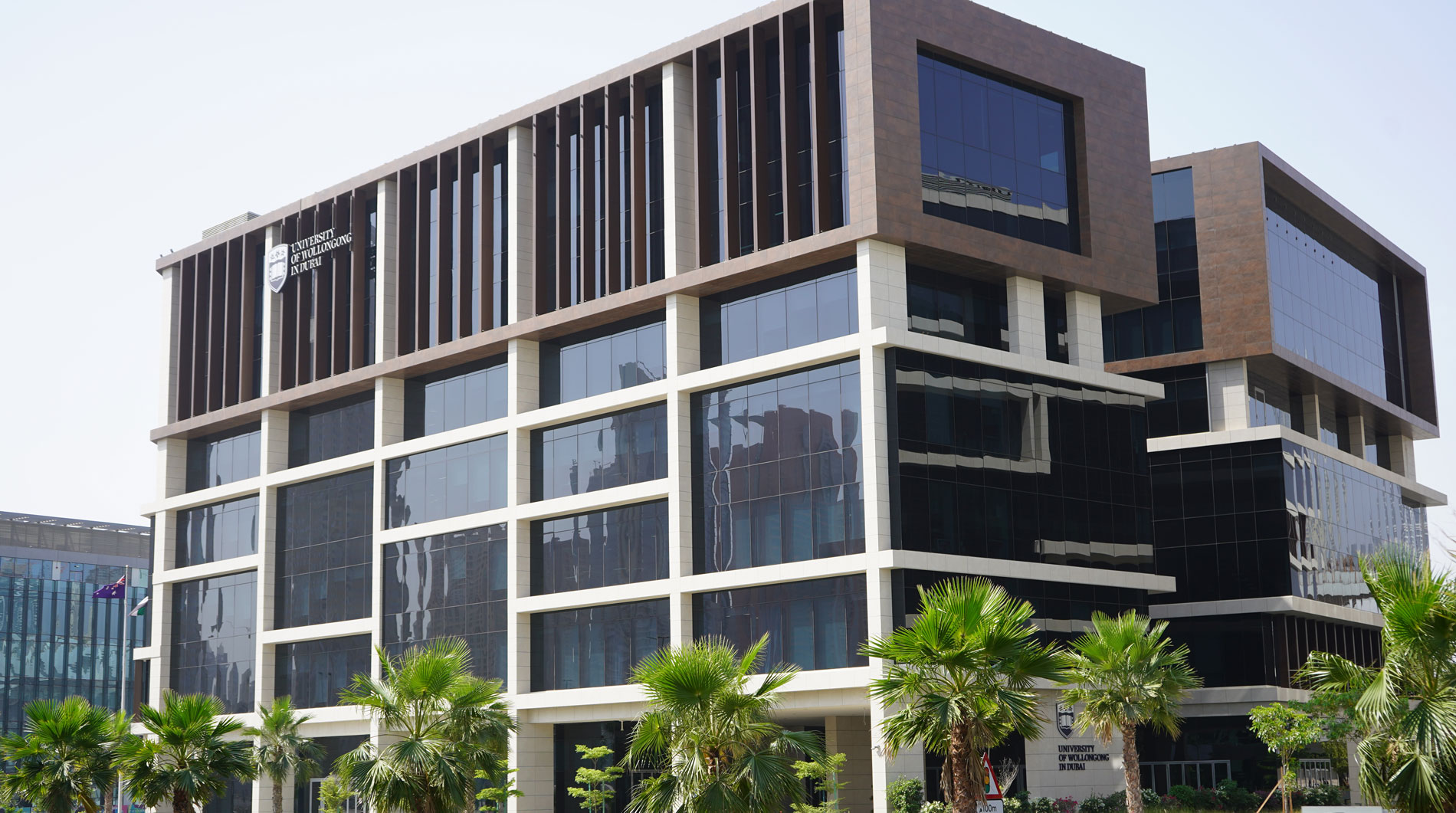 Open Day
Remember to attend our next Open Day on Saturday, 29 April 2023.
Join our experts to learn more about our degrees, and how you can enrol at UOWD.