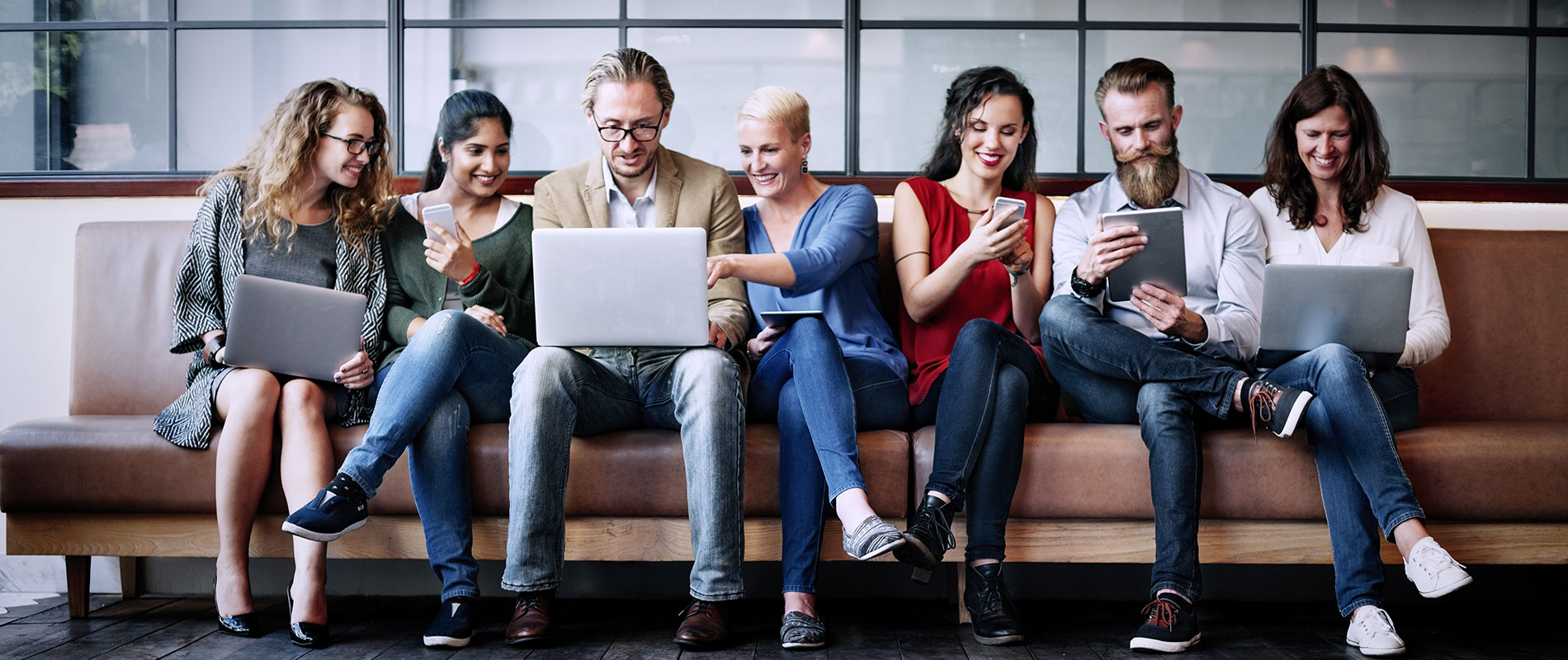 UOWD students get tips on HR Practices in UAE from experts at panel discussion
Sunday, 15 July, 2012
Three experts from UAE companies provided useful tips to undergraduate HR students from the University of Wollongong in Dubai (UOWD) during a panel discussion on "HR Practices in the UAE Workplace- with special emphasis on Recruitment and Selection" held at the university. UOWD continually seeks ways to provide industry connections to current students ensuring that theoretic learning is complemented by real world experiences.Representing a broad range of industries, the participants in the panel discussion were Harshit Jain, CEO, InnoVention Solutions who spoke of his experiences in banking, Tania Bothello, Finance Manager at Aviatrans International and an alumna of UOWD, and Vicki Quilitorio, Director of Human Resources at the Millennium Plaza Hotel. The session was moderated by Aiman Khan, a student of the HR Program at UOWD.Questions were all initiated by the students and covered a broad range of topics including differing industry recruitment methods , how to sell oneself through the interview process, salary expectations, when to broach sensitive discussions, and preferential treatment in the UAE job market.The panelists stressed the need to identify your strengths and interests as a starting point to finding a job. Harshit Jain commented "Recruitment is like a dating game. Once you take a postion, the reality of married life sets in. You need to have the skills and attitude necessary to fit with the role and company." As an example of this, Vicki Quilitorio described how in the hospitality industry smiling is a requirement – an open and friendly demeanor is critical while other skills can be trained.They also recommended tailoring the CV to the available position and personalising it for the company which you are applying. The one-CV-fits-all approach should be avoided. Tania Bothello advised, "Though you are all new to the job market, review the position description and take even your classroom project work and highlight that as relevant experience." She also described embarrassing interview pitfalls where interview candidates have asked to see which CV was submitted. She said, "Customising is great – but do keep track of which CV you have sent to which position."Speaking of recruitment methods, Vicki Quilitorio said e-recruitment was the ideal choice today in the hotel sector as she posts most of her vacancies on CatererGlobal.com, Hospitality.com and other websites. Tania Bothello said her company uses staffing agencies. Harshit Jain said typically banks promote people from within or seek talent from other banks; recruitment methods depend on the industry one is in.The students present at the discussion were engaged and commented to the faculty on how interesting and useful the event was.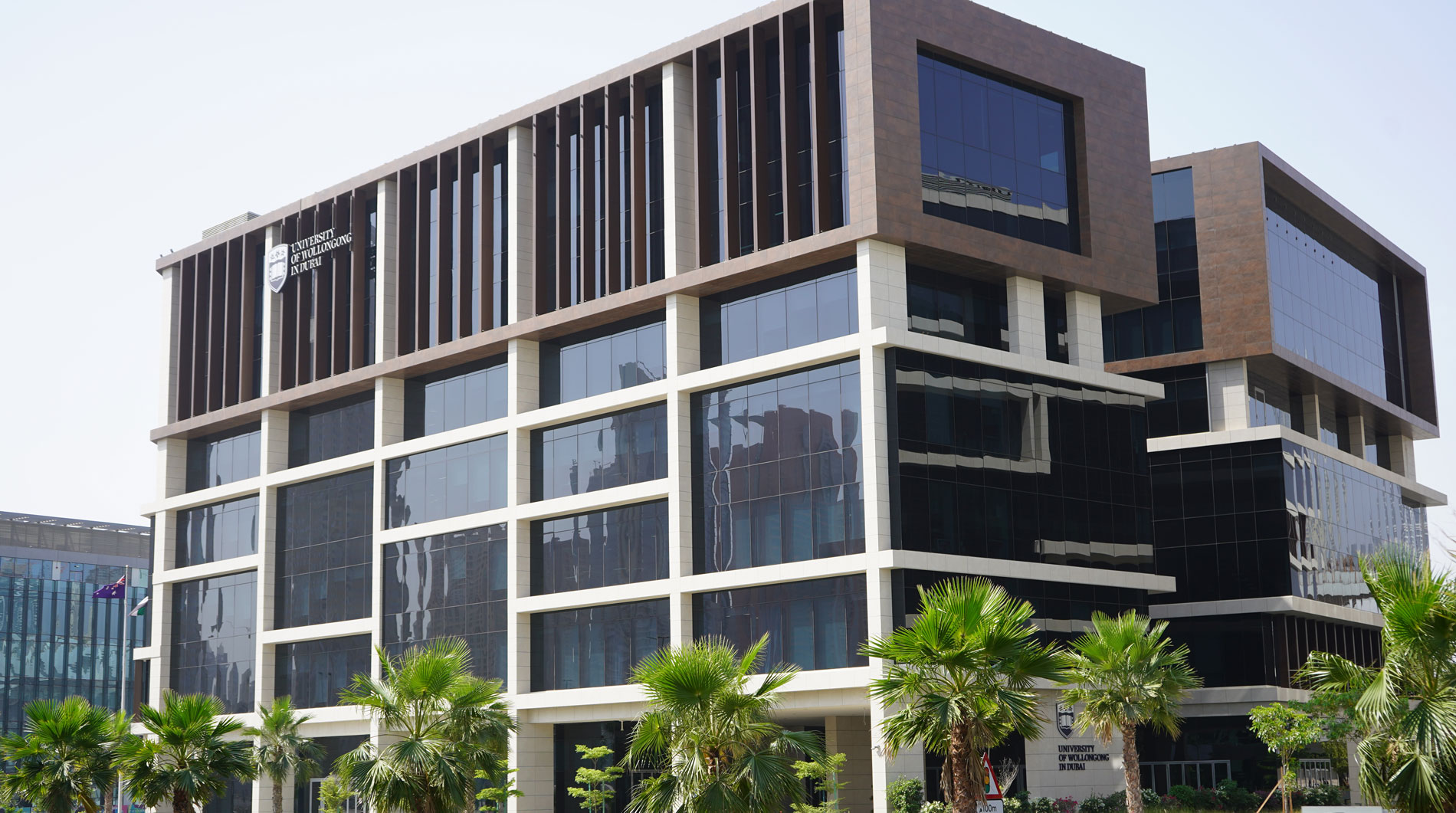 Open Day
Remember to attend our next Open Day on Saturday, 17 December 2022.
Join our experts to learn more about our degrees, and how you can enrol in our Winter intake which starts on 9 January 2023.