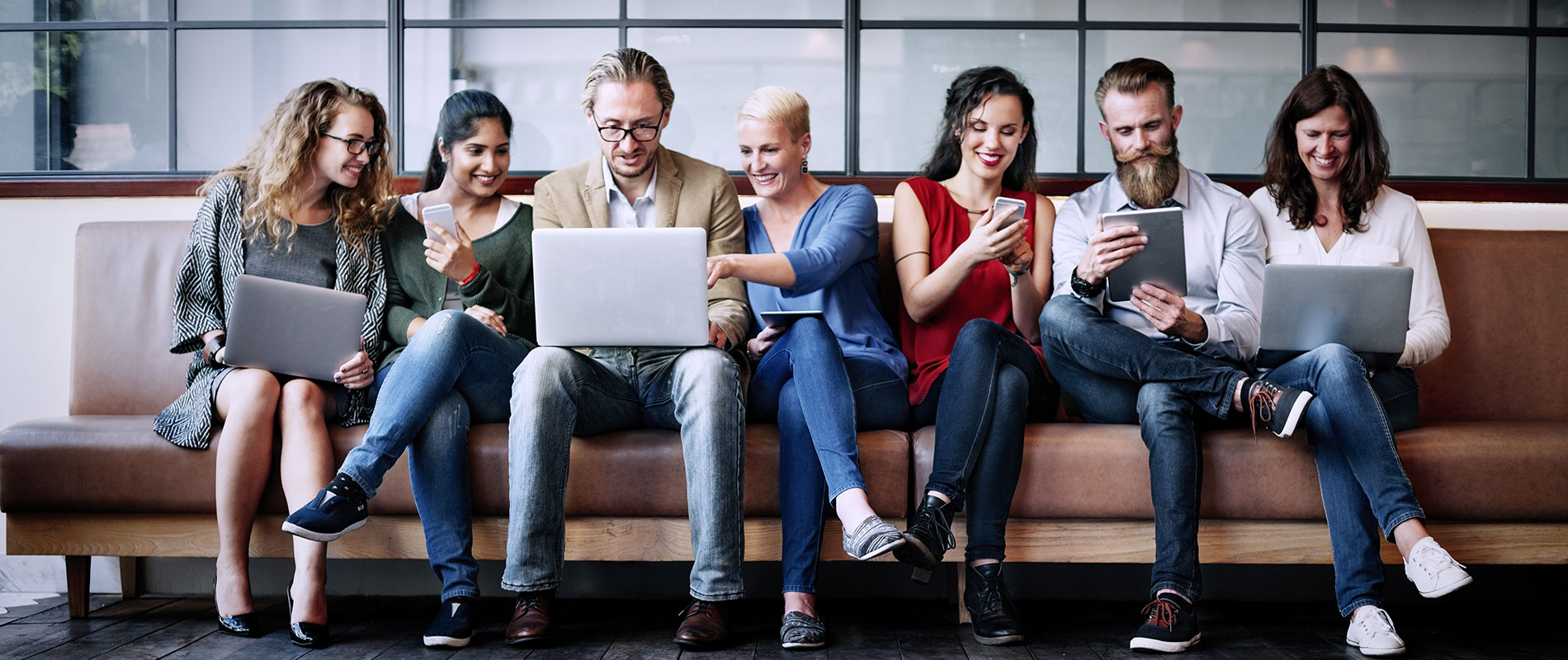 UOWD students help patients control cholesterol with innovative app
Monday, 08 June, 2015
An app developed by a team of students from the University of Wollongong in Dubai has caught the attention of the media both at home and abroad with its unique ability to help patients in their battle against high cholesterol. The MyChol app, created by students Hasan Ali, Emad Al Agha, Masood Iqbal and Waleed Al Kiswani, was developed with the help of local clinicians in Dubai. It is currently designed for Android platforms and enables users to track their daily diet and exercise levels, providing goals that are tailored depending on factors relating to the individual's health. For example, certain foods or exercise goals would not be appropriate for someone with diabetes or who is morbidly obese, and as such the app tailors the advice it gives depending on the patient's medical records. MyChol also reminds patients of upcoming tests and checks, along with offering cues as to when users should take their medication. Significantly, it is designed to ensure that doctors are also kept in the loop with a patients' progress by offering them a logged history of a patient's activities between check-ups. As Instructor Dr Zeenath Khan explained in an interview with The National: "The app is designed to keep the connection going between the doctor and the patient between visits so when the patient returns for a follow up appointment, the doctor has a better idea of what's been happening. With this app, they will have a better tracking system. This is not a standalone app but something which must be used with a doctor." The team behind MyChol were inspired to help by statistics that suggest that around half the population of the United Arab Emirates suffer from high cholesterol as a result of the country's obesity problem. Team member Waleed Al Kiswani, whose uncle has battled with the issue, commented: "He always has to write everything down by hand – his food, his exercise, everything. We wanted to create something easy enough to use that people will stay engaged with it and use it on a regular basis." The team are currently working to add a food database to the app.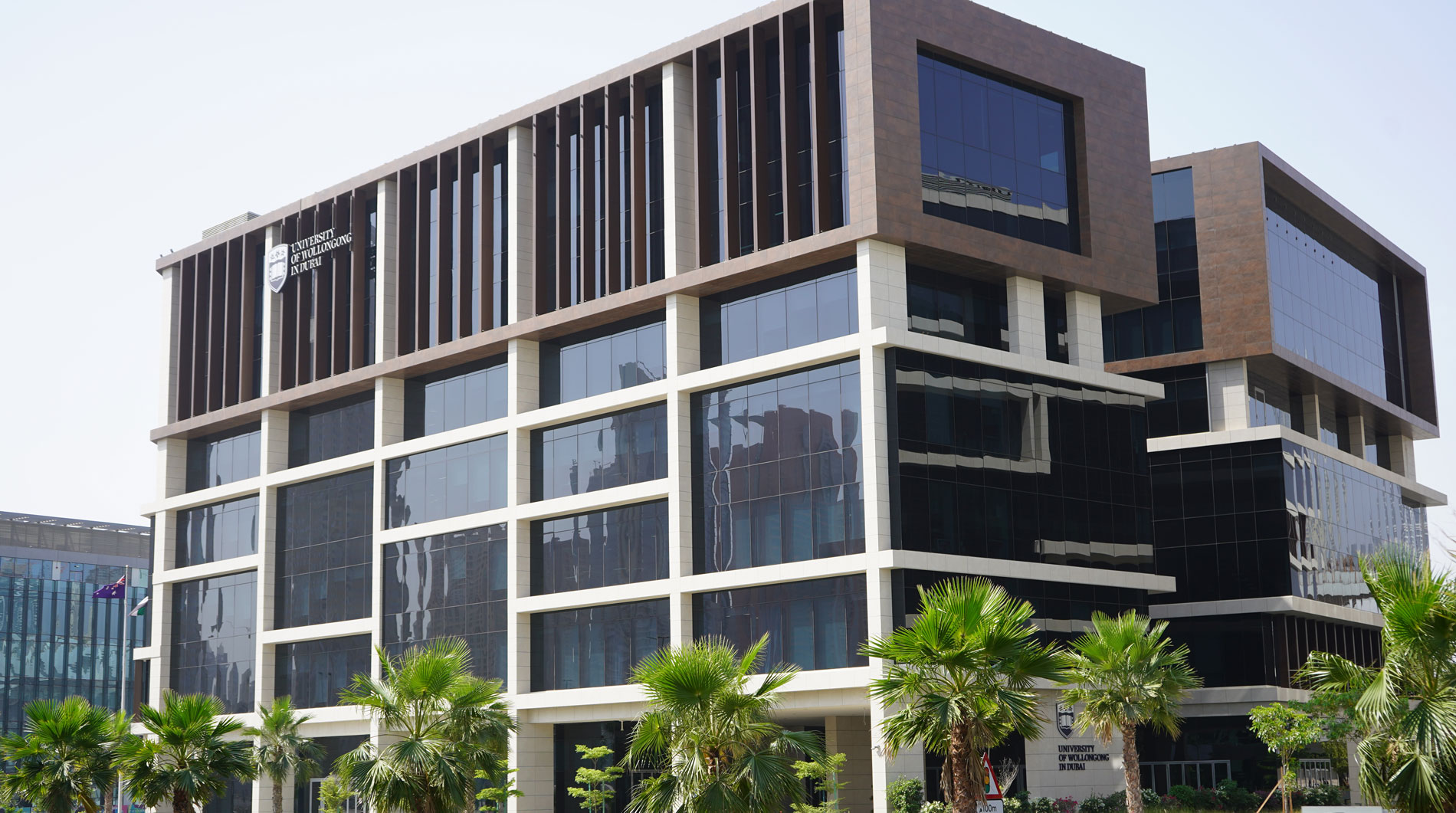 Open Day
Do you know that our next Open Day is on Saturday 23rd July, 2022?
Join our experts to learn more about our degrees, and how you can enrol in our autumn intake which starts on 26th September.