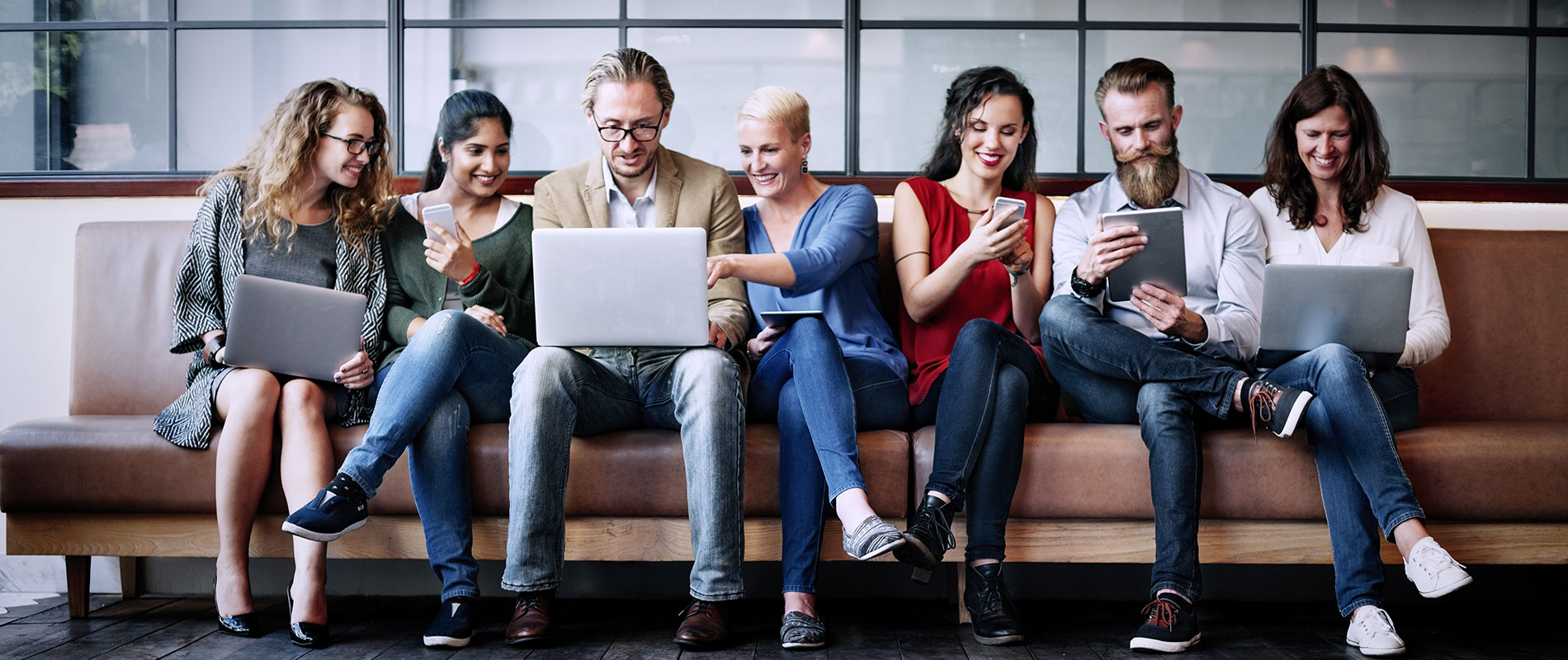 UOWD students interact with global personalities at International Festival of Thinkers
Monday, 12 November, 2007
Two students of University of Wollongong in Dubai (UOWD) got a rare opportunity to mingle with a galaxy of thinkers, scientists, Nobel laureates and activists at the 3rd International Festival of Thinkers, organised by the Higher Colleges of Technology, in Abu Dhabi recently.For Lif Hamouda and Clifford Lewis, both studying at the College of Undergraduate Studies, it was an experience of a lifetime."The Festival of Thinkers gave me an opportunity to discuss issues like environmental protection, globalisation and entrepreneurship with leading thinkers and students from around the world, said Lif Hamouda. "Environmental challenges and sustainable development were the hot topics particularly relevant to the UAE as our energy consumption per capita is among the highest in the world. I was very impressed by the introduction to the topic given by Peace Nobel Prize winner Wangari Maathai who called for action against destruction and exploitation of natural resources..Clifford Lewis, student of Bachelor of Commerce, said, "The conference challenged the young leaders of tomorrow to responsibly discuss issues like our natural environment, poverty and conflicts, which are prevalent in society but are not properly highlighted. While discussing poverty, Nobel Laureate Wangari Maathai equated the existence of poverty to the existence of conflict and crime. In my opinion, no one could address the issue as well as she did. The festival offered a rare opportunity to celebrate the power of thinking and provided an excellent platform to nurture our young minds.Dr. Lejla Vrazalic, Chair, College of Undergraduate Studies, commented: "The Festival of Thinkers was a unique platform for students and academics in the UAE to discuss and debate some of the most important issues facing society today with some of the world's greatest minds. UOWD was proud to have been part of this elite gathering, and exposing our students to thinking on global lines.The Festival of Thinkers was opened by Abu Dhabi Crown Prince and Deputy Supreme Commander of the UAE Armed Forces, General Sheikh Mohammed bin Zayed Al Nahyan. About 150 scientists and thinkers, including 20 Nobel Prize winners in various scientific disciplines took part in the festival.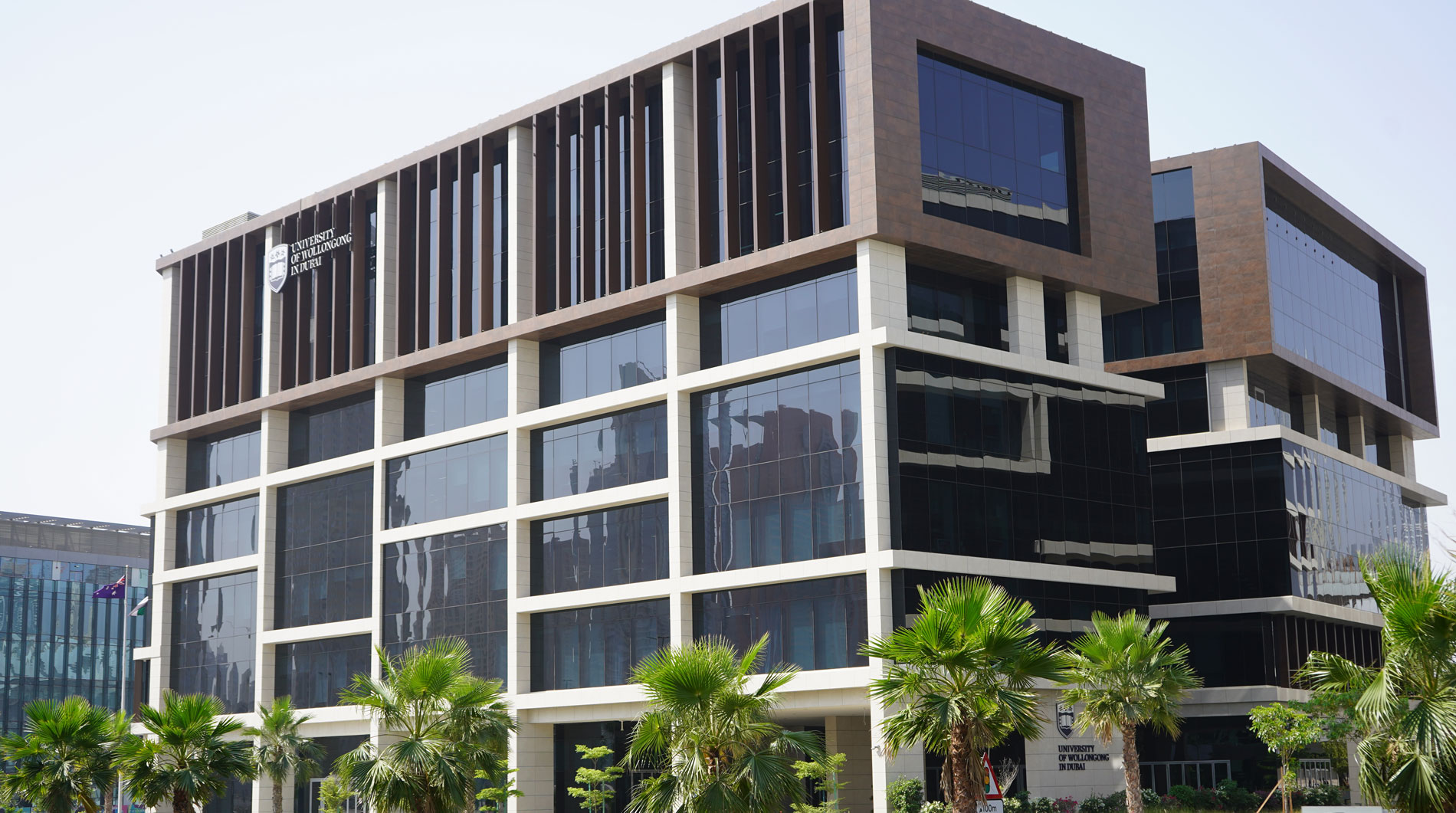 Open Day
Do you know that our next Open Day is on Thursday 30th June, 2022?
Join our experts to learn more about our degrees, and how you can enrol in our autumn intake which starts on 26th September.