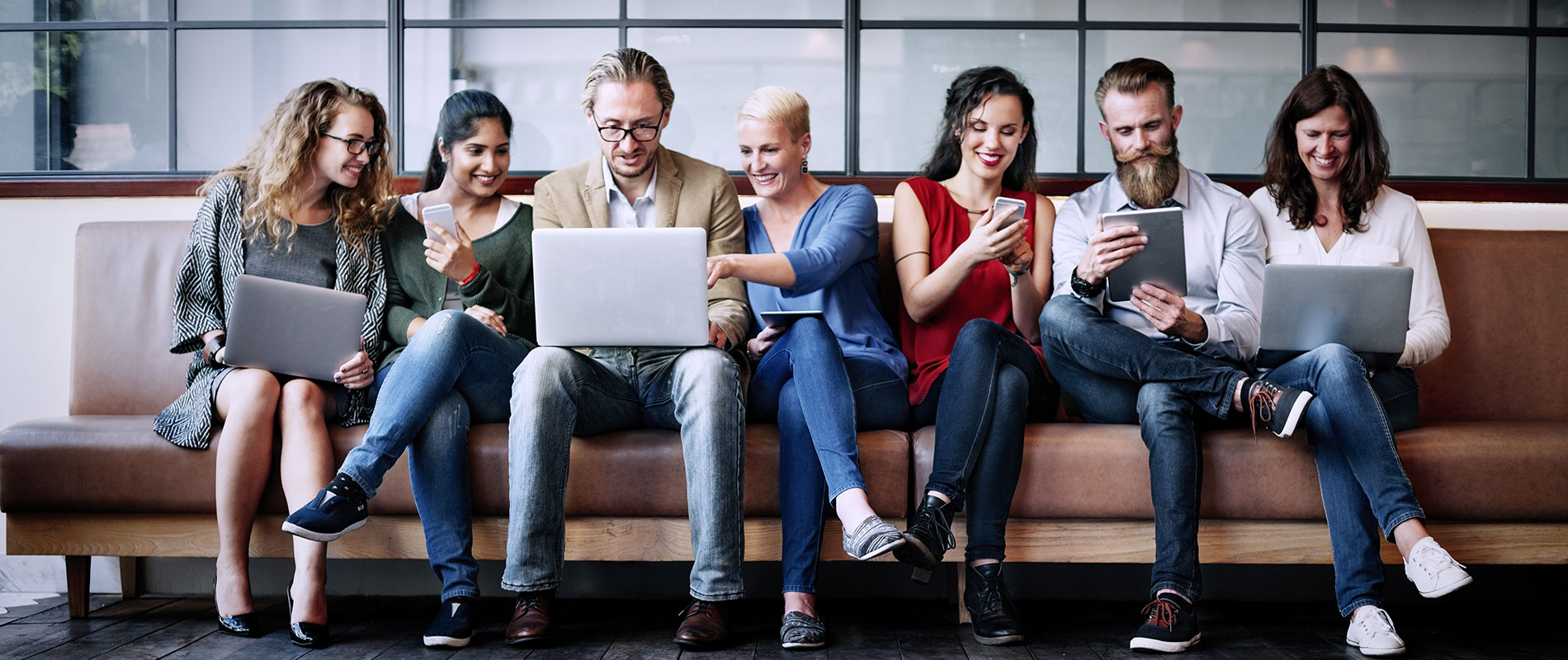 UOWD students meet with industry experts during guest visit
Sunday, 22 January, 2017
Marketing in Global Economy postgraduate and Competitive Analysis undergraduate students at the University of Wollongong in Dubai (UOWD) recently had the opportunity to hear the insights of industry experts during a series of guest lectures hosted on campus. The lectures were organisedby Dr Jawahitha Sarabdeen, Associate Professor at the Faculty of Business as a part of the academic-nexus-industry initiatives. Mehdi Trimech, Head of Marketing and Communications, Africa, Middle East and Turkey at Metso, with eight years of experience in marketing, communications, branding and advertising, had a thought provoking discussion with the Marketing in Global Economy students. He explained to the students that building customer relationships is extremely important in business to business sectors. However, in today's challenging and complexinternationalenvironments, it's difficult to know how much effort each customer should be given to maximise value and reach business objectives. According to Mr Trimech, METSO, a Finnishminerals processing and flow control technology and services supplier, realised that market segmentation isn't enough to solve this issue and came up with a CRM classification model that groups customers into four segments,based on five defined criteria and determined different sales and marketing treatment for each group. During another guest lecture, the undergraduate students had the opportunity to listen to Rashid Hazari as he discussed the tools used in strategic analysis and demonstrated the application of different theories of strategic decision making in a single integrated method with the case study. Rashid has 15 years of experience in domains such as strategic planning, quality and business excellence, performance management, project management and business development predominantly within Government sector. In his current role as Strategic Planning & Performance Manager at the Department of Economic Development, he has implemented an organisation-wide 'Balance Scorecards' using the "Kaplan-Norton" best practice that moves the needle on business results. The students said that they have greatly benefited with the discussion and analysis and look forward to more of these lectures in the future.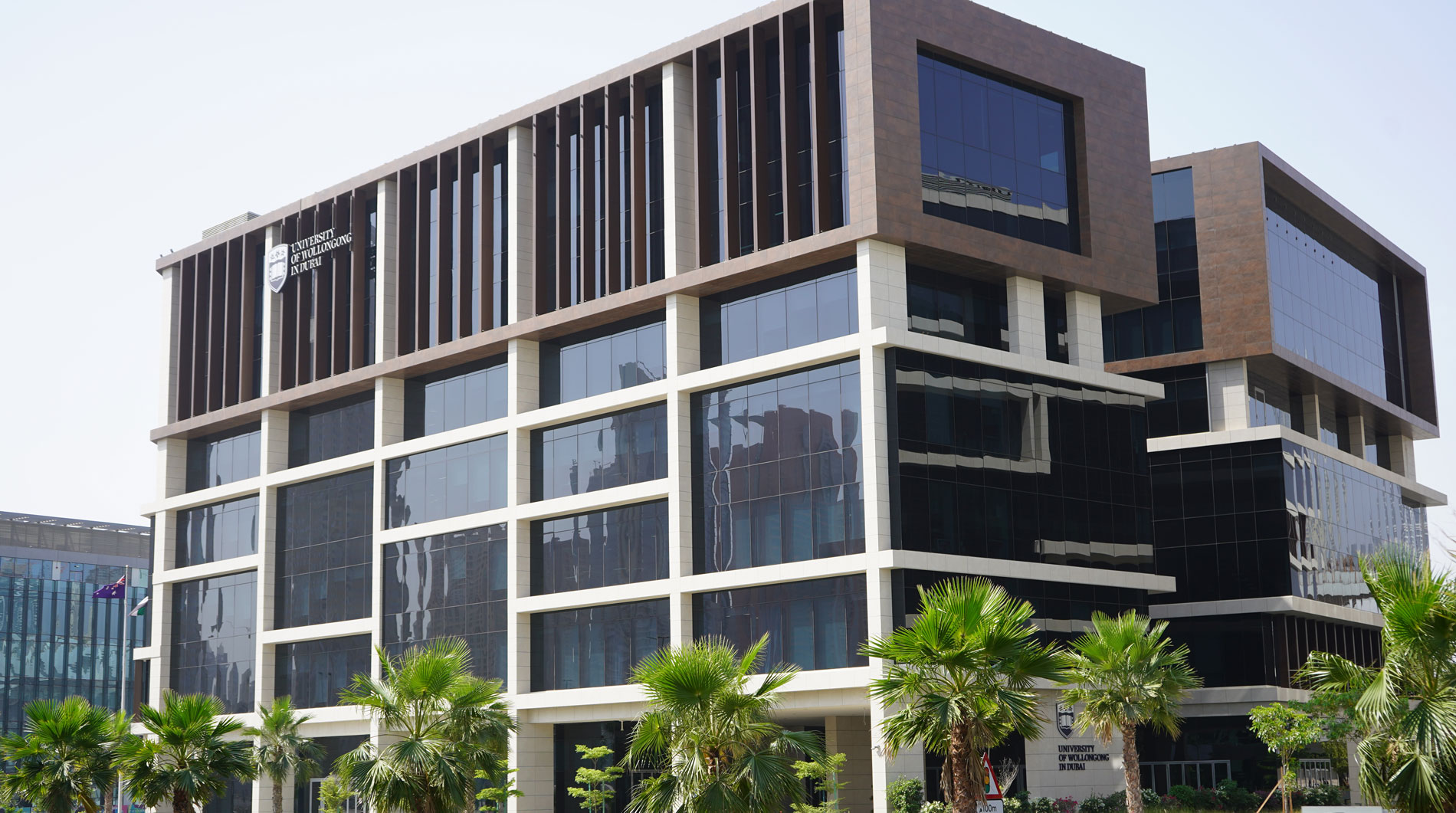 Open Day
Remember to attend our next Open Day on Saturday, 29 April 2023.
Join our experts to learn more about our degrees, and how you can enrol at UOWD.