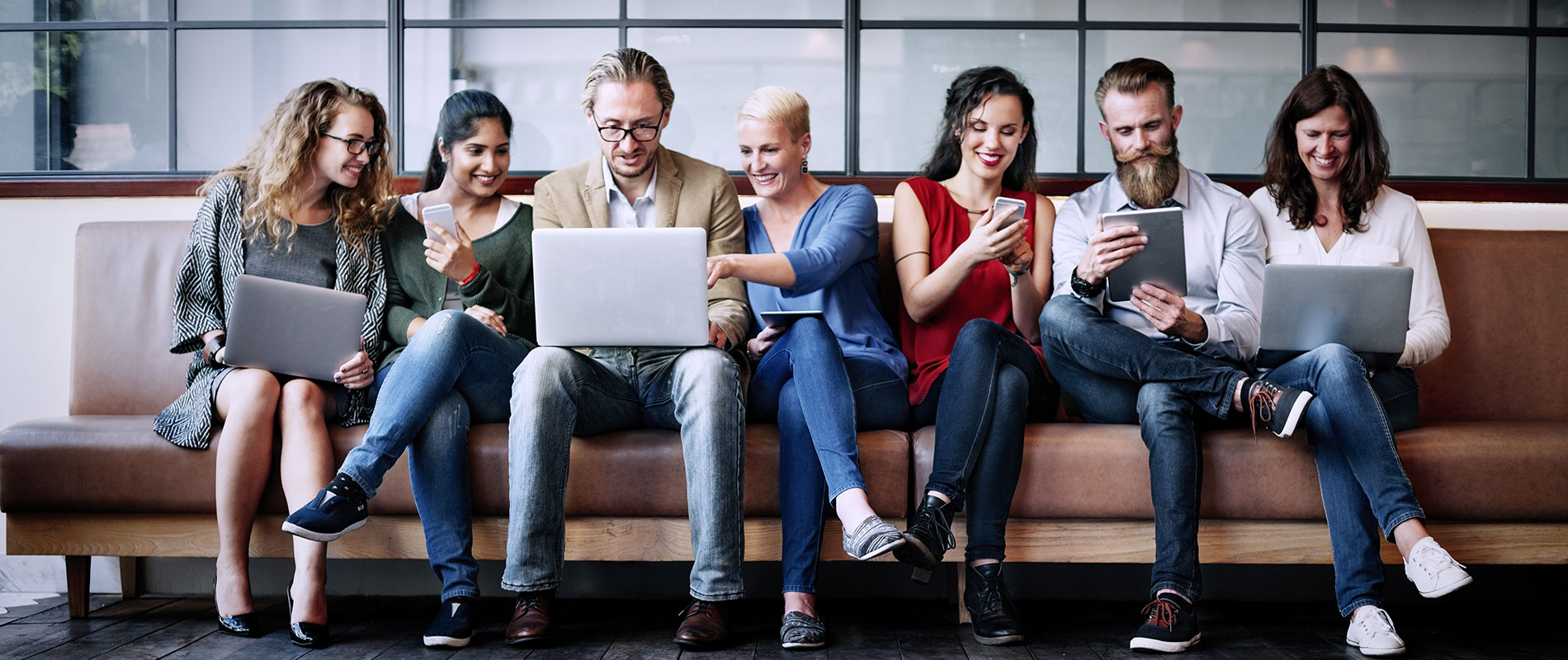 UOWD students selected for prestigious British American Tobacco Internship Program
Thursday, 18 July, 2019
Four students from the University of Wollongong in Dubai (UOWD) were shortlisted to take part in the BAT Challenge competition to recruit students who are either currently in their final year or have recently graduated, into BAT's Internship Program which can potentially lead into a great opportunity to join the Global Graduate Program at BAT. British American Tobacco is a world leading, multi-category consumer goods company that provides products to millions of consumers around the world. It employs over 55,000 people, with market leadership in over 55 countries and factories in 42. Its Strategic Portfolio is made up of its global brands and an increasing range of potentially reduced-risk products, comprising vapour and tobacco heating products, as well as oral tobacco and nicotine products. These potentially reduced risk products are currently available in 28 markets worldwide, with further market rollouts and launches planned. A total of six teams from three universities participated in the challenge, including two teams from UOWD, supported by UOWD's Associate Professor, Dr Alastair Watson. Each team presented their case study to the senior executives of the company and had the chance to interact and network with the management team. The presentations were then followed by a vigorous assessment and interview process along with an intensive group challenge including students from the other universities. Four UOWD students: Clare Nalubega, Nereah Abwao, Himani Kothari, and Glen Lester participated in the competition, and the latter two won the challenge and were offered the opportunity to join BAT's Internship Program. Clare has also joined the program, and is doing an internship with the Finance Team. Himani, currently a brands intern at BAT, said: "Upon hearing about this challenge, I knew I wanted to take part and challenge myself professionally. It is not every day that you get the chance to present your ideas and skills in front of a panel senior management. Glen and I teamed up and conducted a small-scale research within the university in relevance to the case at hand and performed exhaustive studies with what we were being challenged for. It was a great experience and my thanks goes to UOWD and Dr Alastair Watson for supporting the students and guiding us through the process and the team at BAT for motivating the students and developing a positive competitive environment.' "'The BAT challenge was a different experience from the normal business case challenges. It was challenging, complex and certainty worth the time, it challenged me to think outside the box from various perspectives and become more innovative. It was an immediate challenge from the start, leading up to our team being shortlisted to pitch our deck to the BAT panel. The experience alone was completely different from anything else I had experienced in my three years at the University. The challenge was a good experience for the corporate world and great exposure to the challenges which even the biggest of companies face. The opportunities and experience BAT has provided are well worth the challenge", commented Glen.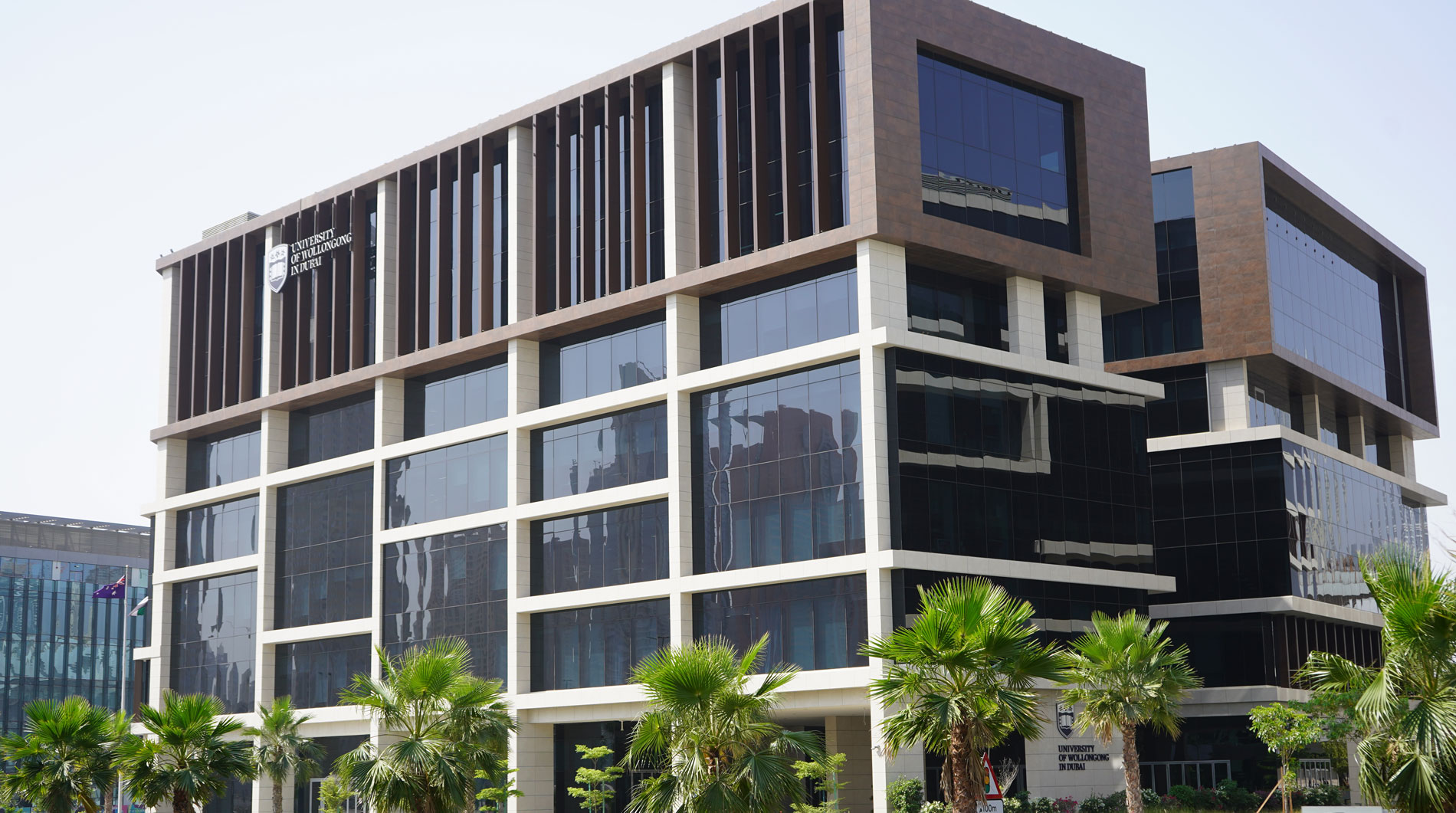 Open Day
Do you know that our next Open Day in Abu Dhabi is on Saturday 2nd June, 2022?
Join our experts to learn more about our degrees, and how you can enrol in our autumn intake which starts on 26th September.