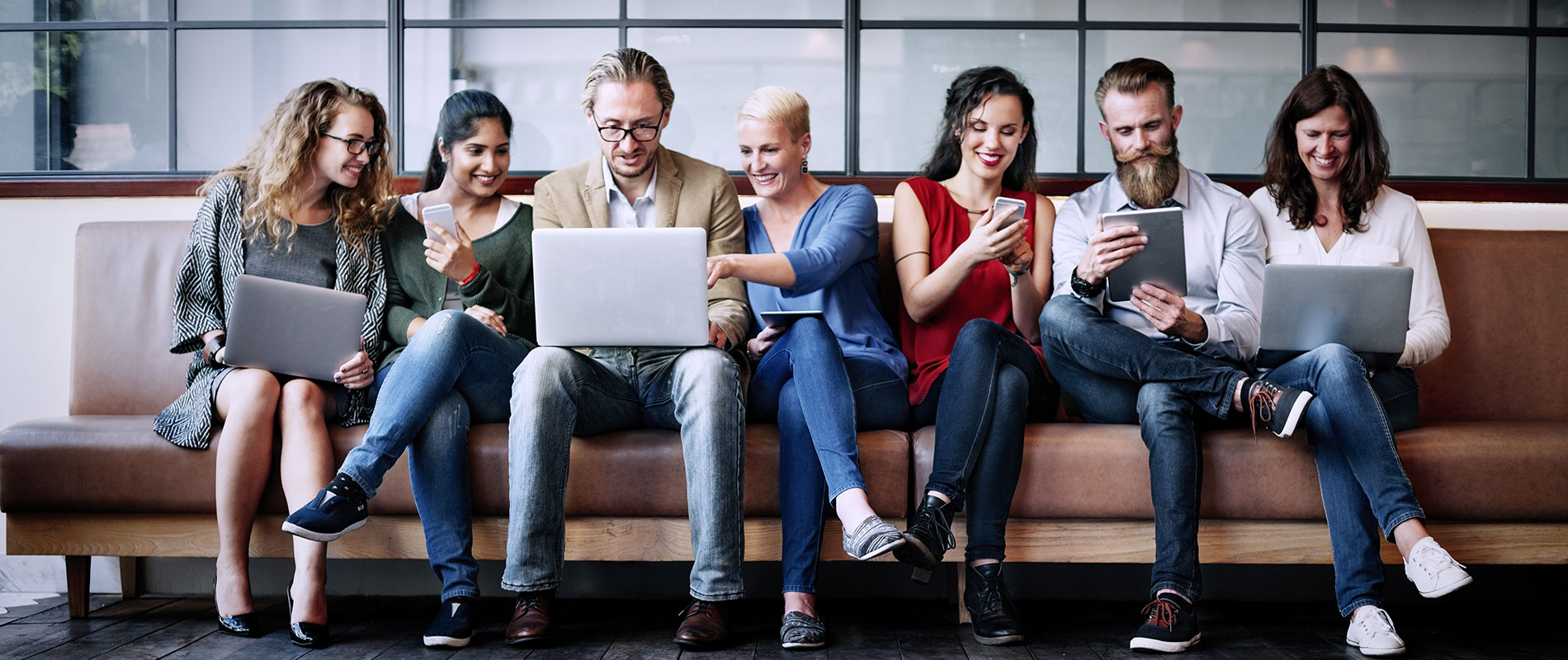 UOWD students speak out against Contract Cheating
Saturday, 22 October, 2016
The University of Wollongong in Dubai (UOWD) recently celebrated the first International Day against Contract Cheating by giving their students the opportunity to voice their opinions about the topic. Contract cheating is a problem faced by academics globally. An example of contract cheating includes when a student offer a payment to someone to write their assignments for them. This kind of cheating goes beyond plagiarism and is often a result of 'student syndrome', where students find themselves facing a tight deadline on submissions and the option to merely pay someone else becomes all too attractive. On the occasion of the first International Day of Action Against Contract Cheating, an initiative by the International Centre for Academic Integrity, Clemson University, students of UOWD voiced their views by joining the international movement. "We asked students to simply write down why they do not contract cheat," commented Dr Zeenath Khan, Assistant Professor at UOWD and leading researcher on academic integrity in the country. "The outpour was astounding", she added. "In recent years, we have seen an increase in the number of online websites that promise to write and deliver high-quality, original essays to students from as low as $10. A student can get an essay produced and thenegotiation takes only about fourminutes on one of these sites," said Dr Khan. Increasing awareness about contract cheating and marking a day such as International Day of Action against Contract Cheating is a step in the right direction because students need to understand that such websites are malicious and predatory in nature. Creating awareness ultimately leads to students gaining a proper understanding of the implications in using such websites and increases their commitment with the university's policy and practices. The response from the UOWD student body was phenomenal supporting the university's strong culture of academic integrity! Earlier this year, the university hosted the first International Conference on Academic Integrity with strong participation from local, regional and international researchers, academics and students.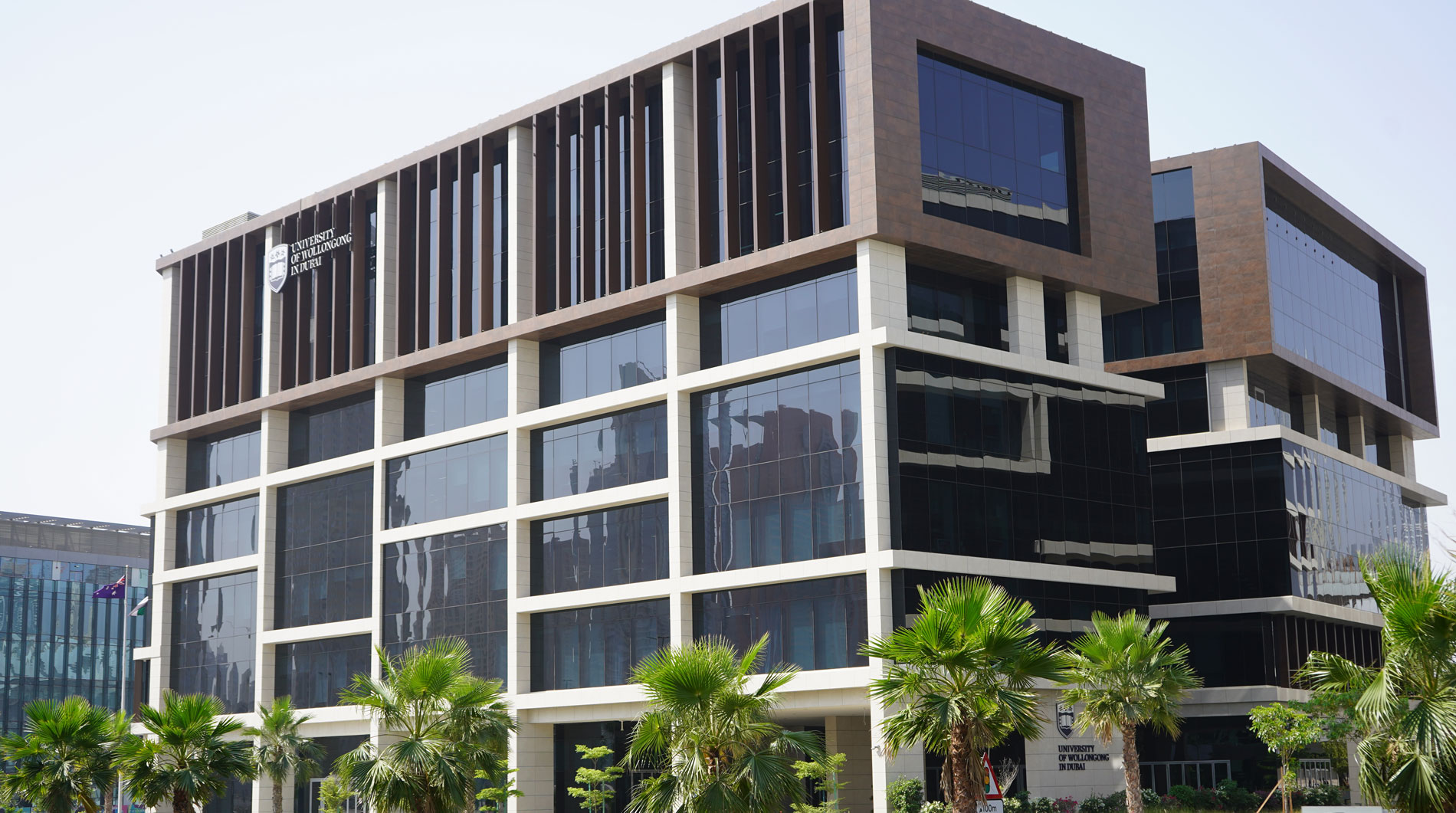 Open Day
Do you know that our next Open Day is on Saturday 23rd July, 2022?
Join our experts to learn more about our degrees, and how you can enrol in our autumn intake which starts on 26th September.