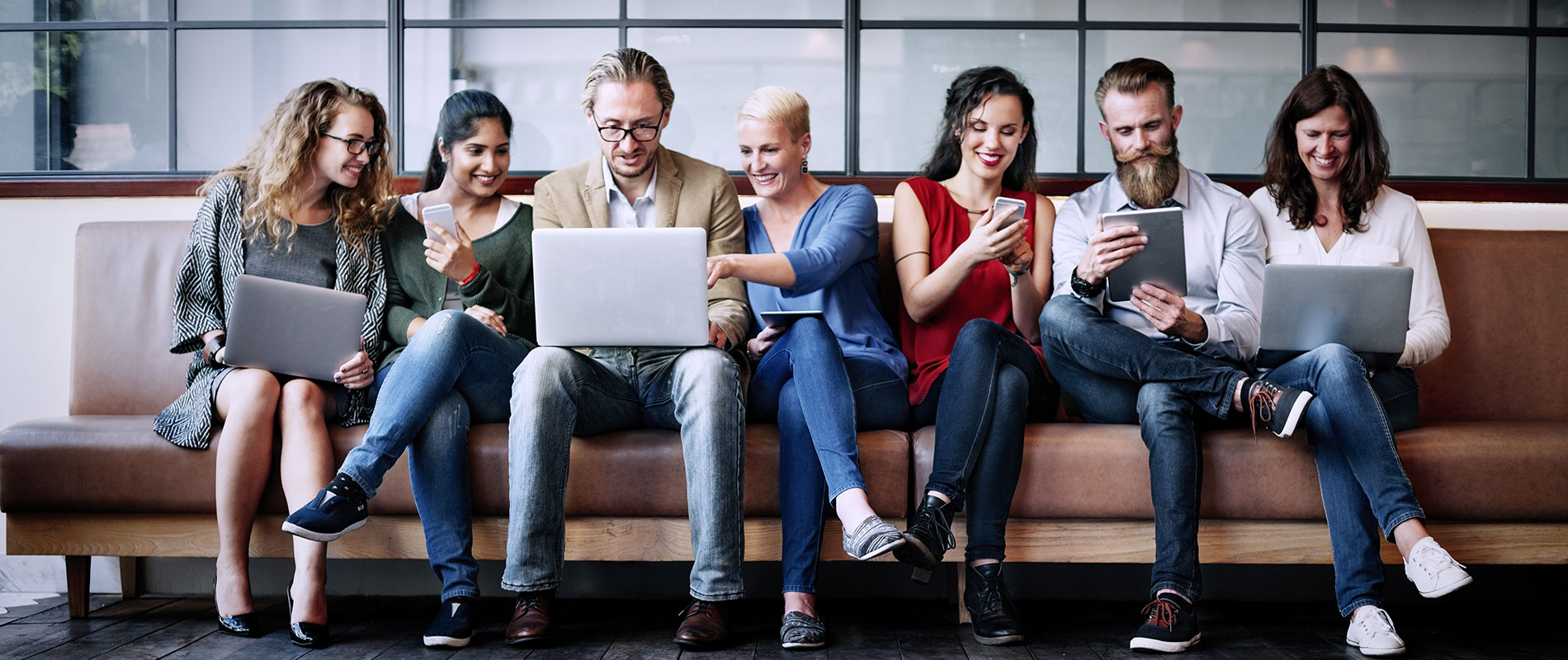 UOWD Students visit Dubai TV News Center
Sunday, 02 March, 2008
25 Computer Application students from the University of Wollongong in Dubai visited the Dubai TV News Center (Emirates News, Dubai One TV) as a part of their group project. The project focuses on different industries each semester, studying the industrys evolution and progress in the technology era. The students did extensive research on the News Center and were prepared with their questions. Salah Al- Amadi, the Protocol Supervisor for Dubai Media Incorporated and Abbas Al Hashimi, the Head of Administration extended their time and guided the students around the News Center. We were happy to host the students from UOWD. They were very enthusiastic about visiting the News Center and carried themselves well, said Mr. Al- Amadi. We encourage universities to include such activities as a part of their studies because it helps them develop career plans at an early stage. During the two hour field trip, the students were given a guided tour from news reporting to the control rooms to the actual news broadcasting arena. The staff at the News Center answered the many questions by the students, giving live demos of editing, reporting, lighting and other functions. The pinnacle of the field trip was the live news broadcasting that the students got the chance to witness! It left us speechless to see so much activity and hard work going into something that we take for granted every single day, said A.Dsouza, a student at the trip. Every latest technology we researched into, they are using. Dubai TV News Center, score! The trip is a part of an assessment that the lecturer introduced in Autumn 2007. This gives the students exposure to the outside world and brings the industry to the classroom, which gives them perspective and makes the subject fun, said Zeenath Khan, lecturer of Computer Applications. We thank Mr. Al- Amadi, Mr. Al Hashimi and the entire team for their patience and support in making the field trip such a fun-filled and informative activity for the students.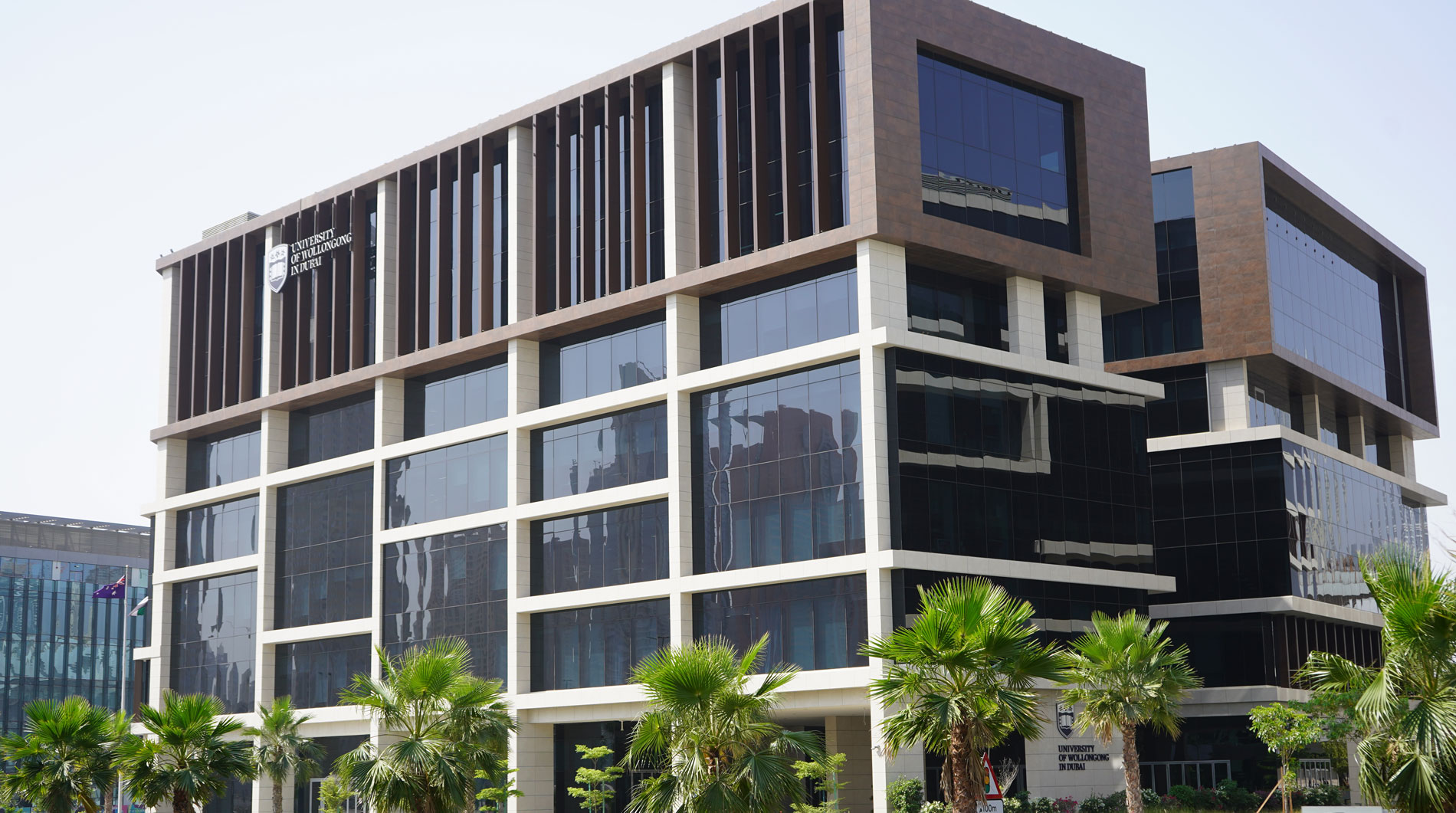 Open Day
Remember to attend our next Open Day on Saturday, 17 December 2022.
Join our experts to learn more about our degrees, and how you can enrol in our Winter intake which starts on 9 January 2023.