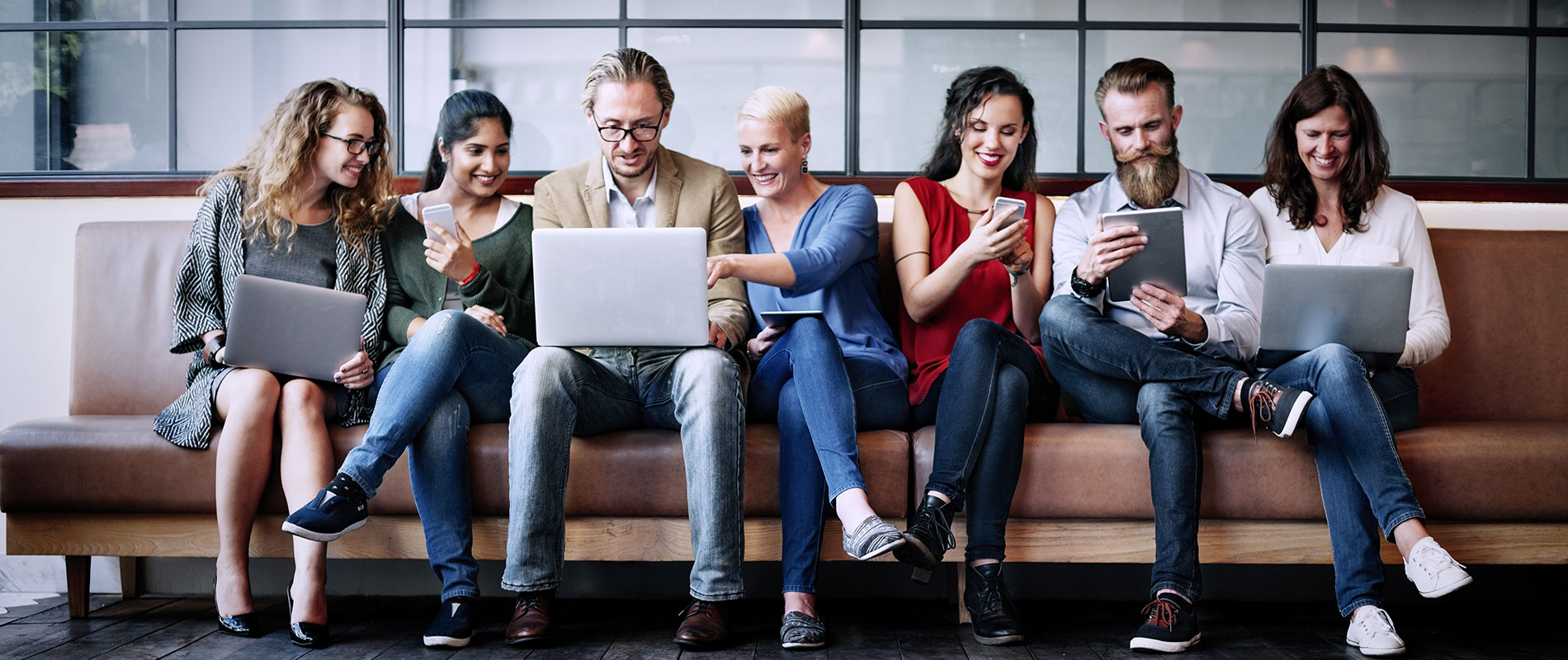 UOWD students visit Museum of Islamic Civilization
Monday, 18 March, 2013
Twenty UOWD students visited the Sharjah Museum of Islamic Civilization today in order to learn about the contributions made by Islamic scholars during the Golden Era of Islam ( 6th – 19th century AD)."As part of their community interaction/integration assessment, students are expected to choose an activity that will either allow them to perform community service or integrate with the local community/customs," commented Mrs. Zeenath Khan, lecturer of Islamic Culture course at UOWD. "As part of this assessment, we decided to take the students this semester to visit the museum so they could understand the impact of the discoveries, findings and contributions made by the Islamic scholars."From demonstrations of Al-Jazari's hydro pump and water wheels, said to be the earliest records of such technology to be used, to Al-Zahrawi's discovery of catgut use for internal stiches, the students were in awe of discoveries they witnessed through live demonstrations and documentaries."I had no idea the Muslims were so advanced in their studies and discoveries all those years ago,' commented Femi Olofinleye, a student of Islamic Culture at UOWD.A museum staff-member guided the students through four galleries that covered inventions, discoveries and artifacts from the first century to 13th century AH. The tour lasted two hours.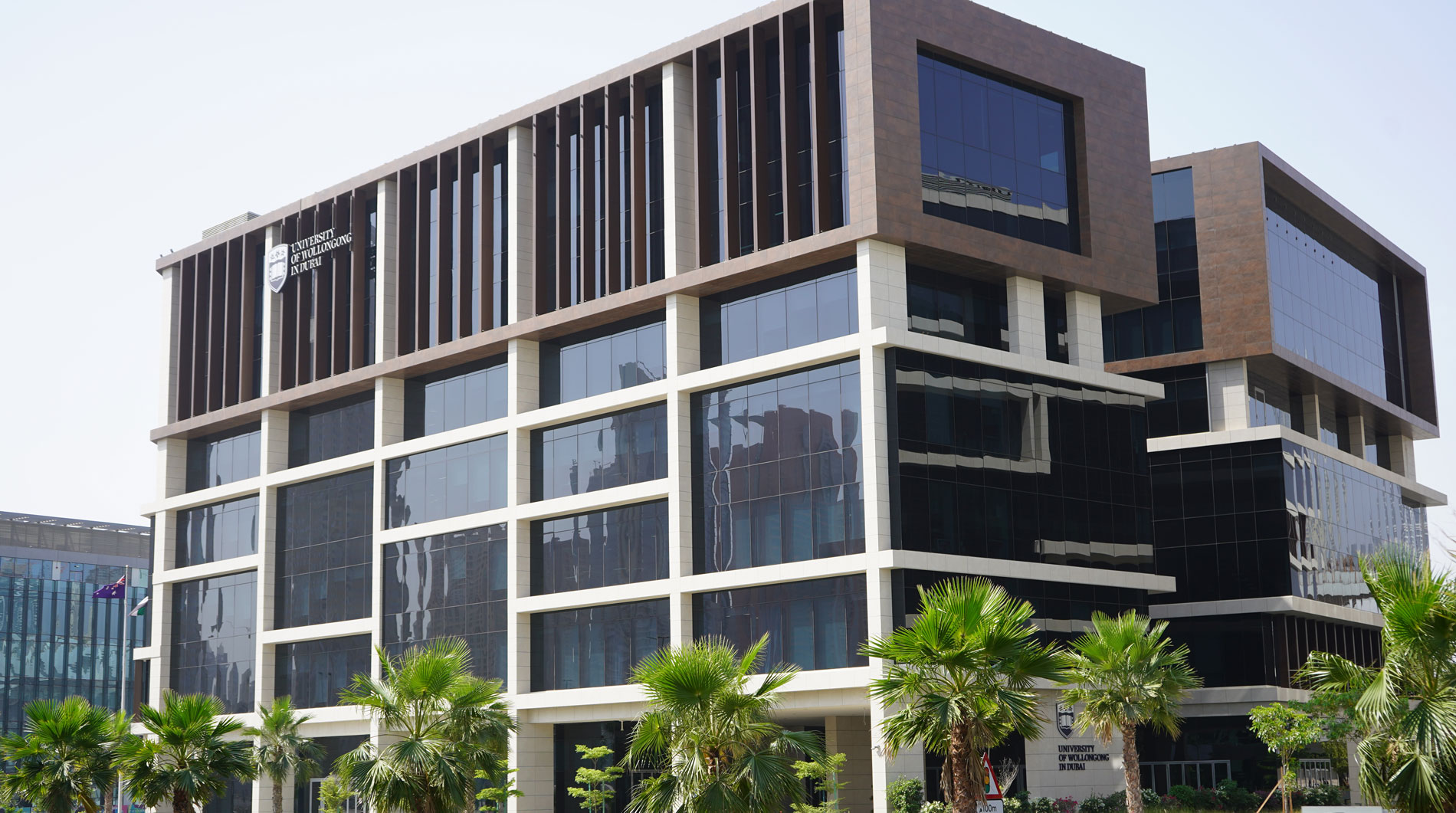 Open Day
Do you know that our next Open Day is on Saturday 23rd July, 2022?
Join our experts to learn more about our degrees, and how you can enrol in our autumn intake which starts on 26th September.