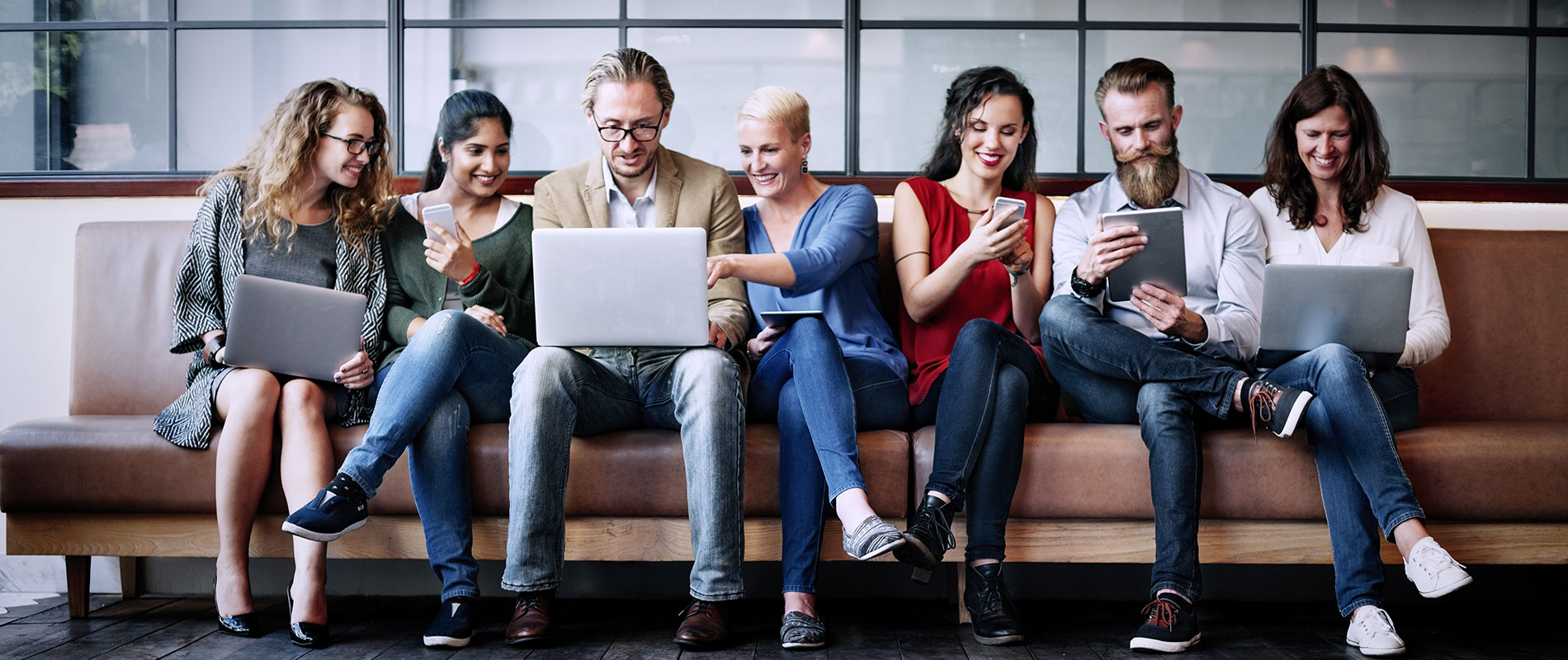 UOWD team reaches final of CIMA GCC Region Global Business Challenge
Thursday, 13 June, 2013
A team of accounting students from the University of Wollongong in Dubai (UOWD) took part in the regional final of the Chartered Institute of Management Accountants Global Business Challenge competition 2013.The UOWD team was selected as one of the six finalists from over 100 teams that registered for the event this year. Twenty four universities from across the GCC were represented in the competition, which brought together teams from Saudi Arabia, Qatar, Bahrain, Kuwait and Oman, as well as the UAE.Thefinal saw the top teams from across the region compete to represent the GCC at the international finals of the Global Business Challenge. The competition standard was higher than ever this year and Anish Ahiya, Punit Hiro Lalwani, Lavin Ramchandani and Sophia Lorraine Fernandes, known collectively as the 'UOWD Challengers', took fourth place overall amongst the 100 original team entrants.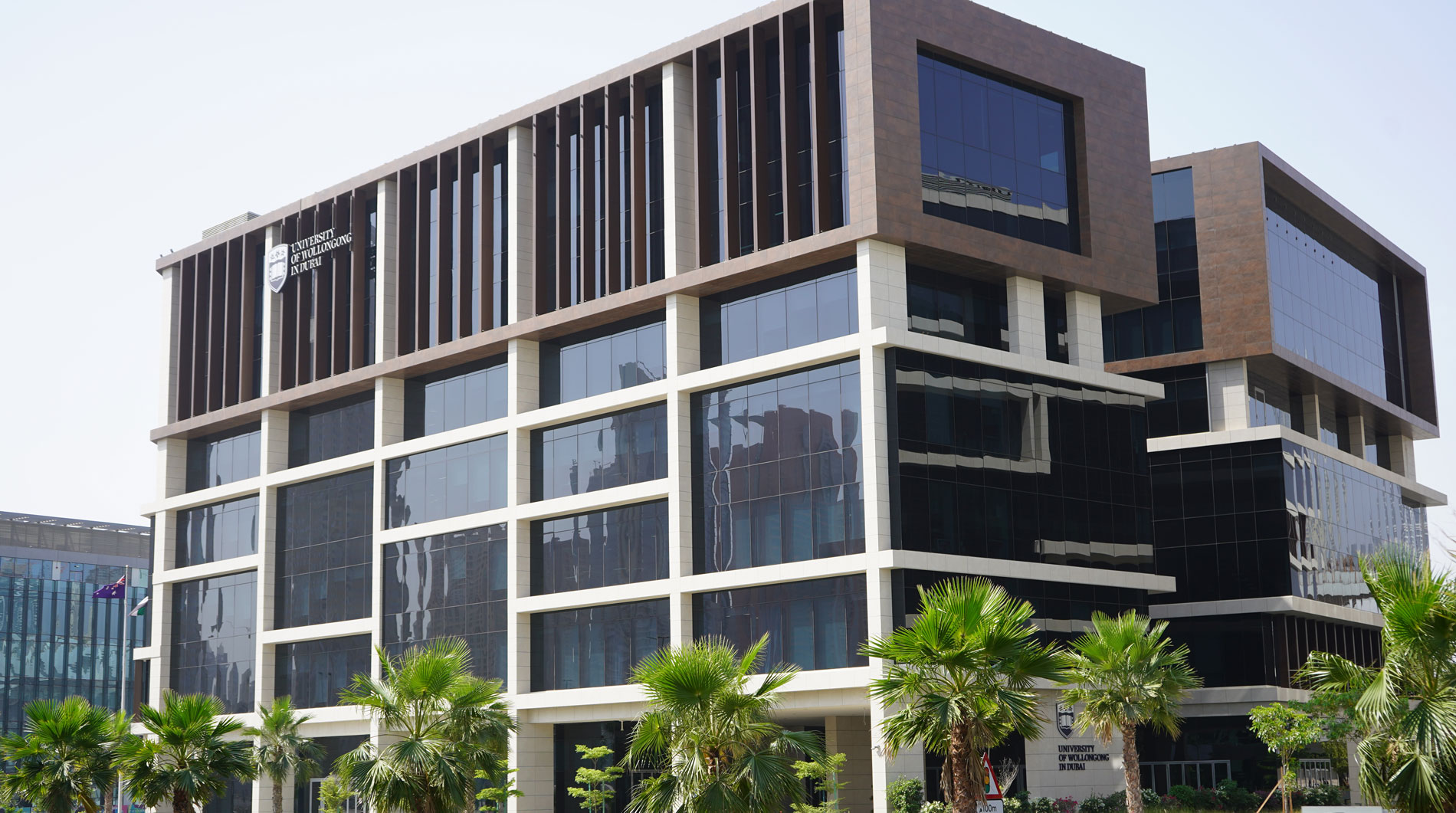 Open Day
Remember to attend our next Open Day on Saturday, 17 December 2022.
Join our experts to learn more about our degrees, and how you can enrol in our Winter intake which starts on 9 January 2023.