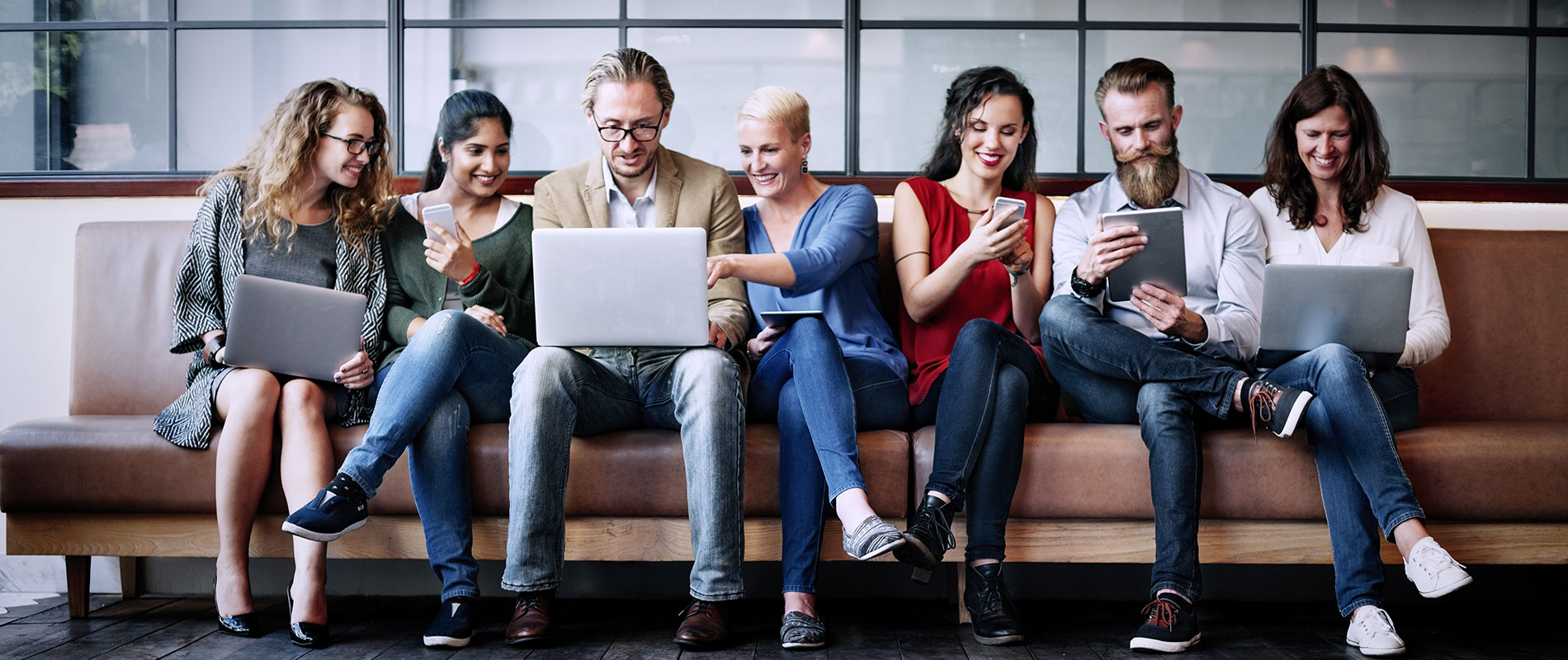 UOWD team wins KPMG business case competition
Wednesday, 08 February, 2012
Six UAE universities participate in the global eventUniversity of Wollongong in Dubai won the Gulf segment of the international KPMG 'Ace the Case' competition on solving business cases, beating six top UAE universities at the two-day event held at the Meydan Hotel, Dubai last week. Two teams each from four universities were chosen for the quarter finals and four teams from two universities competed in the semifinals. The competition involved analysing a real-life business case that required critical reading, analysis, finding a workable solution and presenting it to KPMG partners.The Legacy team from UOWD -- consisting of Ali Kadhim, Eoghen Hennessy, Fountain Abani and Oluyinka Oreolowa -- outperformed the team from American University of Sharjah. The UOWD team was given a business case of PlanetTran, a US-based transportation company that uses hybrid vehicles in all its operations."UOWD's Legacy team comprised students from diverse disciplines and levels and they showed remarkable team work, excellent presentation skills and critical acumen in analysing the case," said Dr. Swapna Koshy, Assistant Professor, Faculty of Business and Management, UOWD and the team's coach."The success of the team is a testimony of the teaching and learning philosophy that UOWD promotes, as a step towards making them career ready. It was really rewarding to see the students bloom to their full potential.""The biggest challenge was the time constraint," said Ali Kadhim, a team member who is studying in final year of Bachelor of Commerce at UOWD. "We were given just three hours to analyse the situation and present solutions. It was a great learning experience and very rewarding too.""We attribute our victory to the team spirit which is inculcated in every student of UOWD and the friendship that exists between the team members. While we are thrilled and proud of our achievement yet weighed down by the heavy responsibility of representing UOWD and the UAE internationally," said Fountain Abani, another team member.The UOWD Legacy Team will represent the UAE in the finals of the KPMG International Business Case Competition to be held in Hong Kong from April 18-20, 2012.The first day of the session covered case-writing skills including approach, outlining, ranking of issues and quantitative analysis. At the end of the session, students were also given a brief on presentation skills and group dynamics. On the second day of the workshop, student teams from each of the universities took their chance to solve business cases in a three-hour challenge.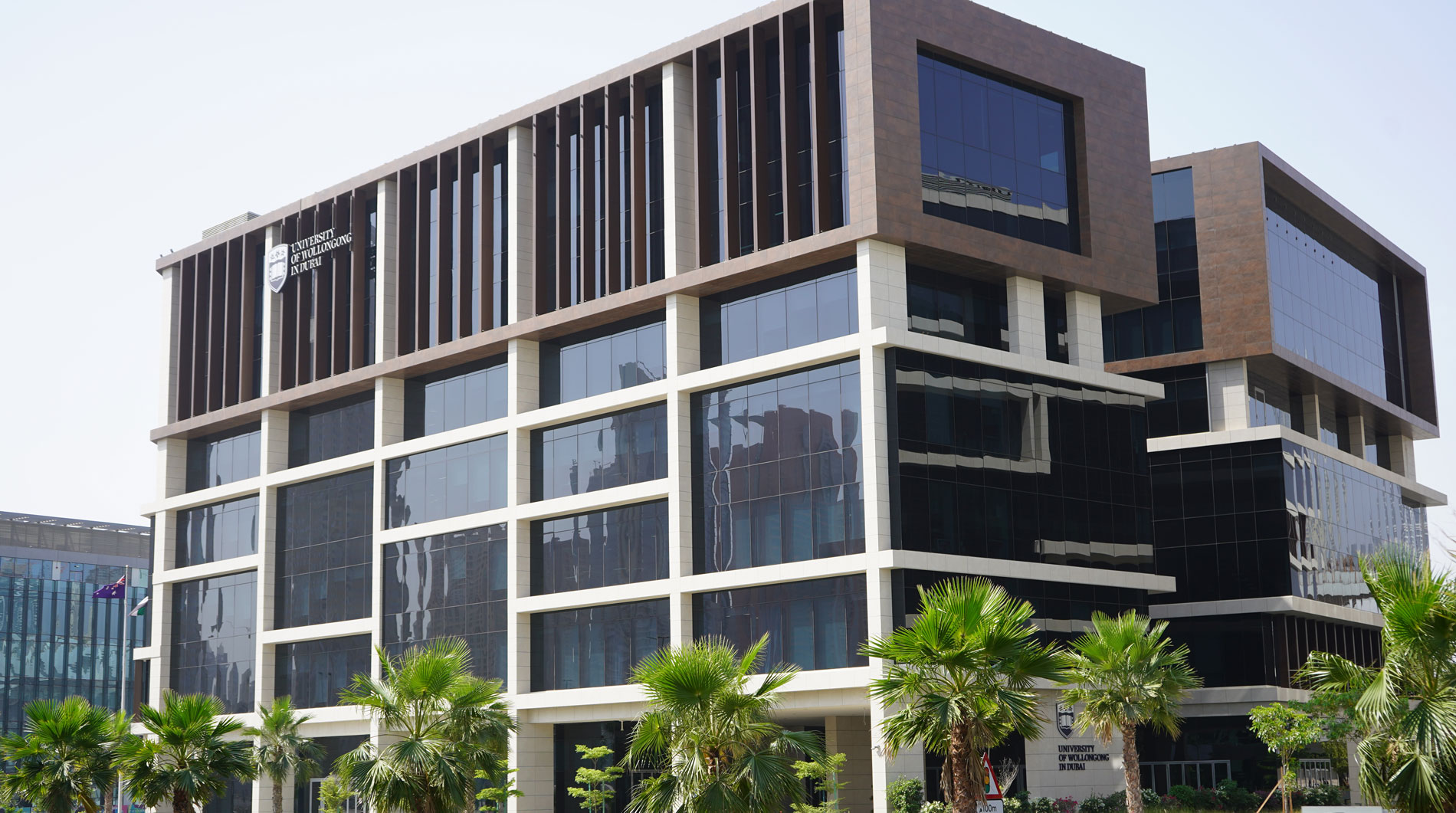 Open Day
Do you know that our next Open Day is on Saturday 23rd July, 2022?
Join our experts to learn more about our degrees, and how you can enrol in our autumn intake which starts on 26th September.