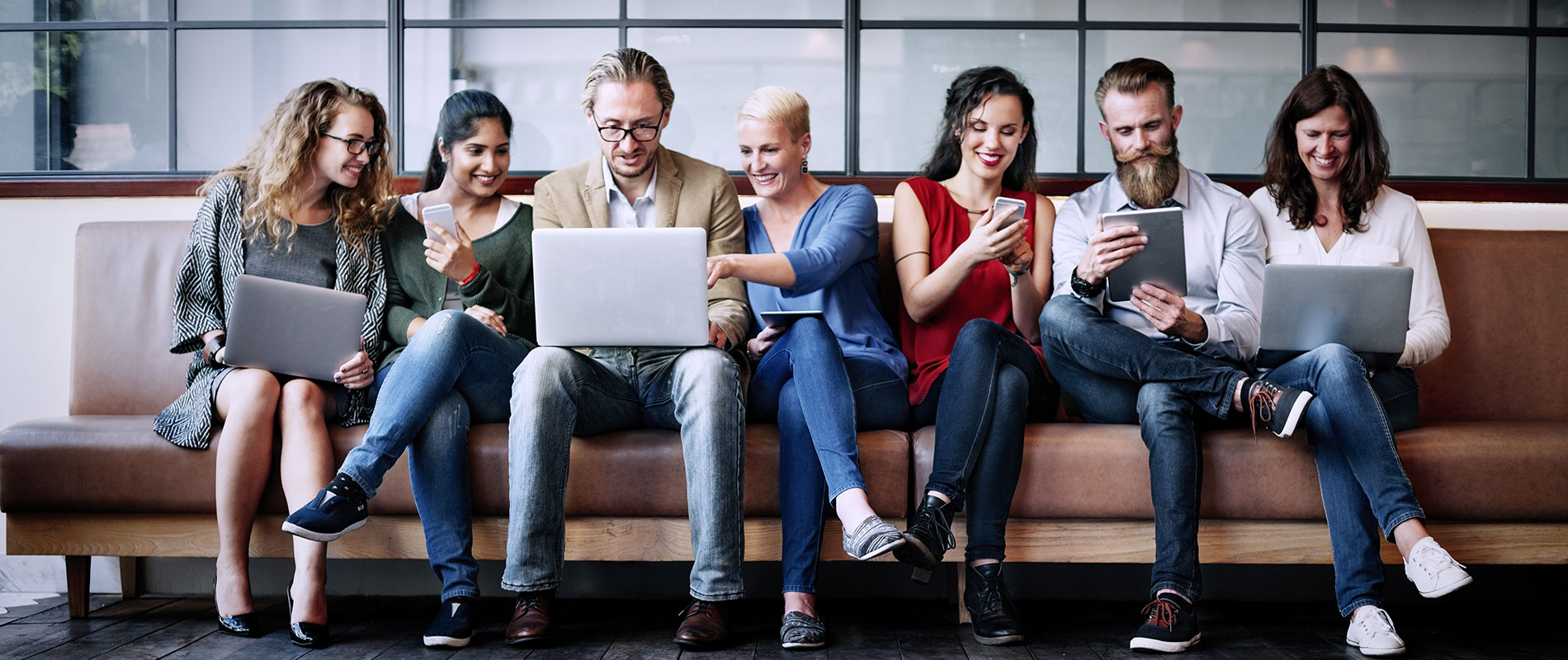 UOWD teams win the top spots in CIMA Global Business Challenge
Thursday, 16 June, 2011
UOWD took the top spots at the 2011 CIMA Global Business Challenge Middle East finals, with both the winning and the first runner up positions taken by the UOWD teams Quad Core and BizzBrainz respectively. The wining team, Quad Core was mentored by Dr Mufeed Rawashdeh, Associate Professor of Accounting at UOWD. The team including Undergraduate students Basit Feroz, Kanika Amar, Neha Choudary and Sara Mukhtar beat five rival teams to win the first place. Three out of the six shortlisted teams to represent the Middle East region were from UOWD. Other teams included students from Dubai Men's College and Herriot Watt University, Dubai. During the course of the challenge, the six teams chosen out of 101 teams from the Middle East, developed a report and present their recommendations to varied business scenarios as management consultants to the board of a fictitious high-end fashion retailer CeeCee. The judging panel consisted of Hussein Al Sayegh, Manager of Treasury at Dubal, Andrew Mortimer, Chief Operating Officer for Barclays Capital & Barclays Wealth Middle East Region, Ammar Aqeel, Chief Financial Officer at BMMI and Steven Broomfield, Project Finance Manager for Al Marai Co. As the winners of the 2011 Middle East Finals, Quad Core will proceed to compete at the Global Finals in Chengdu, China on 23 and 24 July 2011. They will compete against finalists from 17 different countries including: Australia, Bangladesh, China, Hong Kong, India, Ireland, Malaysia, Pakistan, the Philippines, Russia, Vietnam, Indonesia, Singapore, South Africa, Sri Lanka and the UK. Sara Mukhtar, Team Leader Quad Cores says, the whole experience has been a unique learning opportunity for our team in understanding the workings of the corporate world. It has encouraged us to implement strategies, theories and metrics that we have been presented with during the course of our education. Overall, the experience gained will be carried forward in our future corporate endeavours. We are thrilled to have won the regional finals and look forward to successfully representing UOWD and the Middle East in China. A statement from CIMA Middle East: The CIMA Global Business Challenge gives undergraduates the opportunity of a lifetime to compete in an international competition and present their ideas to business elites from multinational corporations, it has indeed been a pleasure to deal with such competent students from UOWD year after year. The CIMA Global Business Challenge is an international competition designed to bring out the best in potential business leaders among young people. This competition provides students with an opportunity to test the depth of their financial knowledge, try out their business management skills, and expand upon their competitive ability. It has led to student internship opportunities from well-known organizations.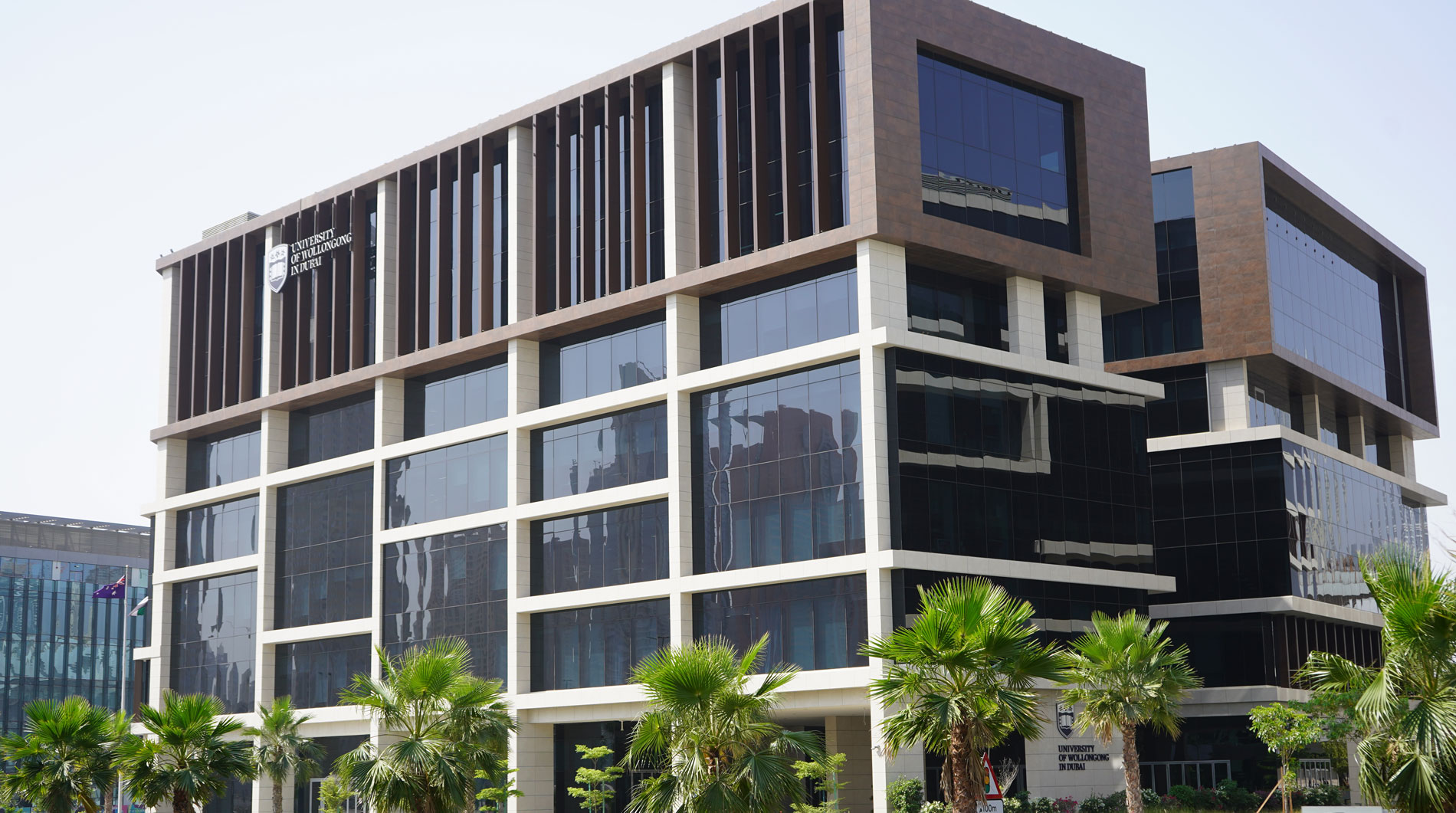 Open Day
Do you know that our next Open Day in Abu Dhabi is on Saturday 2nd June, 2022?
Join our experts to learn more about our degrees, and how you can enrol in our autumn intake which starts on 26th September.