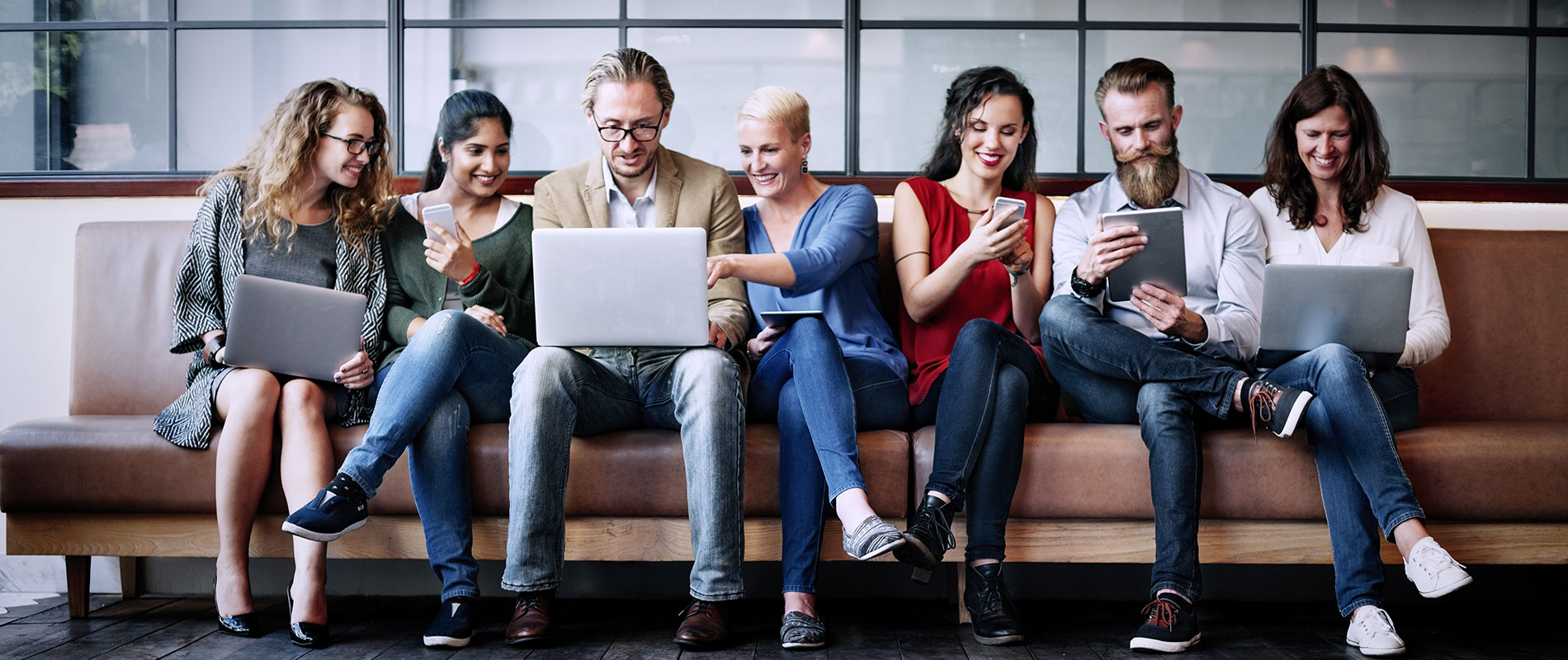 UOWD unveils Professor Rob Whelan Majlis as farewell gesture
Sunday, 21 August, 2011
The University of Wollongong in Dubai (UOWD) has honoured its outgoing President, Professor Rob Whelan, by naming its Majlis and case teaching room after him, in recognition of his stellar contribution in taking the university's reputation to an all-time high during his three-year tenure. The Professor Rob J Whelan Majlis and the Rob Whelan Case Teaching Room were unveiled at the end of the Universitys annual staff Iftar evening, which also served as a farewell function for the outgoing President. The dual honour recognises Professor Whelan's pivotal role in setting up a permanent traditional Majlis to introduce a local touch to the university and his efforts to raise the profile of case-based teaching in the region. Speaking on the occasion, Professor Mohamed Khalifa, UOWDs Vice President Academic, hailed Professor Rob Whelan's leadership qualities that helped transform the university into a respected educational institution and 'put it on the map'. "Rob Whelan structured UOWD, gave it a vision and a mission, put new strategies in place and introduced research elements," said Prof. Khalifa. "He has been a great mentor, and his leadership style will be remembered by all." Professor Whelan responded by saying that he was proud to have contibuted to building the stature of UOWD in the region, and attributed his achievements to a team effort and the qualities of UOWD staff "loyal, committed, hard working, and great at their jobs. He said that, apart from introducing doctoral programs, another major step was the launch of Master in International Studies and Media & Communications, and other emerging programs in Health and in Engineering. Professor Whelan listed the restructuring of Faculties, expansion of library, opening a large lecture hall, IT systems, and the introduction of a Faculty of Humanities and Social Sciences, as being among his key contributions. He said that the university's rising reputation was demonstrated in HE Sheikh Nahayan Bin Mubarak Al Nahayan, UAE Minister for Higher Education and Scientific Research, accepting an honorary doctorate from the university. Professor Whelan also said he was proud of having established a network of contacts in government circles and industry. The UOWD Majlis is used to host informal meetings with staff members from all levels of appointment and all parts of the University, reflecting Prof Whelan's vision of incorporating the role of the traditional majlis in effective management of a modern University. In a message read out on the occasion, Professor Gerard Sutton, Vice Chanceller of the University of Wollongong in Australia, praised the leadership qualities of Prof Whelan and acknowledged his role in taking UOWD to a higher level. Dr. Melodena Stephens Balakrishnan, Associate Professor at UOWD, highlighted three admirable qualities of Prof. Whelan: high-level mentorship that challenged his staff to come up with new ideas; cultivating contacts with government and industry segments; and encouraging a culture of research. A number of other staff members, including Mr Eduardo Hamzi, Manager of Property and Services and Ms Arpana Sharma, Executive Officer to the President, hailed the leadership and human qualities of Professor Whelan, his ability to relate to all levels of staff and students, and his engagement with the culture of the UAE.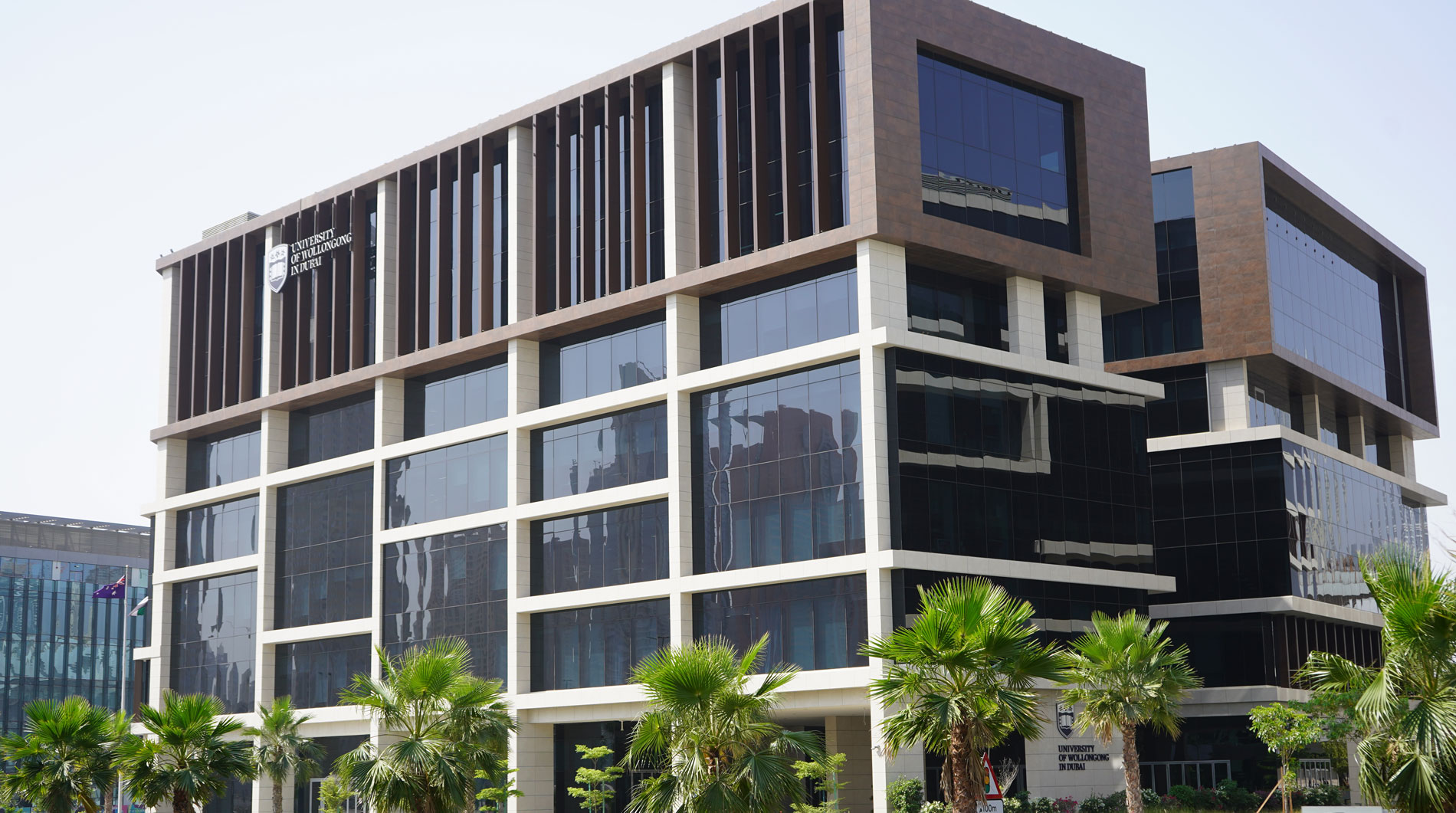 Open Day
Do you know that our next Open Day is on Thursday 30th June, 2022?
Join our experts to learn more about our degrees, and how you can enrol in our autumn intake which starts on 26th September.